Want to know how you can become a nail tech? If your idea of fun is making people happy and changing the way they see their nails, then this might be just what you're looking for! In the following article, I'll give some insight into why it's one if not 'the best paid jobs' in beauty.
Want To Become A Nail Technician?
The dream of becoming a nail technician is within your grasp if you put some effort, time and money into it.
There are two ways to become licensed as well: a beauty school diploma, or after graduation get certified by taking nail courses which will teach them everything related to hands-on skills like blueprinting designs onto clients' fingers while also helping build up customer trust. A professional manicurist knows how hard work is put into making fashionistas look beautiful!
Know the difference between these two. The beauty school covers all the beauty fields, such as hair, makeup, nails, massages, waxing and etc, while the nail course only focuses on the nails. These nail courses usually last 200 to 800 hours of training, and then you are ready to take the final exam. When converted into months, these courses usually last anywhere from 3-12 months. But however, know that the longer you stick around, the more you will learn.
What Does A Nail Technician Do?
We all know that nail technician works with clients every day, but did you also realize they need to be friendly and chatty? The industry is mostly female so sometimes there's one woman who never smiles. What kind of person would want their nails done by that manicurist!
And another thing important for getting into this job or even just working here as a customer-we must make sure everything stays clean! A super sterile environment will impress everyone!
So besides being a kind, chatty and tidy person, you really need to know how to:
Apply the polish
Apply the tips and acrylics
Do pedicures
File the nails
Remove the acrylics
Shape the nails
Once you've mastered these, you can call yourself a nail tech.
Nail Technician Training Program

In order to become a nail technician, you will either need a high school diploma so you can continue your education in some other facilities or to be at least 16 years old in order to complete a manicure program and to get your license. As we said, this program can last from 3 months up to a whole year. Luckily for you, you can get to these programs super easy through community colleges and private beauty schools or cosmetology schools.
The Price
Now, here is where it gets tricky. The price point for these courses is sometimes mad high, but it all depends on where you live and what course are you going to take. Cosmetology program (or a beauty school if you will) is usually pricier than just a regular nail technician program since it covers other beauty fields as well. But on average, a regular nail technician course can cost you between $3,000 and $5,000. Know that this price also includes your nail tech supplies as well as the books.
Get Your License
After spending your 200+ hours while learning about the history of the nails, as well as a practical part, the exam period will come along. This practical part is more important when it comes to getting your license, unlike the oral questions, which are hardly ever asked about. At this point, you should have your hand skills on a whole another level, since the commission will ask you to do a whole set of acrylics for your final exam. If you manage to impress them, congratulations, you've just become a nail technician.
Grow The Business
Nail technicians are highly asked for and respected all around the world at the nail salons, as well as the spas.
Did you know that New York, New Jersey, and Pennsylvania have had the highest employment levels in 2023? There is your chance! Also, one of the golden rules when getting into this business is growing a clientele. You will really need to be dedicated and motivated so you can succeed in this field. At first, you should work for someone at their salon, and in time, if the clientele is building well enough, you can consider opening your own beauty salon.
Salary
This is something you may be the most curious about. If you are going to become a nail technician you for sure need to know will it pay off for you, right? Well, this part also depends on where you live and what type of standards is your country leading. Also, it is very important if you are self-employed or you are working for someone. But, to put it all into a perspective, read the following:
If you are working for someone, you could make anywhere from $10,000 to $40,000k per year.
If you are working on your own you could make $25,000 to $28,000 annually.
Per Hour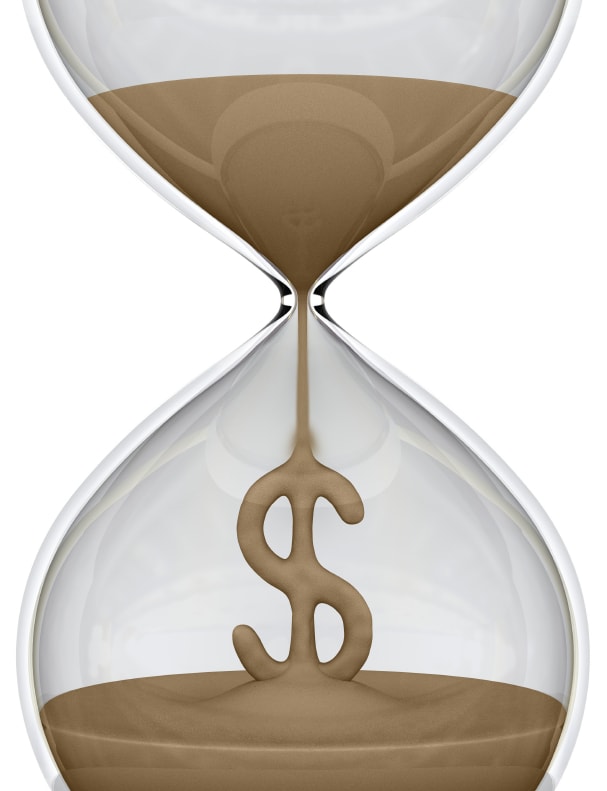 If you look at the bureau facts, they are telling us that an hourly pay of a nail technician is anywhere around $7.25 an hour and $15.43. And now let's not forget about the bonuses and tips that they receive on a daily basis.
Also, know that the longer you are in this business; the more you are getting paid. So, on another note:
Those who have up to 4 years of a work experience should have anywhere between $9,800 and $47,000.
Nail technicians with up to 9 years of experience should expect their salary to be $11,500 up to $88,188.
And those who have been in this business for more than 10 years have got a bigger clientele, and they can easily make anywhere from $12,000 and $49,000.
What Else To Do?
The best part about becoming a nail technician is that you will always want to upgrade yourself. In time you will probably finish one more course and then just add-on onto your knowledge. This way you are definitely going to get a promotion, and you'll be easily spotted as a good worker. You can also choose to be a coach for some other newbies that are coming along, and we all know those teacher salaries are spot on!
A Few More Tips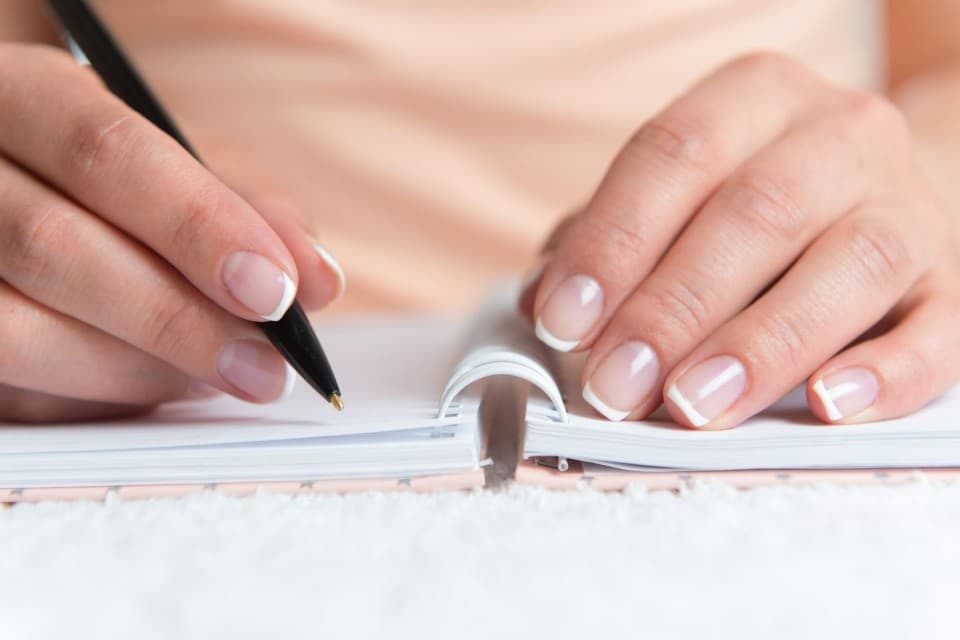 Here is also some other tips and tricks that you should follow along in order to become a nail technician:
Always get enough of a beauty sleep, since you'll probably be working from 09:00 to 17:00.
Always schedule the appointments and write them down, that way you will not forget about anyone, plus it makes you look more professional.
Have a clean desk area, as well as tools. The organization is a must in this job.
Listen to your client and their needs and wishes, do their manicures per their will.
If you still have confusion, watch the below video:
Becoming a nail technician might be the best decision you've ever made! You will be known as someone who puts smiles on women's faces on a regular basis, plus you will feel better about yourself. Sounds like something you would do? Then share your passion with your girlfriends, as well as our advice on this topic!