Your gel nails need the best care if they are to maintain their fresh, glossy appeal. It is important to learn how to do fill on gel nails to make up for all those times you can't go to the salon.
The good news is getting a gel nail fill is not complicated. All you need is the right products and a little creativity to get you going.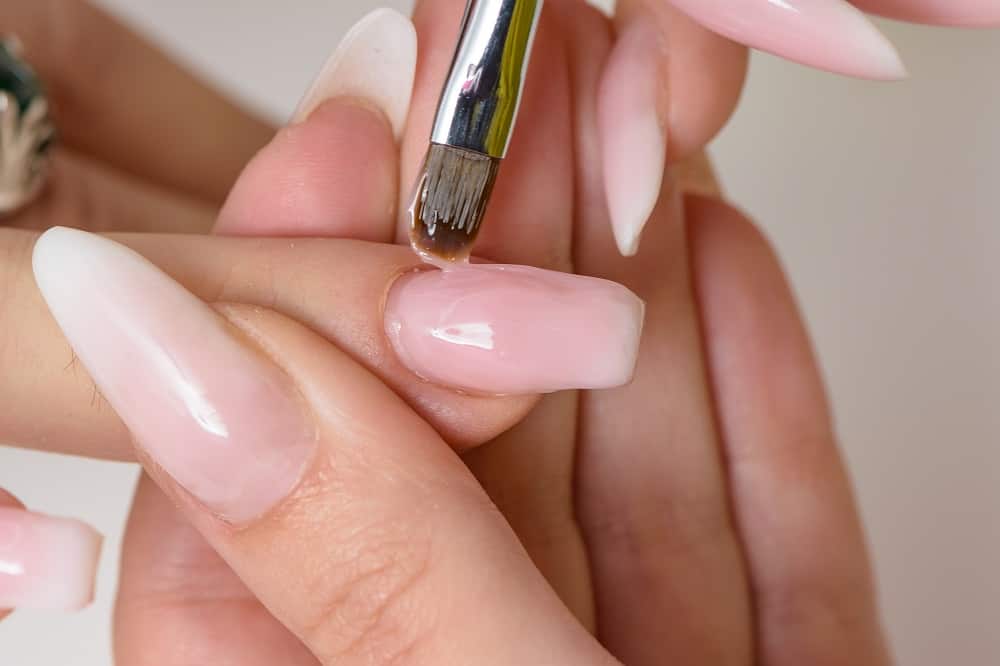 How To Fill Your Gel Nails At Home
It is relatively easy to perform a gel nail fill at home if your nails are still in good condition. The first step to doing this is having a complete inventory of the products you need.
Tools Needed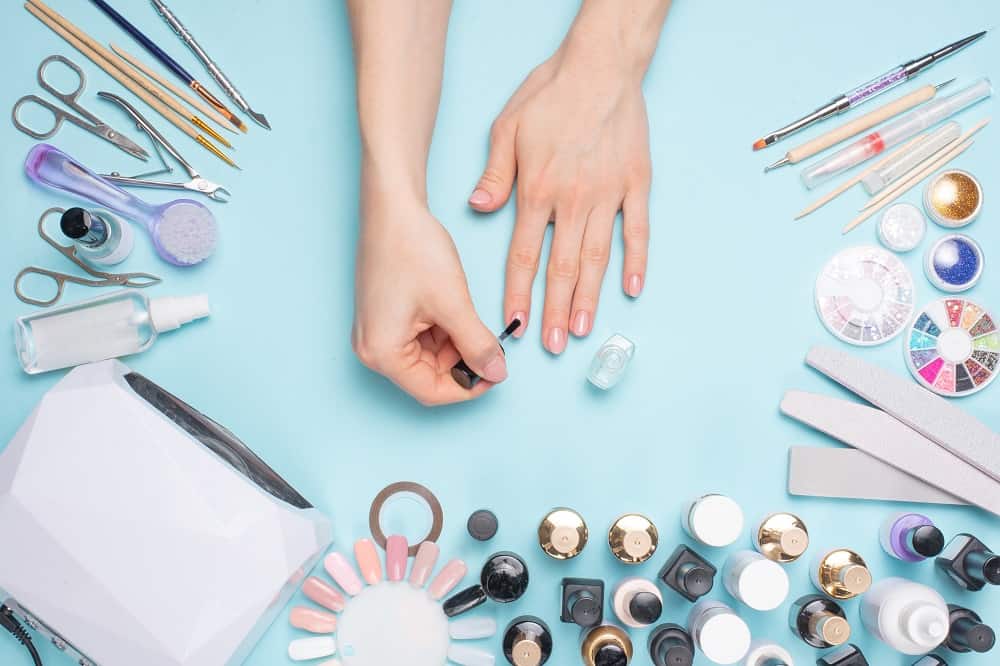 A Step-by-step Guide On Filling Your Gel Nails
Let's look at a step-by-step guide on how to fill in your gel nails.
1. Prepare Your Gel Nails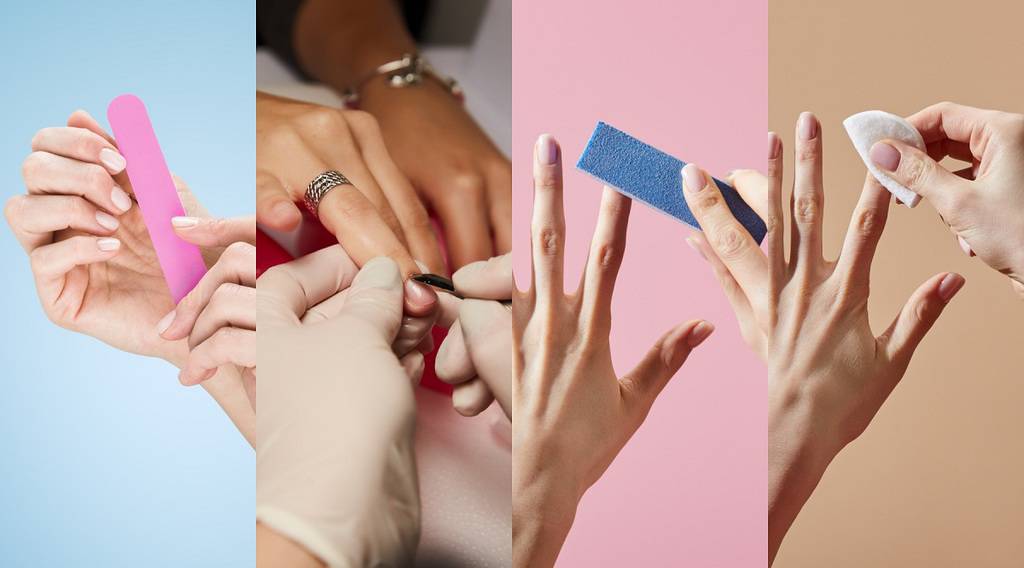 2. Apply Gel To Your Nails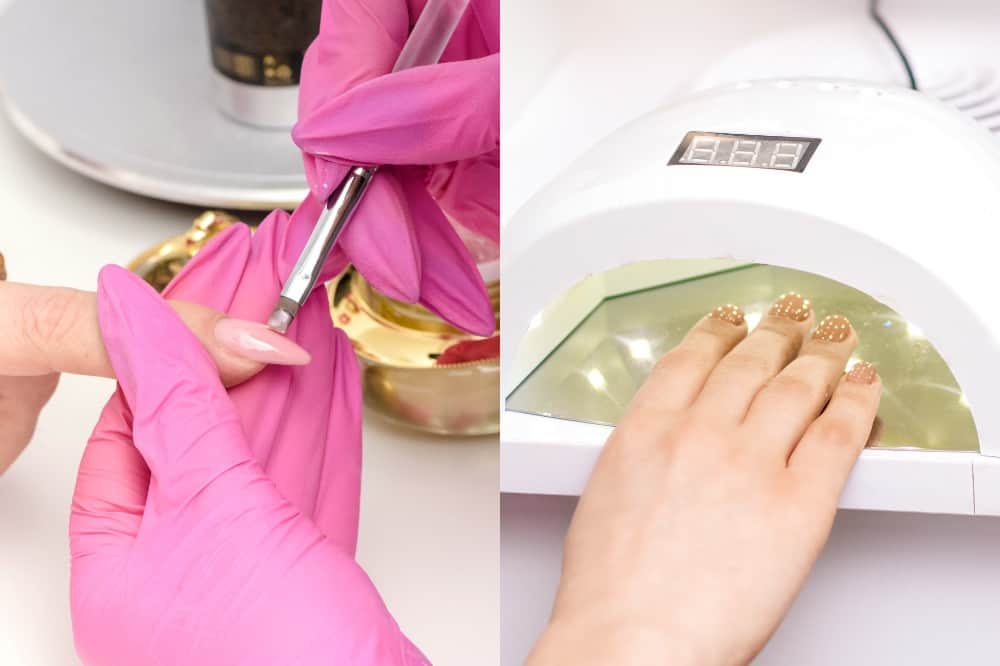 Liquid Gel Nails Vs. Powder Gel Nails
3. Repeat On Both Hands
Follow these steps on how to do fill on gel nails on both hands, and you will have those amazing nails once again.
How To Ensure Your Gel Fill Lasts Longer
When filling in gel nails, be extra careful if you want that distinctive and durable touch. Here are the best practices to follow.
Keep Your Nails And Hands Clean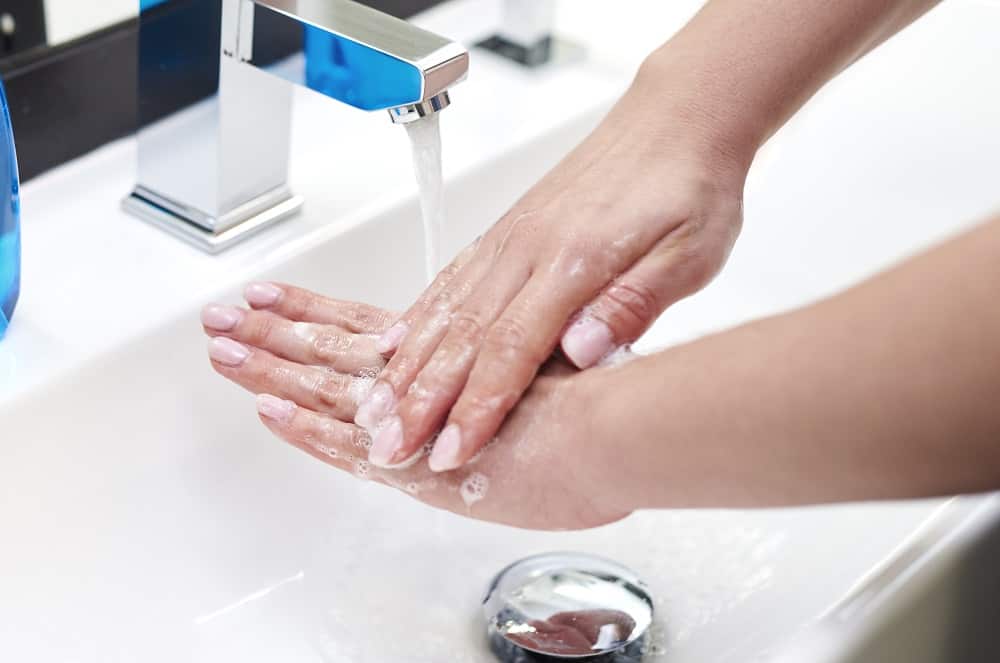 Before you start filling in your gel nails, ensure your nails and hands are clean. The surface under your hands should also be clean as dirt will affect gel polish, leading to chipping. After filing and trimming your nails, clean under your nail and surface to get rid of all dirt.
Follow The Provided Instructions By Your Gel Nail Polish Brand
Do not assume anything when using gel nail polish. Always go through the manufacturer's instructions and take note of how to use the products. Be extra careful on the number of coats to apply and the recommended curing time for the best results.
Correctly Use Your Uv Lamp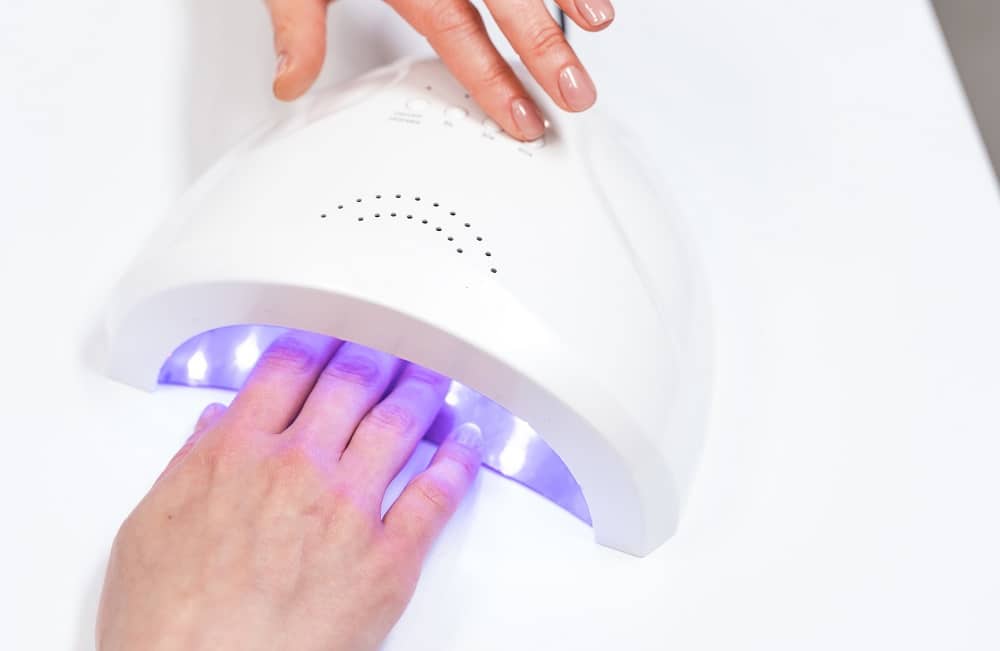 Master how to use your UV lamp before you go about making mistakes. Typically, you should avoid cramping your fingers inside the UV lamp and ensure your nails are all the way in the UV lamp. If the UV lamp cannot accommodate all your fingers, place a finger or two at a time.
Don't Peel Your Original Gel Nail
The aim of filing your gel nails is to maintain the attractive shape of your original manicure. Therefore, try not to peel off or break your original gel nail. Remember, even a slight chip will affect the longevity of your gel nail fill.
Practice Good Nail Hygiene
Gel nails are long-lasting when given the right care. Avoid bad nail habits such as using them to pick items, biting them, and over filing them. You should also remember to clean them using soap and water (avoid harsh products) and remember to give your natural nails a break from gel polish.
FAQs Answered
Why Do You Need To Fill In Your Gel Nails?
Even when you have gel nails, your natural nail continues to grow. After two to four weeks, the growth is noticeable. To maintain the beauty and appeal of gel nails, they need a retouch. It is this retouch that is referred to as filling in your gel nails.
Do You Need To Fill In Your Gel Nails Regularly?
If you would love your gel nails to always look their best, you need to give them the best care. Caring for your nails means refilling them every three to four weeks to ensure they do not get to their 'stress point' and break out.
Does Regular Refilling Of Gel Nails Affect Your Natural Nail?
The best care you can ever provide to your nails is to let them breathe in between gel manicures. While there is no definite number of refills you can have, taking breaks allows you to assess the state of your nails.
Remember, the thick gel polish tends to hide infections, breakages, and discolored nails. You should address these issues as fast as possible.
Interesting Related Topics: