Shellac is a revolutionary invention in the nail art industry. Creative Nail Design (CND) has introduced this specially branded gel nails a few years back. Since then, Shellac nails are popular for the easy application process, extended durability and variety of colors.
When everyone else is praising Shellac CND for their long-lasting effect you may want to know how long does shellac last. Well, all your queries will be found easily in this article.
How Long Does Shellac Nails Last?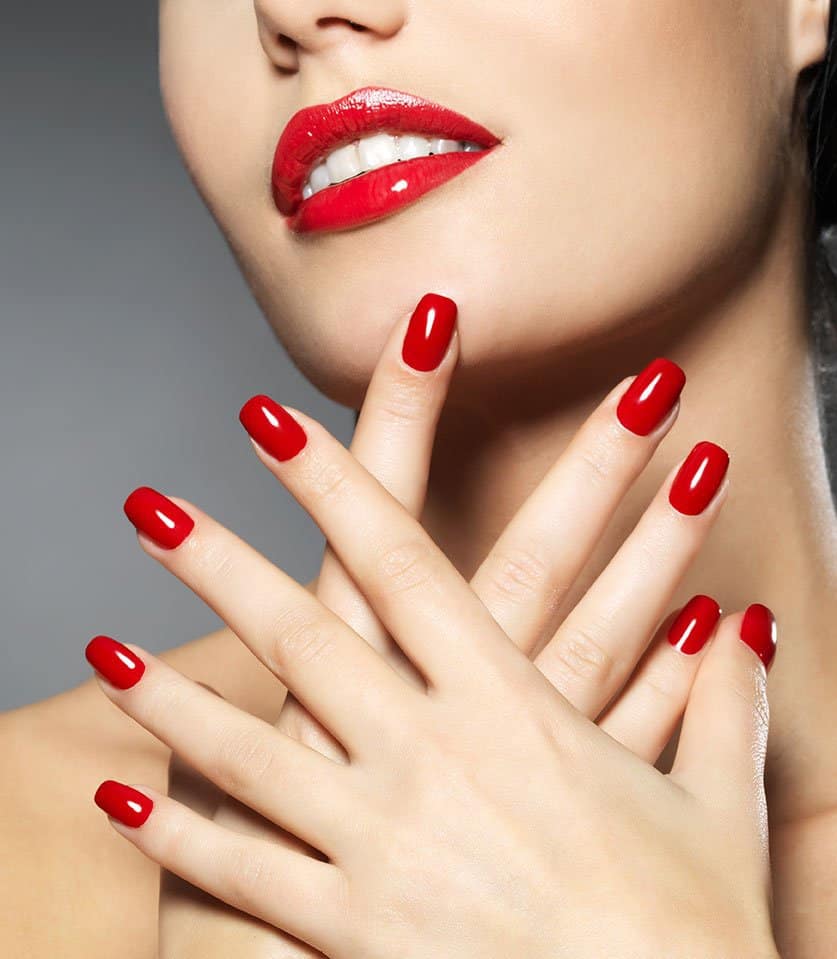 The straight reply to this question is "about two weeks." Yes! Shellac CND guarantee you that these nails will last at least two weeks without any chipping or split. But, shellacs are actually like nail polish and applied as gel nails.
So, these nail polish can't add strength to your nails. All the durability comes from the quality of the products. Well, you already know that Shellac nails last for around 14 days.
You'll be surprised to know that they may last at most one month if you can take proper care and maintain them as well. Besides, it's quite proven that these shellac nails will last two weeks without any chipping. The nail polish sticks to the nail very tightly because it is cured under UV light.
Easiest Way to Remove Shellac Nails
Pros And Cons of Shellac Nails
The Pros: Shellac nail has gained immense popularity because of the mirror-smooth shine it gives that even lasts for at least two weeks. These nail polishes are less damaging than the others. These nails look fabulous and less costly than other nail extensions. And the UV lamp curing process will allow you to get completely & evenly dried nail polish on your nails.
The Cons: There is no such notable con regarding shellac nail polish. They are better in terms of the color, shine, and durability. But, you can be concerned with the curing process. When the whole world is trying to avoid radiation you are curing your nails under UV light. That can be a con of the shellac nails. Nothing to worry, your nails are not exposed that much to the UV rays which can cause skin cancer.
Shellac nails by CND is specially made for you if you are like those girls who are too impatient to sit idly while letting the nail polish make dry. These nails will dry within a minute of the curing process. Besides, you don't have to tolerate the nuisance of the chipping nails as these nails will last for two weeks at a stretch.