How Short Can Acrylic Nails Be?
We all love a good set of acrylic nails on our hands from time to time, and many of us like to keep them extra long and fancy. However, they may be some of you who like to keep their nails super short, as well as the acrylics. Short acrylics are mostly a thing if you've just started wearing them and you don't feel confident enough just for the real deal.
Acrylic Nails: How Short Can They Be?
Acrylic nails can go as short as the tip of your natural nails! So no worries for you minimalistic lovers out there. You can wear your acrylics short and yet super cute. But just know that acrylic nails definitely require some major upkeep.
Don't worry, your nails will grow
You should know that your natural nails will grow underneath the acrylics. This means the longer your natural nails grow the acrylics will get longer. Which means if you would like them to remain short you'll need to file them a lot and visit the salon regularly.
Stylish Acrylic Nail designs for Every Women
The Upkeep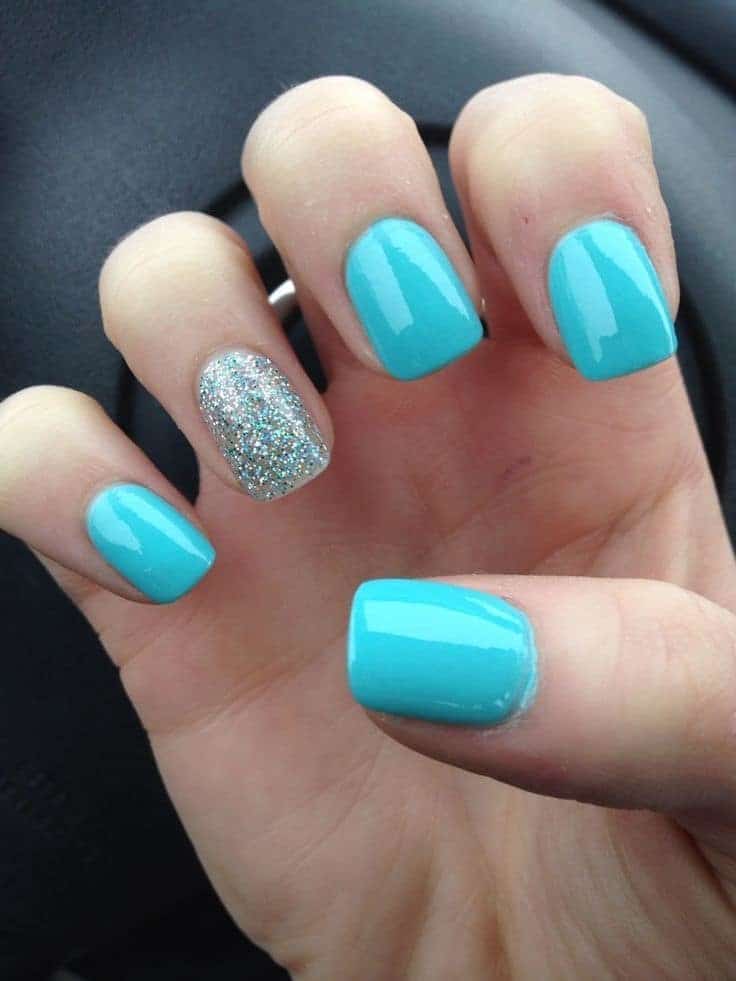 Unfortunately, you will need to clean your nails a lot more than you are used to. Unwanted dirt can easily get stuck under tips far too often and deep. Be sure to clean them daily with any type of soap and a scrub.
Picking Up Things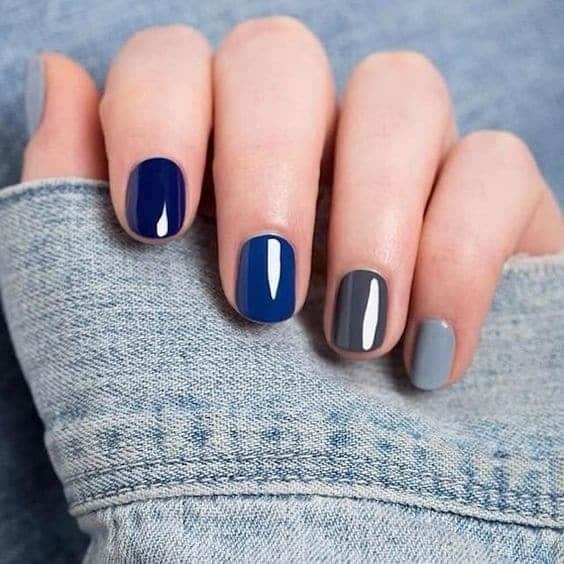 Picking up things can be really difficult with long nails, but hey, with short acrylics? You'll be just fine. Did you drop a penny? No problem, your fancy short manicure can take it.
How Long Do Acrylic Nails Last?
Applying Acrylic nails on short bitten nails
In this nail video tutorial Naio Nails show us how to apply sculptured acrylic nails to short and bitten nails. Products used can be found at: https://www.naio-nails.co.uk https://www.naio-nails.eu https://www.naio-nails.us Facebook: https://www.facebook.com/NaioNailsUK Twitter: https://www.twitter.com/naionailsuk Instagram: https://www.instagram.com/naionailsuk Subscribe to our channel to ensure you don't miss our acrylic nails, gel nails, 3D nails and One Stroke nail art video tutorials.
Our Favorite Short Acrylic Nail Designs
All acrylic Nails are usually loved by the artificial Nail lovers. But if You are choosy while picking up the best short acrylic design, you may get some help from the following ideas:
#1. Valentine's Most Attractive Acrylic Nails
Does it mean You cannot wear it except valentines month or day? The answer is "NO!" Women today believe in diversity and that's why they don't follow any trend so they don't need any Valentine's day. Rather they love to wear the nail designs which ever go with their looks. This design will add up an extra glam to any look.
#2. Classy Blue short Acrylic Nail Design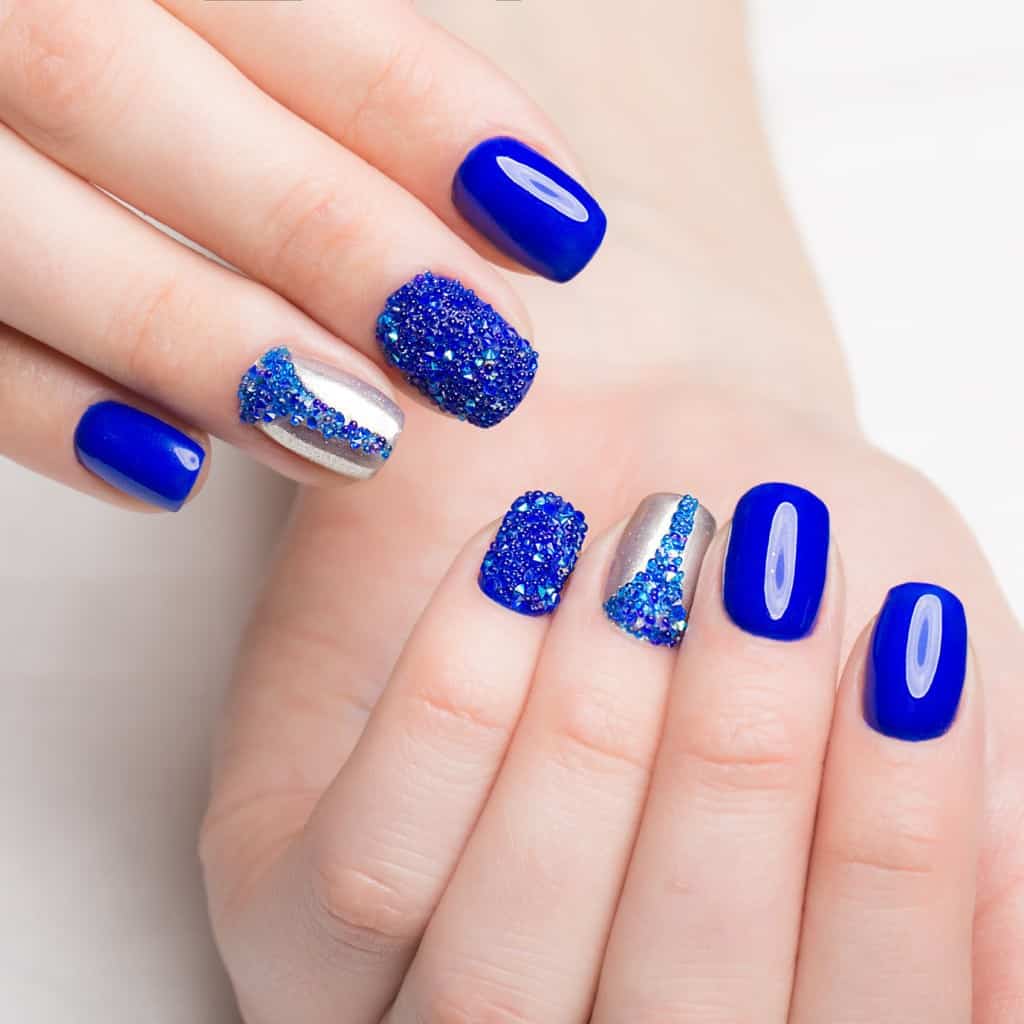 This short blue acrylic nails will extravagantly suit you if you are classy and fashion-conscious.
#3. Pacific Hand-painted Acrylics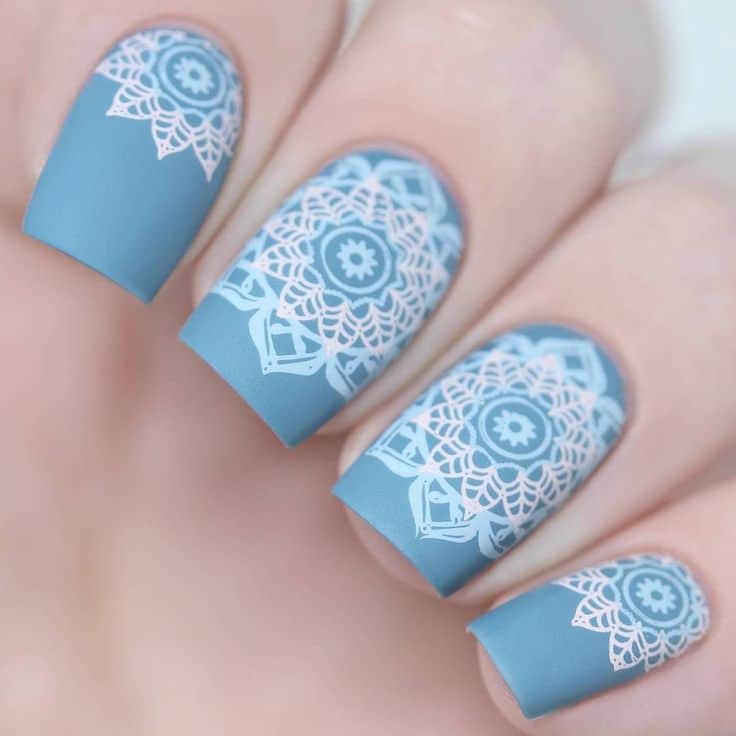 Nail Designs are not only for fashionistas but also are for righteous hearts. And this artistic acrylic short Nails can easily express women's love for tranquility & creativity. If you are a woman who wants calmness around you all the time, Experiment this Nail design.
#4. Dual Toned Short Acrylic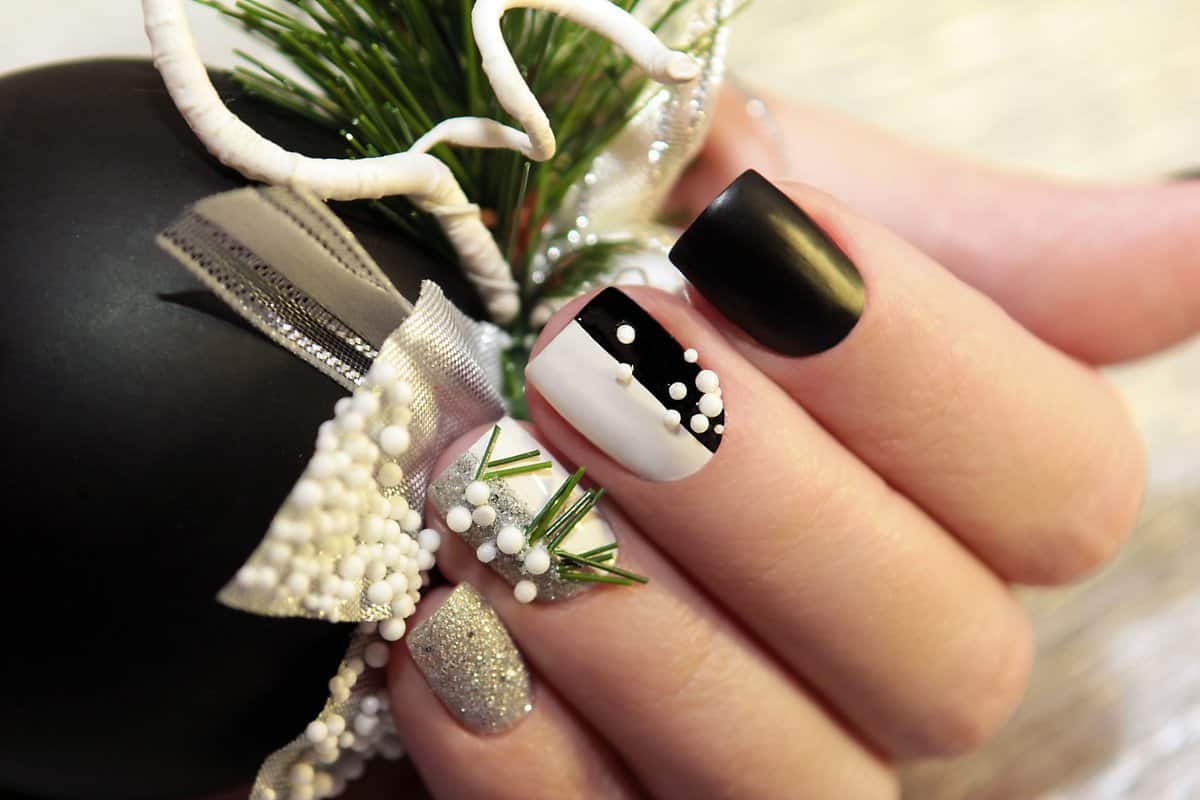 This is a unique representation where you can wear natural, glitter, 3D arts nails all at a time. If you are aesthetic by heart, You can set your mind to pick this idea.
#5. Black Leopard in Golden Glitters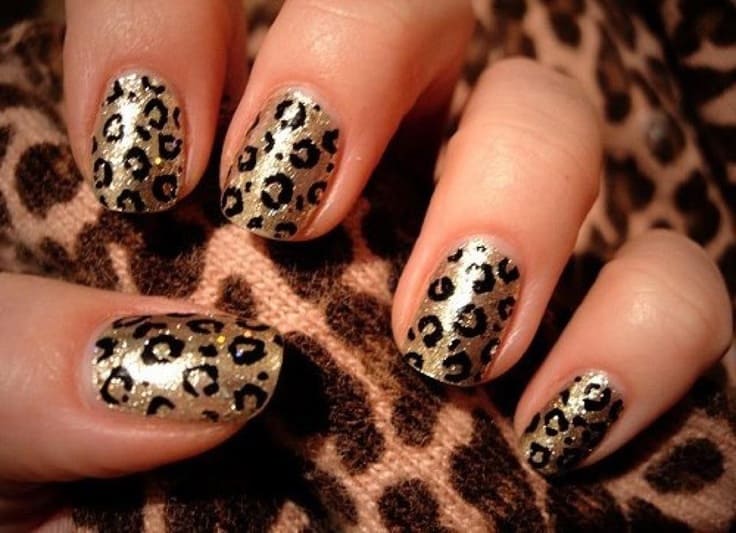 No woman can be found who is not obsessed with Tiger-Printed Nails! If you want to be looked casual, this leopard design is for you.
#6. Floral Printed short Acrylics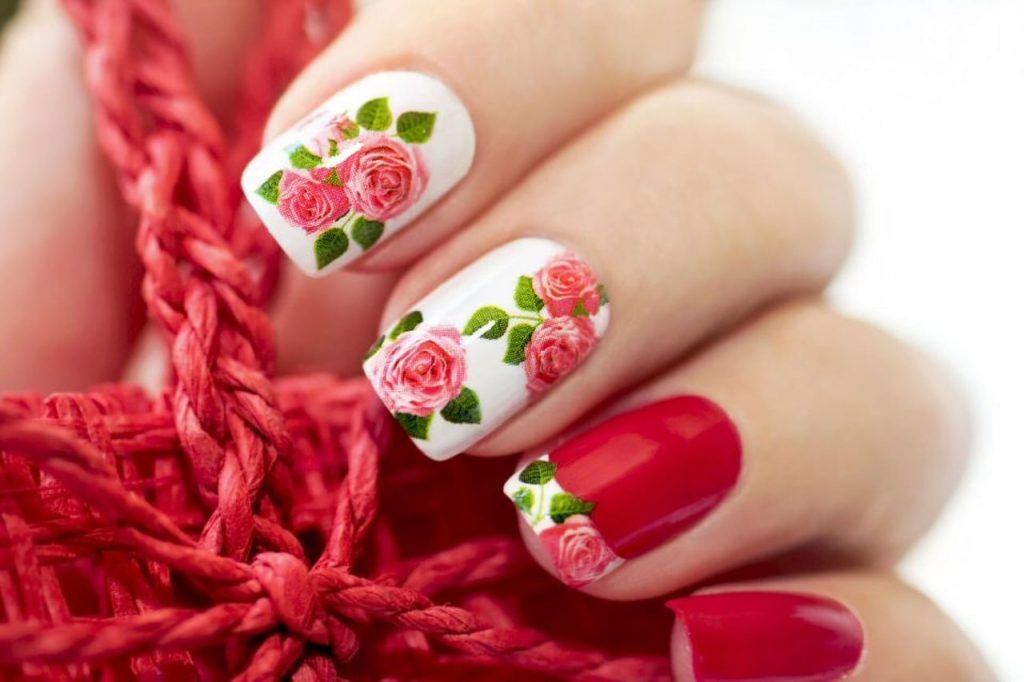 This design will remind you of "Spring"! As soon as you wear this in spring, the refreshing appearance will definitely cheer you up with nature.
#7. Golden Rush with Rhinestone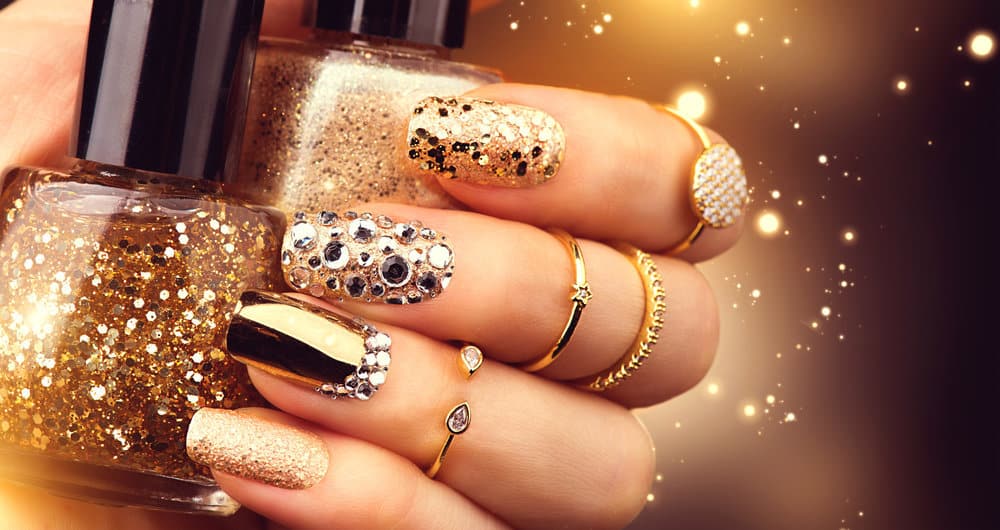 If you love being over the top, this nails will speak on behalf of you! This design is like the party on the nails, reserve it for any upcoming occasion you are eagerly waiting for.
You saw that short acrylic nails can be super cute. So, why not give them a chance next time? Mesmerizing, practical, and long-lasting manicure is guaranteed.