You're a fan of Acrylics like most nail lovers nowadays. Want to try pink-themed acrylics? Whenever you want to show your romantic side, you can find a variety of pink acrylic nails that suit any taste and outfit.
Cute Pink Acrylic Nails
You can opt for a simple subtle look or you can transform your mani into a statement. Whatever the case, in this article you will find loads of pink acrylic nail styles that are unexpectedly stunning.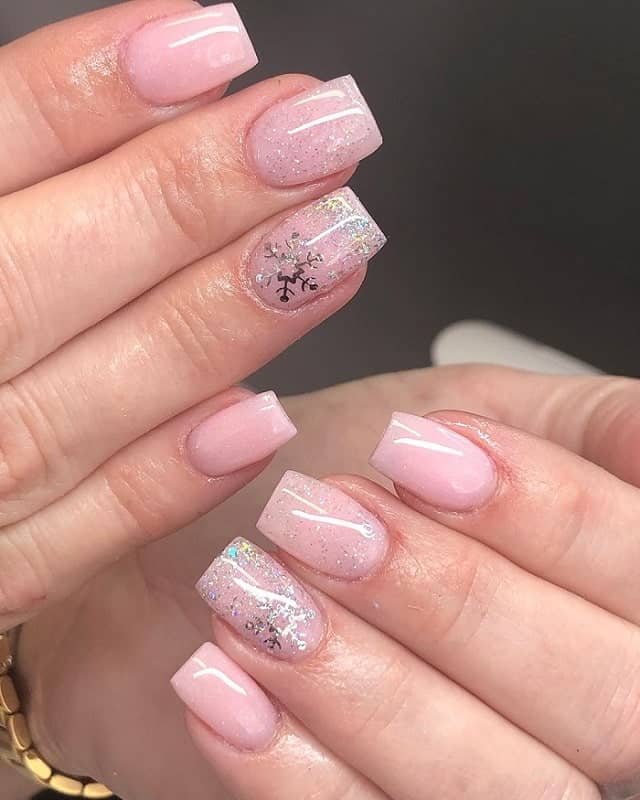 The acrylic gel helps your nail stay strong and have a beautiful shape. Use a pale pink color and add a silver glitter topcoat.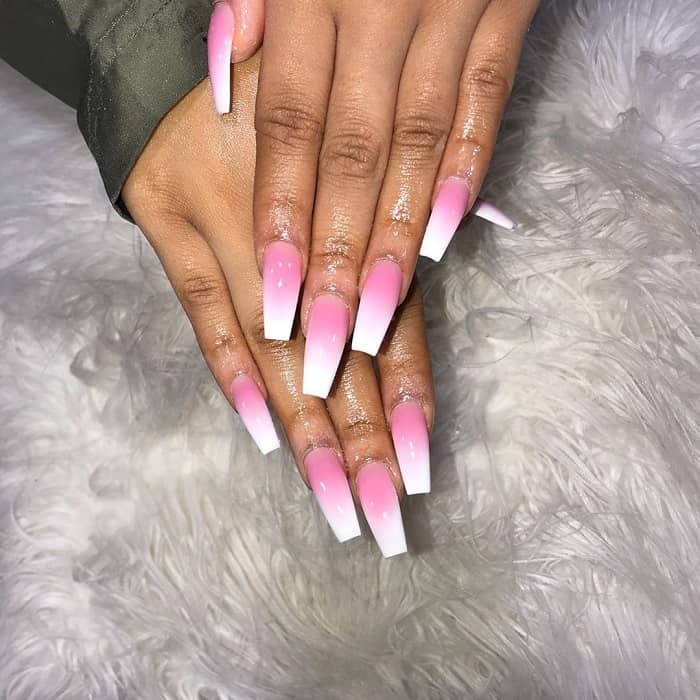 Construct these long nails with acrylic gel and create a fantastic ombre. Start from a pink shade at the base and end with white polish for the tips.
3. Hot Pink Acrylic Nails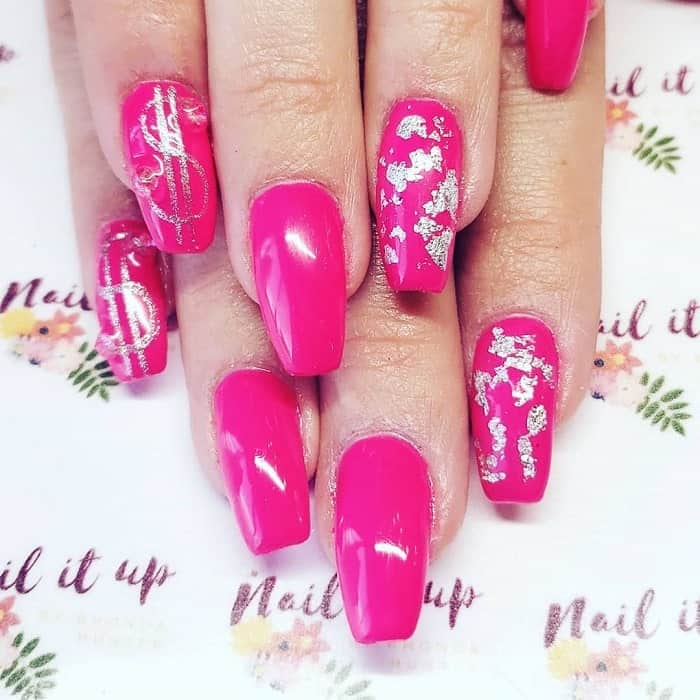 Make your mani look electric and eye-catching with a fuchsia pink color. Use silver glitter nail polish to create your favorite designs.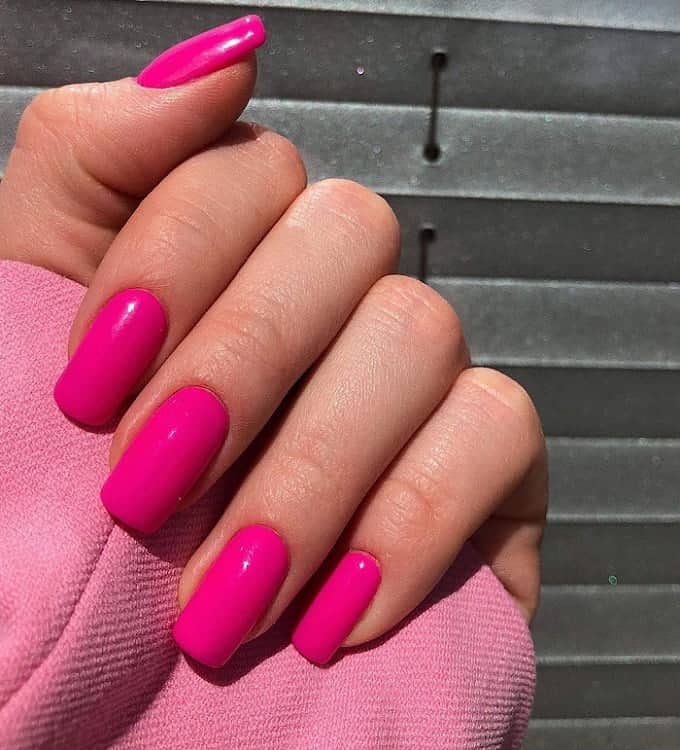 Want a mani that puts you in the spotlight? Choose a neon pink for your acrylic gel nails and you will feel like a Hollywood star!
5. Natural Pink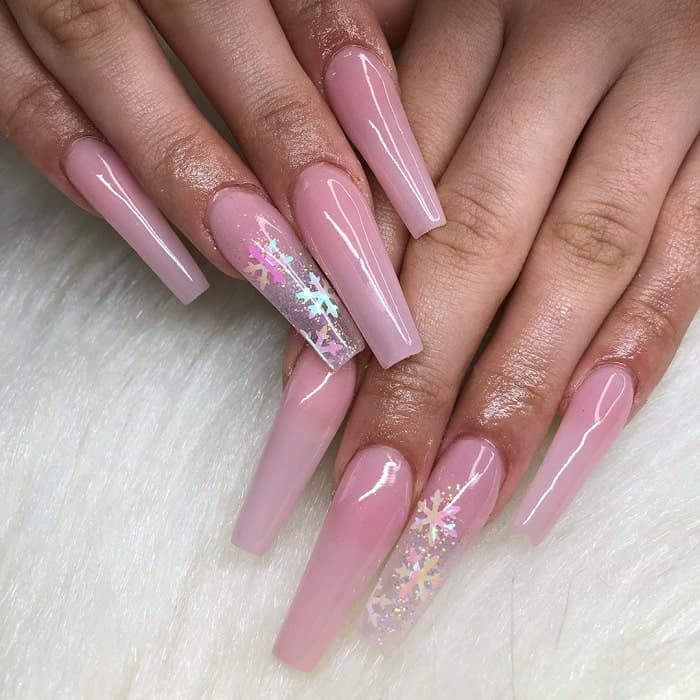 Any girl will be jealous of your impressive mani! Use acrylic gel o build those long coffin nails. For your ring fingernail, create an ombre that becomes transparent and design it with a few snowflakes.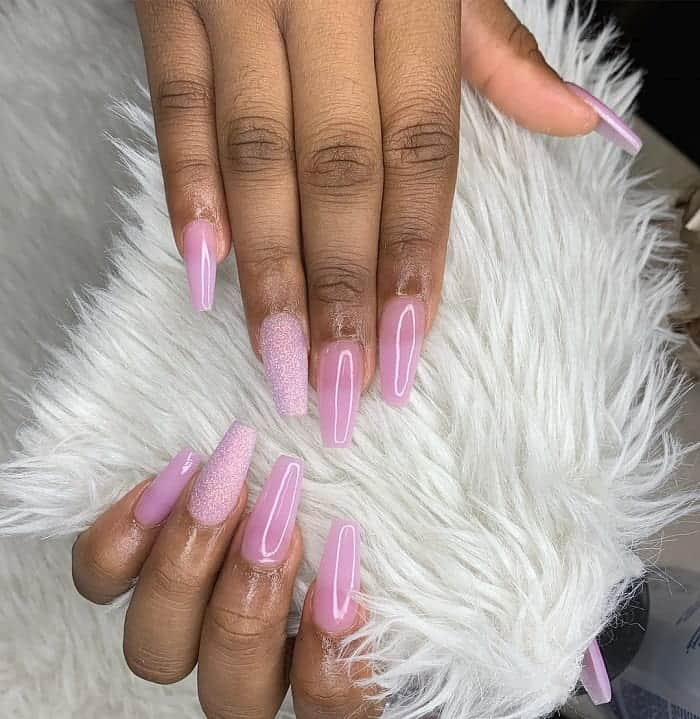 Did someone say amazing wedding nails? Use a subtle pink as polish and create a glitter pink texture for your middle fingernail.
Style to impress! Construct your nails with gel and create a gorgeous decoration made of various-sized rhinestones for your middle fingernail.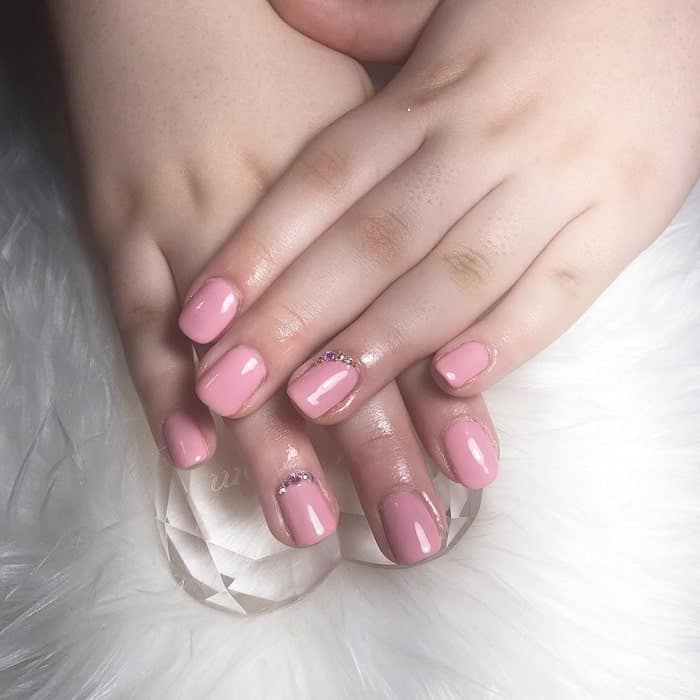 Whenever you want a delicate and classy look, cut them short and make your nails last longer with gel. Paint them in a dusty pink and decorate your base with subtle rhinestones.
9. Long Acrylic Nails + Pink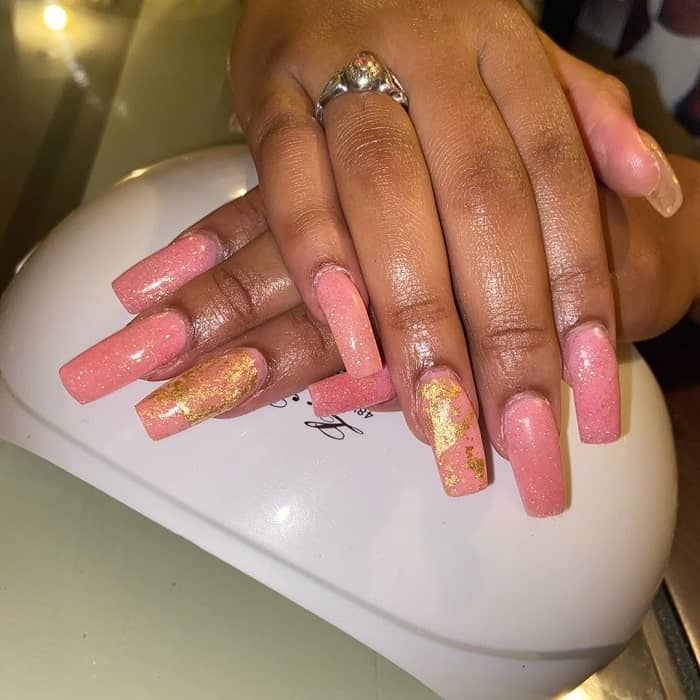 10. Matte Pink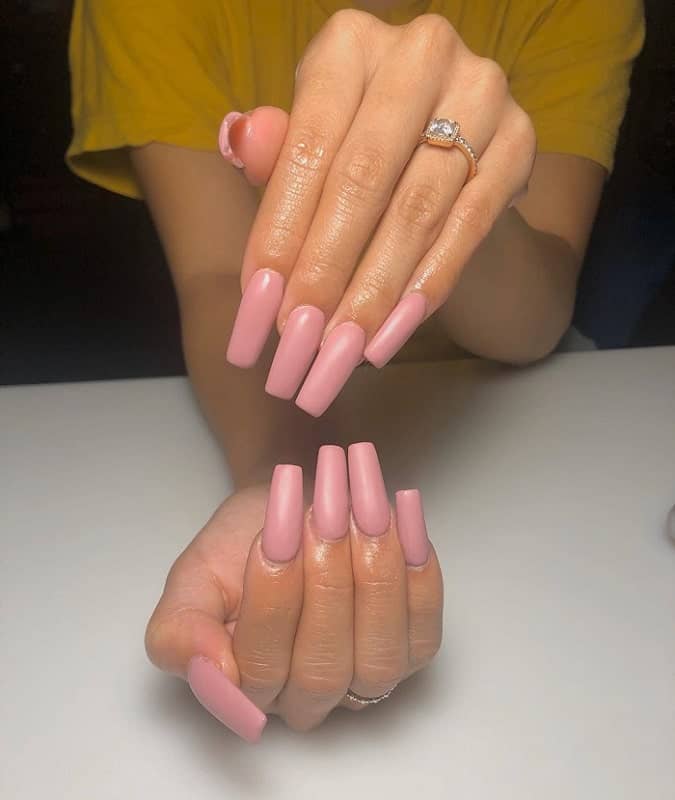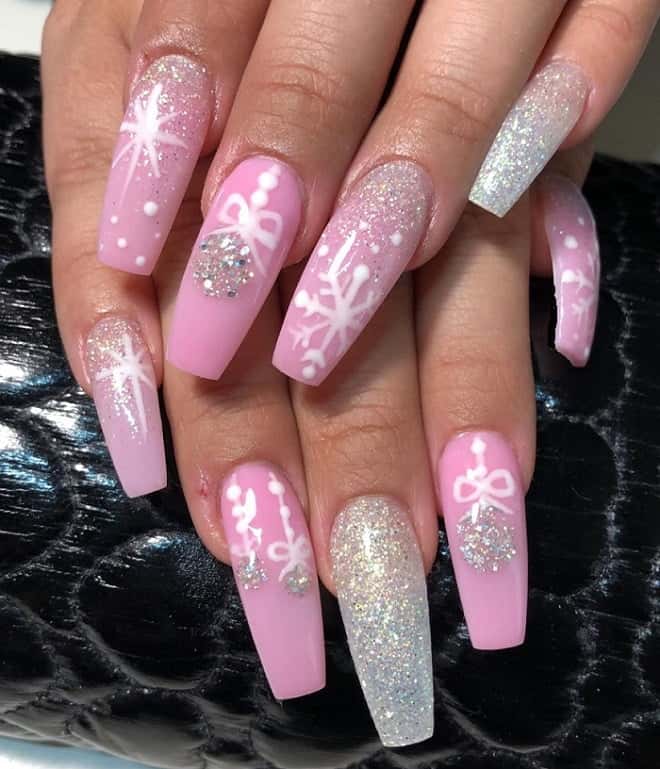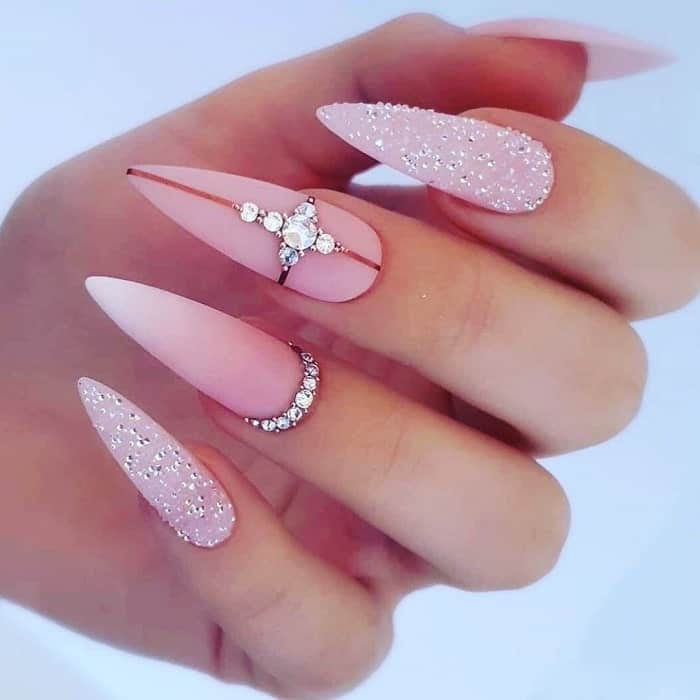 Pink acrylic nails are impressively versatile because they are perfect for a delicate girl but also come in aid to bold personalities that are not afraid to wear bright electric neon colors on their mani. What is your style and what type of pink nails would you love to get?