Rounded Acrylic Nails: 20 Trendy Designs to Flaunt
Round nail shape is a traditional shape. The stylish girls have been designing their rounded nails from the very beginning of nail design culture. A nail design is very important as it contributes to the overall beauty of your outlook. Nail shape, design, color, and nail art altogether give a perfect nail design.
If you have round nails, you definitely want to design them in a trendy way so that they can enhance your beauty.  Here we are suggesting you some designs and ideas for your rounded acrylic nails.
Rounded Acrylic Nails to Enhance Your Beauty
Round nails look beautiful and shiny on the acrylic nail. Different patterns and designs are drawn with acrylic color to give a stunning look to your rounded nails. Though acrylic nail is highly used for long and pointy shaped nails, rounded nails can give the best output if designed with proper care and guidance.
Rounded nails are naturally beautiful and our designs and ideas will add glamour to your rounded acrylic nails. So, give a read to our article to get enlightened with ideas to design rounded acrylic nails.
#1.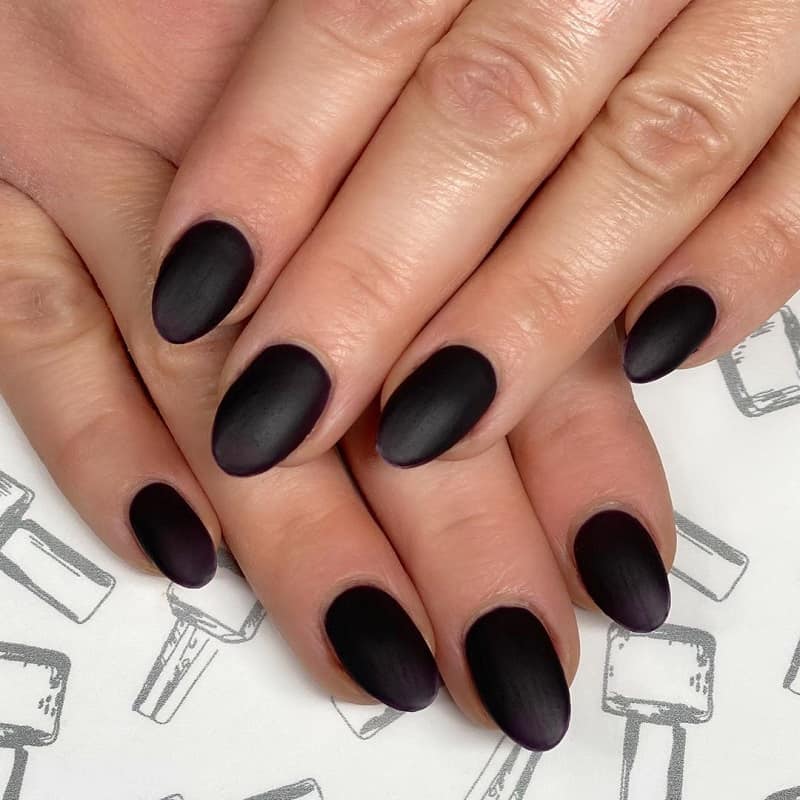 round acrylic black nails
#2.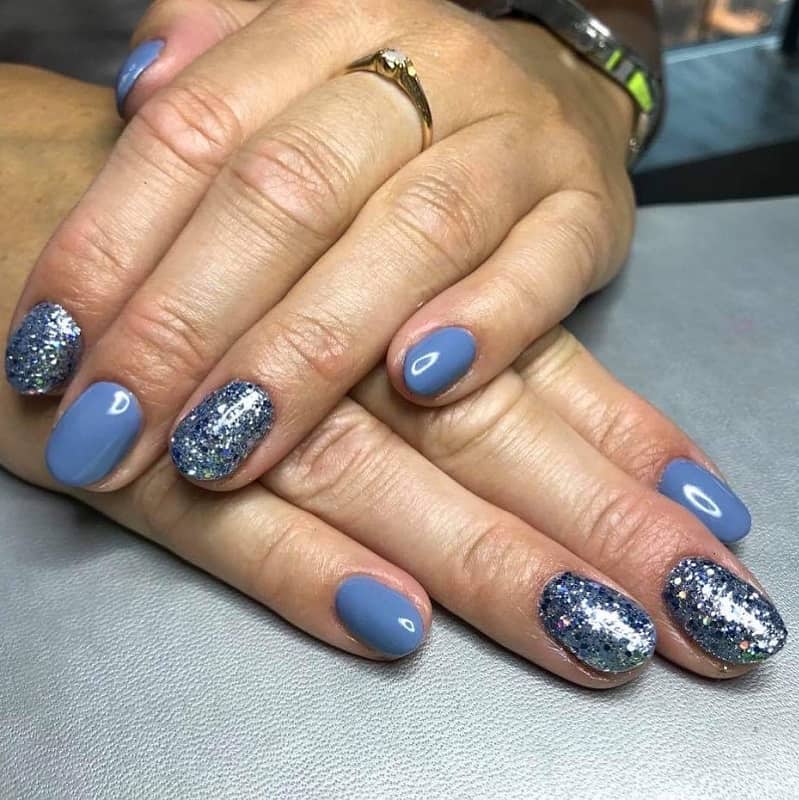 round acrylic glitter nails
#3.
round pink acrylic nails
#4.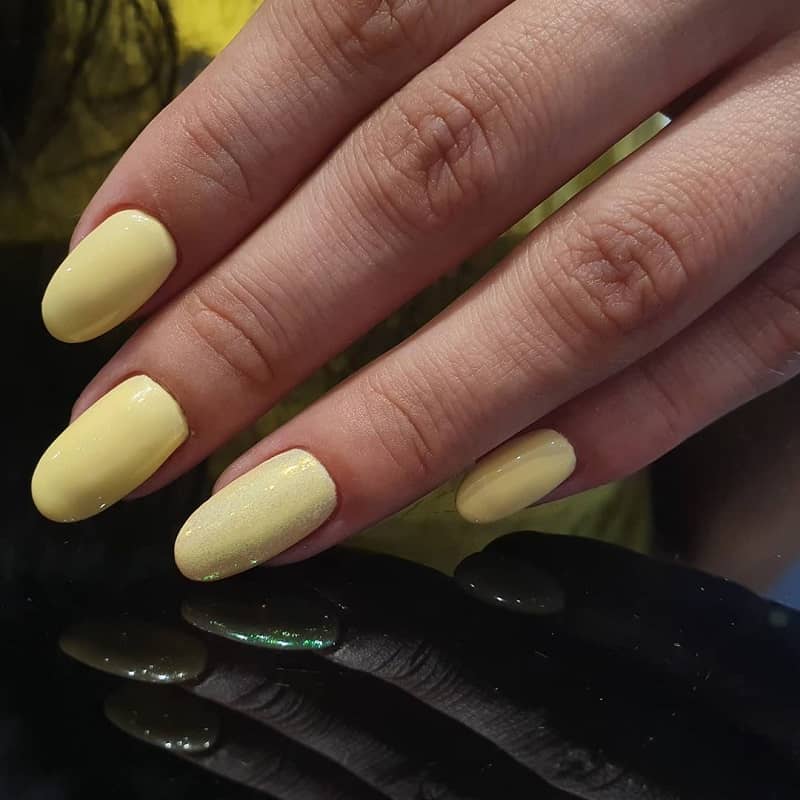 round acrylic yellow nails
#5.
rounded acrylic baby pink nails
#6.
rounded acrylic navy blue nails
#7.
round acrylic dark red nails
#8.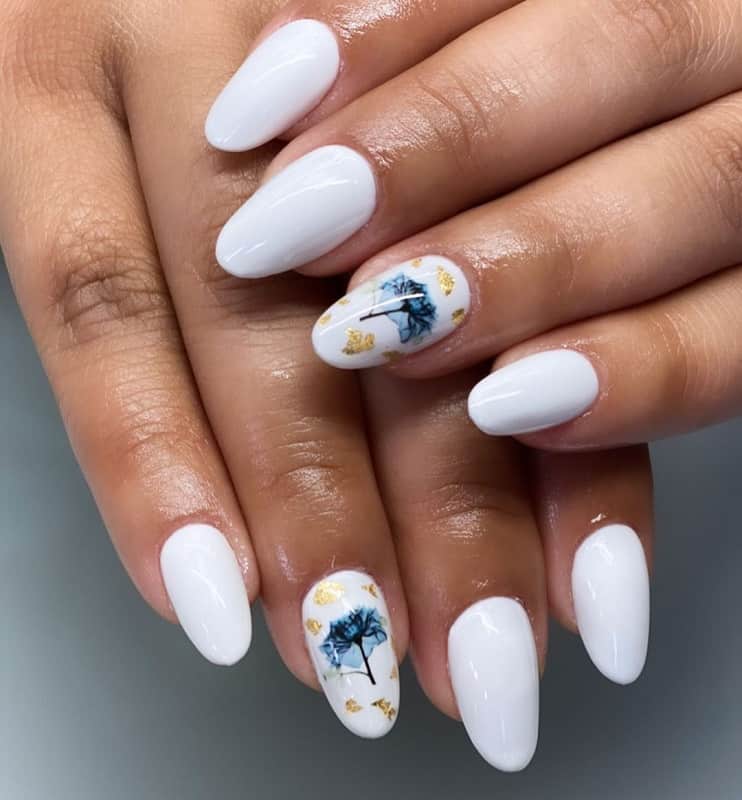 round acrylic white nails
#9.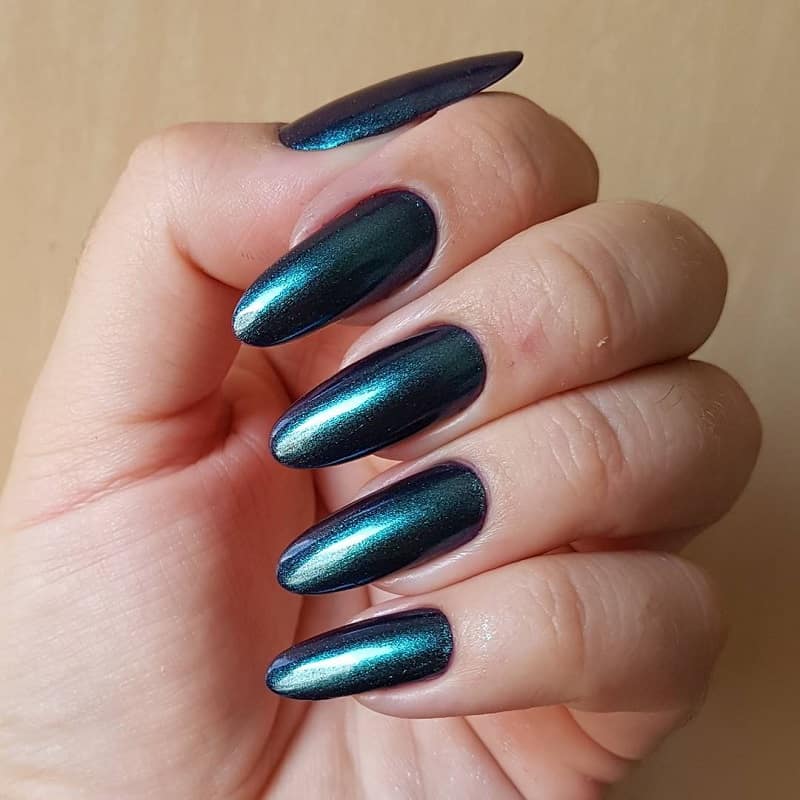 round acrylic long nails
#10.
short round acrylic nails
#11.
round acrylic red nails
#12.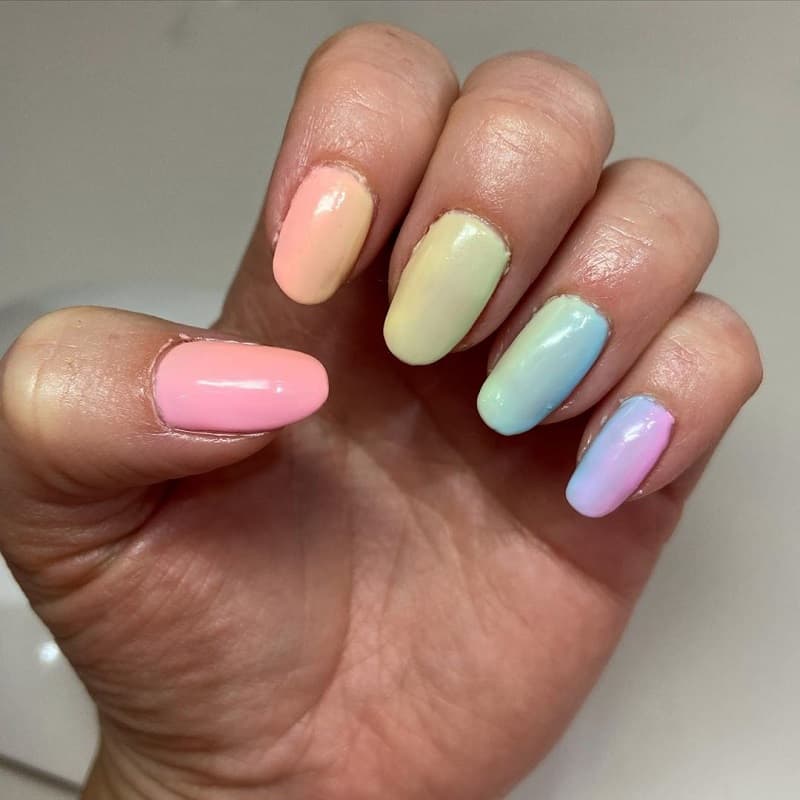 medium round acrylic nails
#13.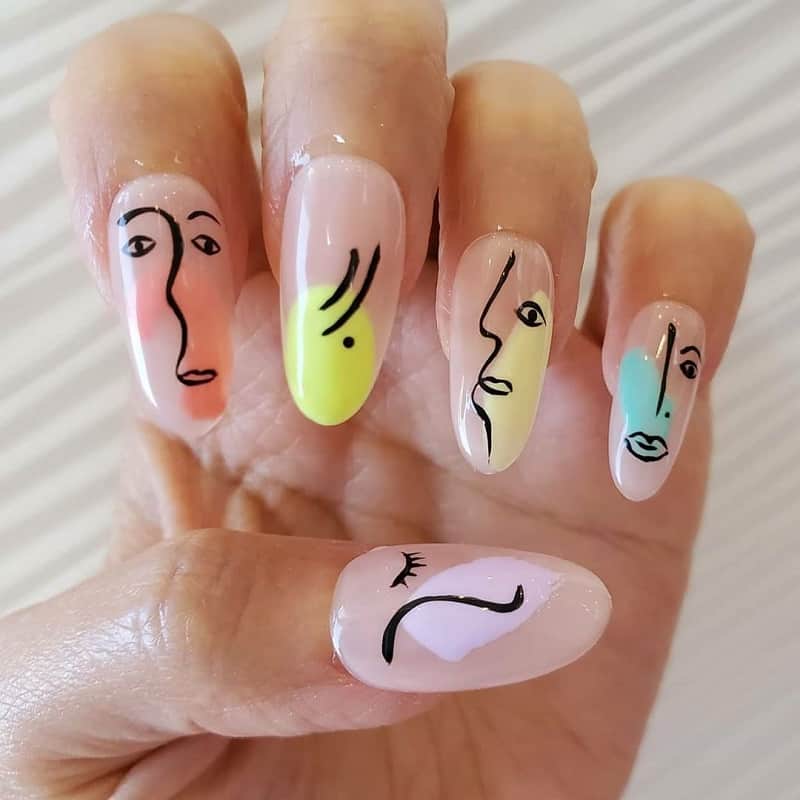 round acrylic clear nails
#14. Stones And Acrylic
This design is a simple and easy way to bring out the best in your rounded nails. The process is very simple. You can use colors like magenta, purple, maroon or any shade of red as the prime color. Use a top coat to give it a contrasting shiny look. Use rhinestones in an arranged way to make them look preplanned.
Acrylic Nails: Everything You Need to Know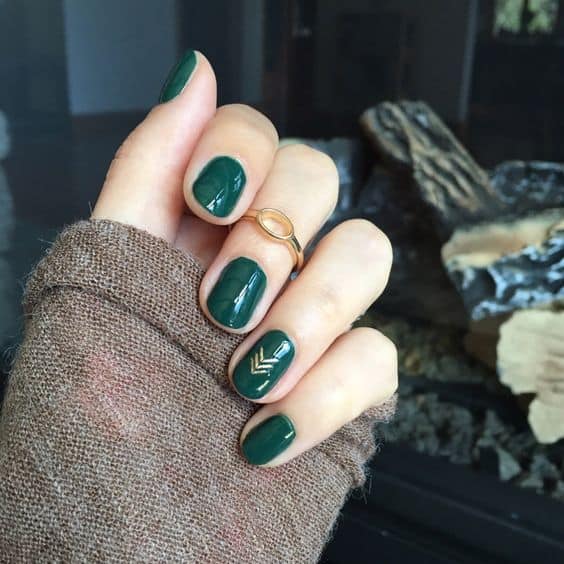 Green color is used for this design. Apply the color as the base coat then use a thin brush to draw golden patterns on any of the nails. You can wear rings to complement the rounded acrylic nails.
#16. Nude Acrylic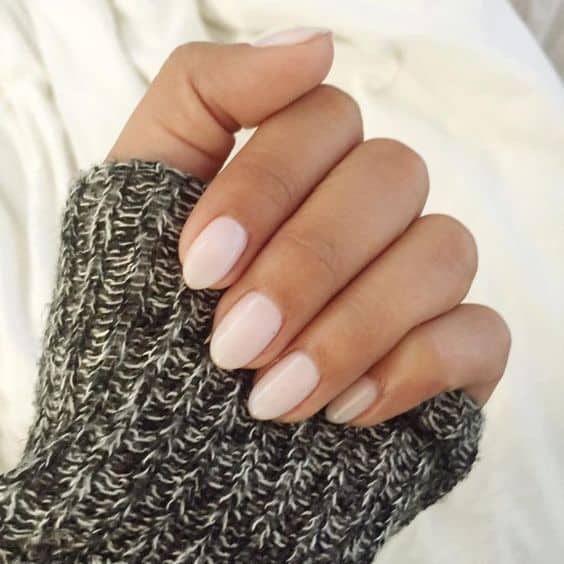 You can design your acrylic round nails with nude colors. Choose light pink or white color which goes with your complexion. Simply fill the surface of your round nails with the nude color.
#17. Zodiac Signs
Some girls believe zodiac signs blindly. Some of them are so crazy about it that they never spare a chance to show off their sign. This design is for them. Draw the stars on a black acrylic base. If you are informed about the movements of the stars then its like like butter for you. If not? Don't worry, this is not exam paper.
#18. Acrylic Ombre
Acrylic nails blended with ombre style create an out-of-the-world effect to embellish any kind of nails. This is can be the best choice for you. You can choose any color but be careful to maintain aesthetic standards. Peach color has been used in this design along with a flower design glued on the top of the different fingers.
Create Mirror Nails: 5 Easy Steps to Follow
#19. Shiny Acrylic
If you want to play with different shades of colors, this is the right fit for you. Use different shades of blue, purple, green to have this color done. Mix these colors with very thin glitters to make it shiny and elegant. Shine with your rounded acrylic nails.
This design focuses on the use of sky blue. Different shades, in between, teal and navy blue is used here for rounded acrylic nails. You can use other colors and shades, this is just one instance to ignite your creativity.
Play It Cool With Square Acrylic NAils
Round nails are always beautiful. A simple innovation and modification can change the whole outlook of your rounded nails. Try out our ideas to have the best rounded acrylic nails. Keep in touch with us for further information. We are here to meet your demand regarding any queries about nail designs.