If you are thinking about getting acrylic nails manicured for yourself, then you must be wondering what the hype is all about and how much does it actually costs to get it done or how much does it cost to apply it yourself.
Mostly it depends on the different brands of acrylic nails. The end effect is more or less the same, which is it creates a layer of hard plastic shell on your natural nail thus making a canvas for polish or a combination of polish and various nail arts.
Cost of Acrylic Nails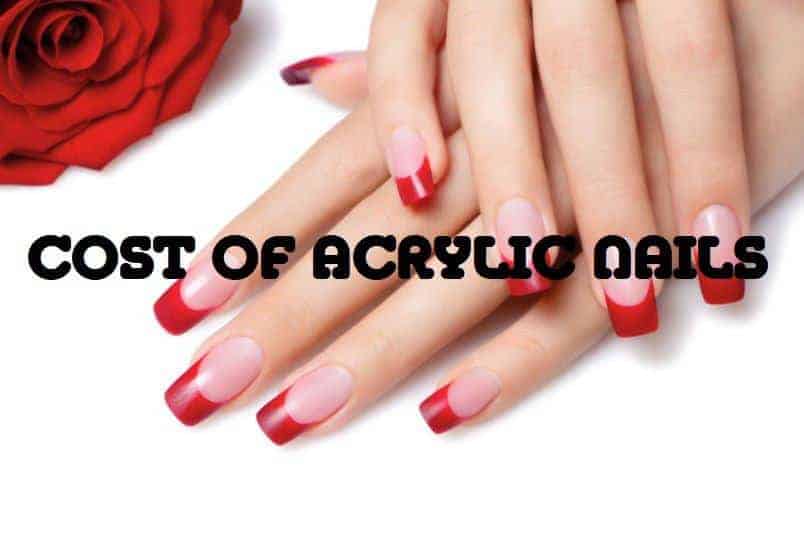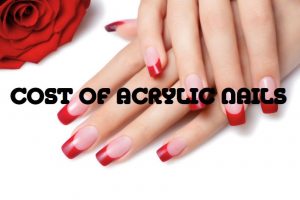 Acrylic nails are one the most popular artificial nails. You have to spend a good amount of money to have these on your nails. So here is the question – how much do acrylic nails cost?
It depends on many factors and contexts. What country you are living in, what type of salon you are attending, which nail artist/technician is going to do it, what products you are using etc – all these factors are vital to determine the total cost of having acrylic nails.
Acrylic nails are generally cheaper than gel nails and certainly last longer too. On average, acrylic nails cost about $50 if you get it done from a salon and about $30 at home. Having said that, it is also good to know that acrylic nails require regular filling and filing and also polish to keep them in shape. And this is where the maintenance cost kicks in. Simple filling every 2 weeks will cost you around $20.
Gel Nails Vs. Acrylic nails: The Key Differences
And if unfortunately there is breakage or cracks a nail technician will ask for more to repair your acrylics. This is just for the application of basic nails.
However, if you are looking for fancy designs applied to your acrylics it will cost you more, on average about $80. And if you want something so fancy and artistic, the cost of your acrylic sets rises to above $100 on average.
You can use Acrylic nails for any special occasion. For day-to-day life, simple mono-color acrylics look the best and they cost somewhere around $35 to $50. This not only includes the application of acrylics but if you opt for a salon, a certified nail technician will also take care of the health of your nail bed as well as the hygiene of your nail bed that may include cuticle trimming, nail trims, and whitening your nails.
How Much Are Acrylic Nails? The Key Factors
There are some key factors on which the cost of a manicure depends. An expert nail artist will charge you more as she is more skillful. Quality products are costly, so the price will differ in terms of the quality of the supplies.
After applying your desired acrylic nails, you may need to spend money on refilling and repairing the nails. That's why the cost of having acrylic nails depends on some variables. The main key factors are enumerated below.
How Much Do Short Acrylic Nails Cost?
The skill of the Nail Artists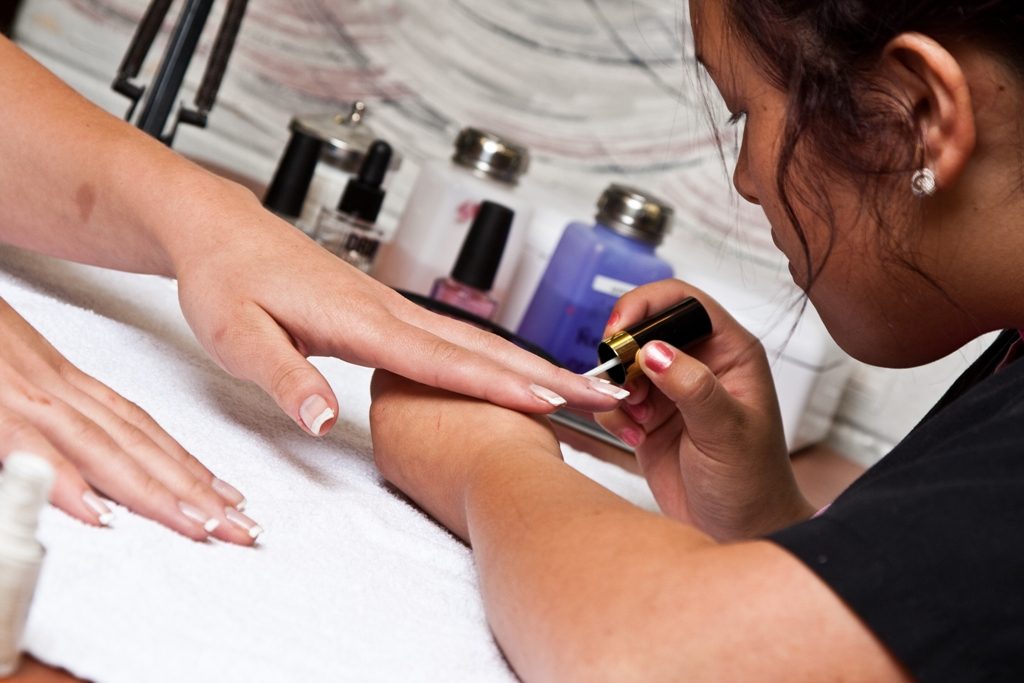 Don't get trapped in the illusion of discount salons. Always remember that "money matters". So, if you want to get the better things you need to spend more money. But, you should not spend anything more than 60$ on a set of clear acrylic nails. The starting rate of the full set of acrylic nails is 30-35$. And, it increases depending on the reputation and skill of your nail artist. A well-known and skilled nail technician will cost higher.
Designs And Nail Art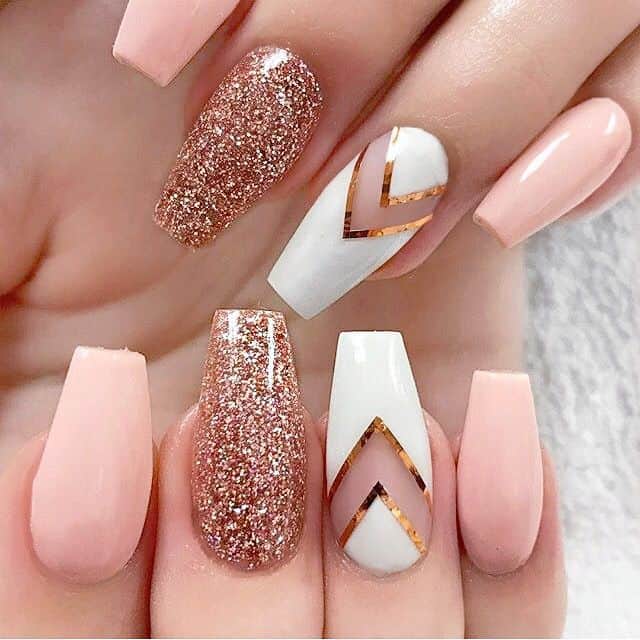 The basic charge of a nail artist doesn't vary much if you are having simple and natural-looking acrylic nails. As you keep choosing more designs, colors and nail art, the price will be higher. Different nail design requires supplies other than just acrylic nail products. Obviously, that demands a lot of money.
If you are going to have colors like pink. white, red, or any better designs, the cost for a set of acrylic nails will be 50$-80$. You may have to pay up to 100$-120$ for a great and unique acrylic nail art.
Quality of the Products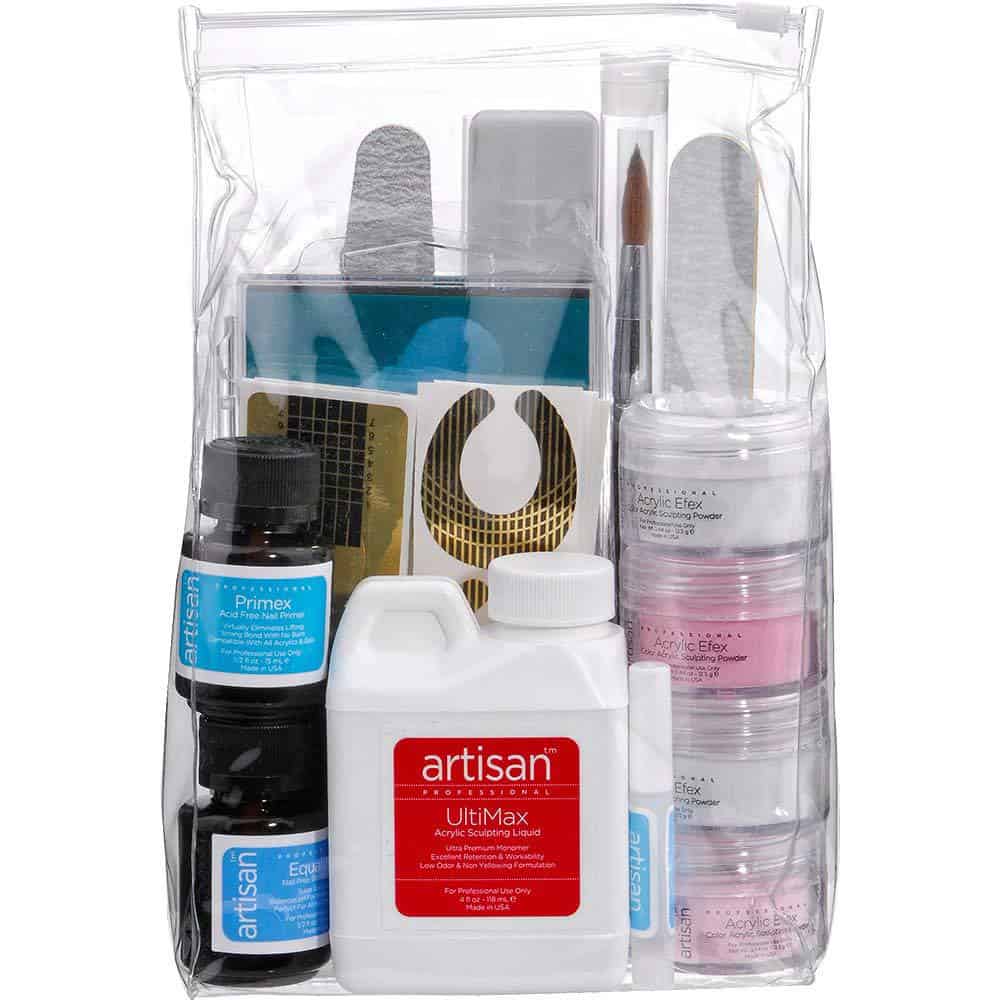 The calculation is very simple. Your nail technician has to spend a good amount of money on good-quality products. And, the beauty salons are depending wholly on your money. So, you will have to pay much in order to have the service of quality products.
Nail artists of reputed beauty salons use quality products. But, if you are attending a local salon, they will ask you what products you want to be applied. Never choose the cheap one. You have to pay 10-15$ more for branded materials and that's worth the money.
How Much Do Fancy NexGen Nails Cost?
These few factors are important that affect the cost of getting acrylic nails done. But, you may encounter a different scenario in your nearest salon. Don't freak out then, because this article isn't written as the uniform and universal cost list of acrylic nails. There are no such absolute things in this world, except for science.