If you are ready to look and feel like a little diva then the NexGen nail manicure will help you out. Often women wonder how much do NexGen nails cost, and that is what we will break down for you. In case you were wondering here are some of the hottest NexGen ideas you can go for.
How Much Do NexGen Nails Cost
First off you must know that this application is a lot healthier one compared to other nail applications. It is a lot easier to achieve NexGen nails and especially if you are going for a natural looking manicure. As always your nails will be cured under the UV light which makes that manicure long lasting. But besides that, you are probably most curious about how much do NexGen nails cost.
The Salon
You probably have your favorite nail salon that you often visit. However, are you sure they can do NexGen nails properly? It may be that prices vary depending on where you are at. Every nail salon has got different price ratio. But mostly, your NexGen manicure could end up anywhere from 30-50$.
Slay With Gel nails- Click Here
The Process Itself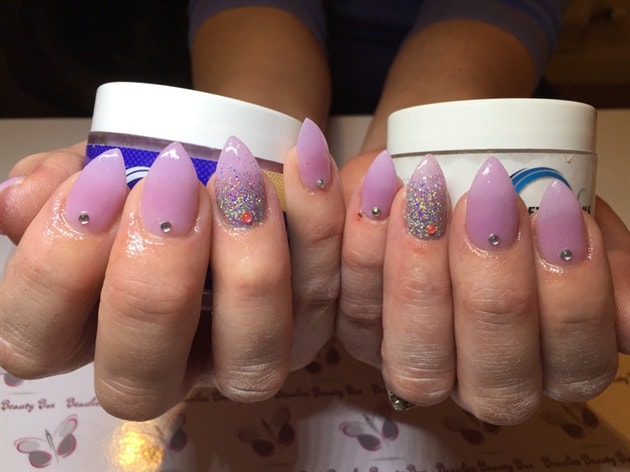 So the process is the same as with any fake nail application, no doubt in that. But here are some perks that may interest you, like:
You can polish on top of your manicure. This is great in case you easily get bored with one color and feel super lazy about going to the salon. Just do it yourself but with a proper equipment.
In time your natural nails will feel a lot healthier and will successfully grow.
The process doesn't take more than 30 minutes.
You can remove them on your own, but don't hurt yourself.
Show off Your Creativity with Solar Nails
Now you know all about the NexGen manicure and you can easily conquer the world! Just pick the right nail salon and you will have a blast for sure.