The word 'Gel' itself conveys the notion of a semi-liquid substance. This jelly-like material is colloid and does not flow like liquid substances.
So, the word 'powder' does not collocate with Gel. 'Powder' is something very unlikely to be uttered with Gel. But, with the advent of new professional technologies in the nail industry, a new product has been produced.
These nails are something new in the market that has a combo of acrylic and gel nails in one system. The fact is, people really get confused about this new product. Everybody is wondering what actually Powder Gel Nail is! Is it acrylic or gel? Let's find the answers.
Liquid Gel Nails vs. Powder Gel Nails
Both of these nails are gel nails. So, there must be similarities, basically, they are similar to a large extent. You have to use liquid gel nails in both cases and the curing process of using UV light is also the same.
They differ mainly in the application and use of materials. Liquid gel nails are not liquid actually, they are semi-liquid as the gel. While using liquid gel nails, you don't need to add anything extra to the nail surface.
But, in the powder gel nails, you must sprinkle the gel powder on the liquid gel base coat. That is the main difference: using a powder-like substance to get gel nails.
Liquid Gel Nails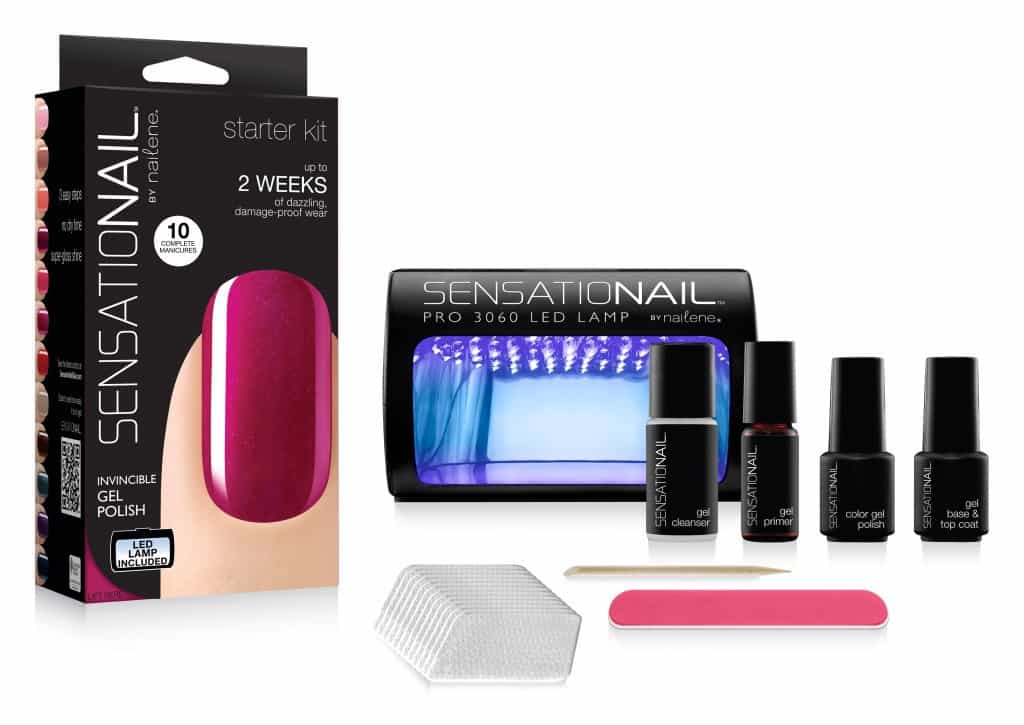 These gel nails are made of polymer resins and are cured under UV/LED light. Normally, there are three steps of nail design. A base coat, a nail polish, and finally your desired designs will be imprinted on the nails.
After every application of gel nails, they have to be cured under UV light. The liquid gel nail system needs some tools and materials to come into effect. The materials are as follows.
Nail Extensions
Gel Glue
Gel Cleanser
Gel Primer
Nail Polish
Gel Base & Top Coat
Tools like a nail file, scissors, UV/LED light are also needed to have these nails. The main features of liquid gel nails are as follows.
Powder Gel Nails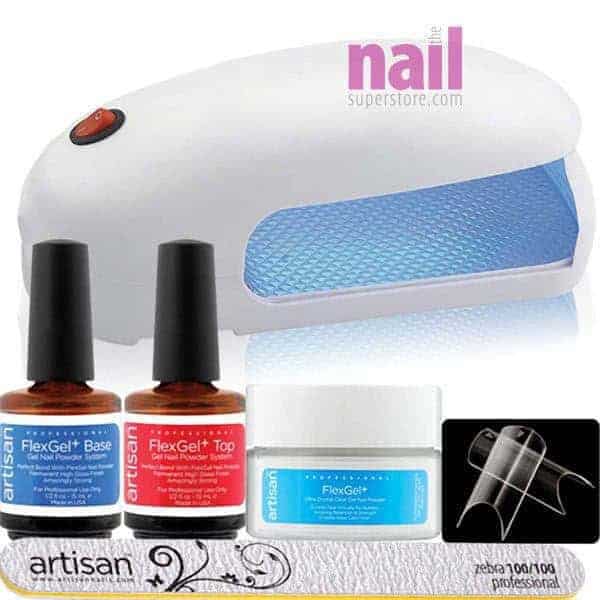 Powder gel nails and liquid gel nails are almost the same with respect to the process and application. But, you have to add an extra step in the powder gel nail system. It's the sprinkling of the powder on the top coat before the nail is cured.
This extra step gives the nails excellent flexibility and stability without the use of any acrylic product. You will have an acrylic look by using powder gel products.
The tools and material are the same, just buy a powder gel nails kit that has an extra Gel Powder, unlike the liquid gel kit.
Liquid Gel Nails vs. Powder Gel Nails: Comparison
As both of these nails are gel nails having similarities in terms of the look and durability of the nails. But the application process and cost differ from each other.
| | |
| --- | --- |
| Liquid Gel Nails | Powder Gel Nails |
| These gel nails are a bit costly covering the range of 35$ to 100$ depending on the complexity of designs. | These nails are less costly than liquid gel nails on average. The estimated cost to have a set of powder nails is more or less 45$. |
| The application is not so sophisticated. You have to cure it under the UV light for 15 seconds after applying the base coat. Then apply other designs to have your gel nails. | After applying the base coat dip your fingers in the powder gel. Then use a top coat to seal the powder. Then cure the nails by following the same process as liquid gel nails. |
| Usually last for 2-3 weeks. But these nails are not refillable. So, nothing to worry about if they start to chip or crack. | Powder gel nails generally last for 2-4 weeks. It depends on how much you take care of the nails. So the durability varies from person to person. |
| You must remove these nails very gently. Go to a fashion saloon to avoid any kind of damage to your nails. Or you can do the removal at home using acetone. | The removal of powder gel nails should be done with immense patience. Soak a cotton ball in 100% pure acetone then place it on the top of the nails. You have to wait at least 10 minutes before you slide off the layers of your nails. |
Merits vs. Demerits
As both these nails are a form of gel nails, they don't differ much concerning merits and demerits. These nails normally last for 2-3 weeks and they are not refillable.
The removal is done with the help of 100% acetone. Don't remove the nails forcefully as that might cause damage to your natural nails.
Being same at many points, powder gel nails have won the race as there are some extra facilities in powder gel nails. They are non-yellowing and the application of powder makes them look brilliant.
Another advantage is that the powder can be used with an acrylic monometer too. And the demerit is that these nails are designed after being sprinkled with powder. It requires shaping or smoothing the nail bed. But. liquid gel nails are self-leveling and don't need to be smoothed.
Splendid Gel Nail Design Ideas
Liquid Gel Nails and Powder Nails Comparison Infographic
Powder gel nails are not necessarily important, liquid gels will do the gel nail things absolutely wonderful. But, If you want to have a non-yellowing crystal clear gel nails, then they really are of great use.
Related Topics: