How many coats of nail polish is actually enough is a tough question to answer. Women nowadays like to be all extra and apply their nail polish over and over again making their manicure look too thick and chunky.
On the other hand, one coat of nail polish seems like the right number for some of you ladies out there. But to tell you the truth, you will need to step up your nail lacquering game.
One Coat or Two Coats?
You can apply only one coat of your nail polish if we are talking about the base coat. But two coats of pure colored polish should be your minimum when painting on the nails.
Classic Two Coats
Many women like to apply two coats in total and leave it at that. That is because many of them believe that it is a lot faster option. But you should know if you are going to leave it at that your manicure will probably crack super fast and chip on you.
To avoid that you should have 4 coats of nail polish. Let that sink in, since it is kind of like a golden rule. First, you will need a base coat, then two coats of your chosen color, and a topcoat.
Different One Coat Nail Polish Ideas
Base Coat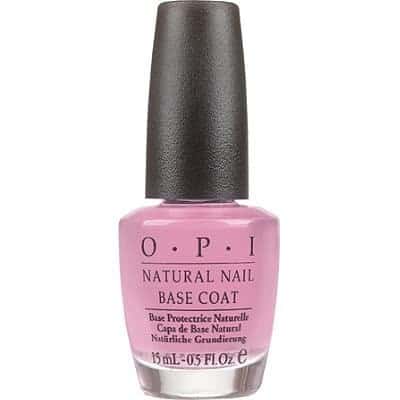 Don't avoid applying the base coat since it helps as a base for your nail polish. The nail polish will be a lot more stable and the further wearability will be on point.
Your base coat choice should be either OPI's nail polish or CND Sticky Basecoat. These can be easily found at Ulta or online.
First Coat Of The Color
Always apply your polish gradually, and apply it thinly and not thickly. Don't worry if it is semi-sheer since you will be adding a second coat.
Also, you will be able to tell that the coloring is a lot easier and smoother if you've applied the base coat before as a base. At this point, it will be quite obvious what's the difference between one and two coats of nail polish.
The Second One
With the second coat of the nail polish, you are getting that full coverage you love. This coat is sealing the deal when it comes to typing, scratching and stuff like that. Irresistible and long-lasting manicure is guaranteed.
Topcoat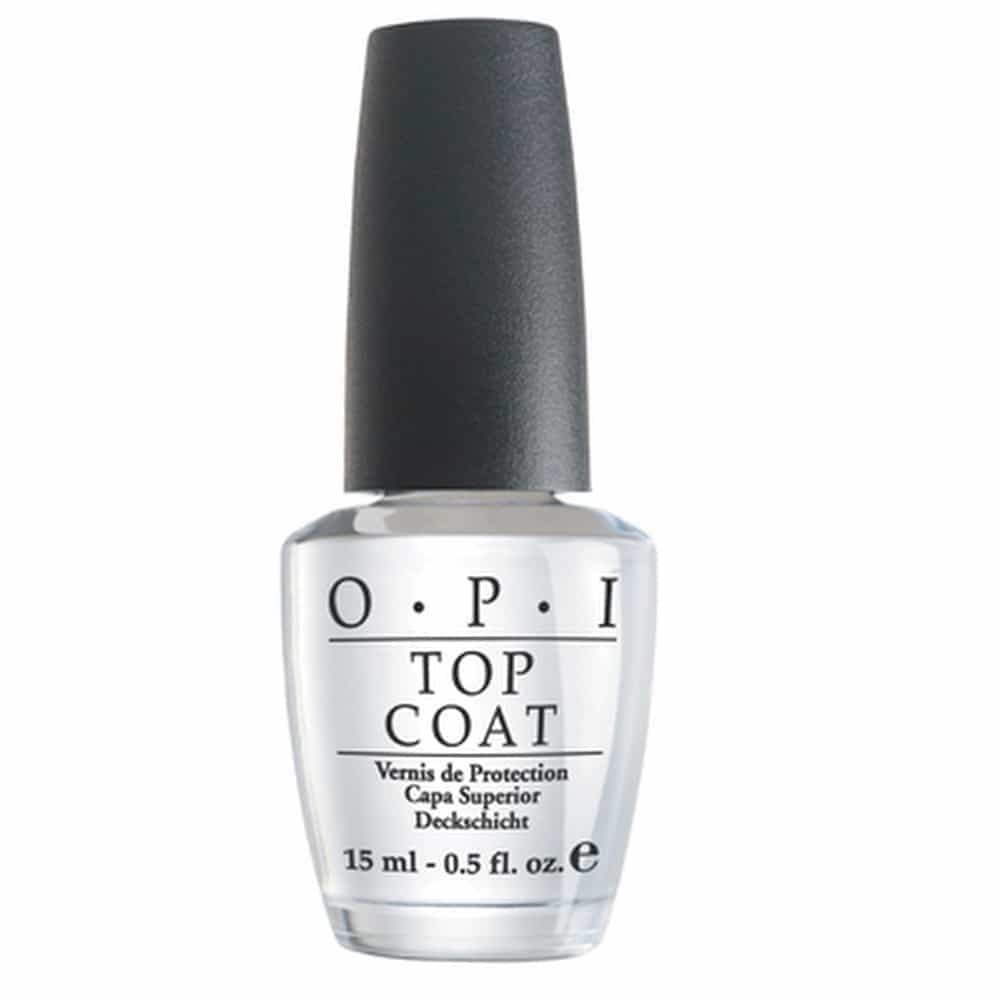 Every topcoat is designed that way to act super hard and as a protective layer on our fingers.
With your beloved top coat, you can have a long-lasting manicure. They dry super fast compared to the nail polishes and are not pricey whatsoever. So why are you avoiding them? Start wearing the top coat now!
Never Ending Viral Videos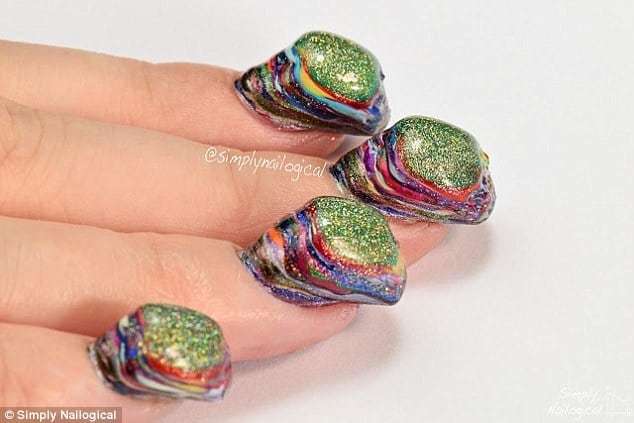 You've probably heard about the nail polish charade by now?
Polish mountain challenge is something that has been trending in the past year or so. And we are not surprised considering that anything and everything can go viral these days.
The beauty vlogger Christine Rotenberg had really outdone herself. She tried doing something wild and crazy, and that is a mountain polish challenge.
She spent 12 hours and painted 116 layers of a thick, thick nail polish. This Canadian nail artist was really dedicated to this task, as you can tell in the picture above.
Of course, she had to take a lot of breaks for this, and the end result? She ended up with a giant colorful bubble. Just an example that sometimes much is too much.
One Sitting
Be smart when applying nail polish next time. Know that, applying more than three coats in only one sitting is a no-no. If there is not a long break in between the manicures, you shouldn't be applying this many coats.
Even if you allow each coat to dry before applying the next it won't help. It is the surface of the nail that dries slowly, and because of that surface, you may end up with chunky and sticky nails.
Make Your Nail Polish Last Longer
Since now you know the difference between one and two coats of nail polish we hope that you won't be making that rookie mistake from now on. Remember that four coats are a must if you want to have a long-lasting manicure.