If you are so worried about the little damage that happened to your nails, you can conceal it with the help of silk wrap nails. Don't waste any time thinking about what is a silk wrap for your nails. Silk wrap nails are literally what they suggest.
Your nail artist will wrap a piece of silk fabric around your nails to make them more long-lasting. If you have weaker nails, silk wrap is a blessing for you. The main advantages of having silk wrap nails are they will hide the flaws in your natural nails and make them more durable.
How Long Do Silk Wrap Nail Last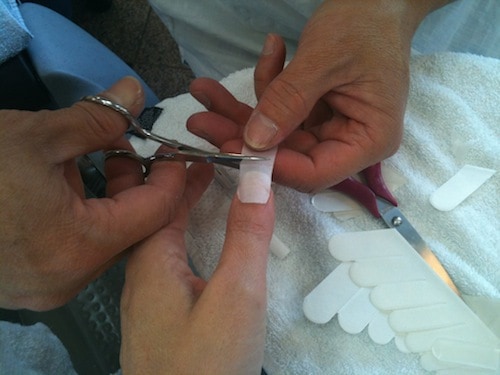 Silk wrap nails kit is available in the marketplaces. So, you or your nail artist will not face trouble finding them.
Silk fabrics are cut to the actual size and shape of the nails. Then a thin coat of resin, a thicker glue, is applied to the nails to make the silk wrap hold the nails. You have to let the glue dry before applying the polish.
Silk wrap nails will make your nails stronger. When the wrapping is done, apply nail polish of your choice. And, the answer to your question "How long do silk wrap nails last?" Doesn't differ much from the answers to the same questions regarding other nail art. Though these nails are strong, they don't last more than two weeks.
Silk Wrap Nails Pros And Cons
Silk wrap nails are often compared to a gel manicure and are confused with fiberglass nails. Fiberglass nail is another type of wrap nails, but they are different from silk wrap nails.
Fiberglass nail wraps are made of glass fibers and resin while silk wrap nails are made of silk and resins. There is a competition between silk wrap nails and gel manicures.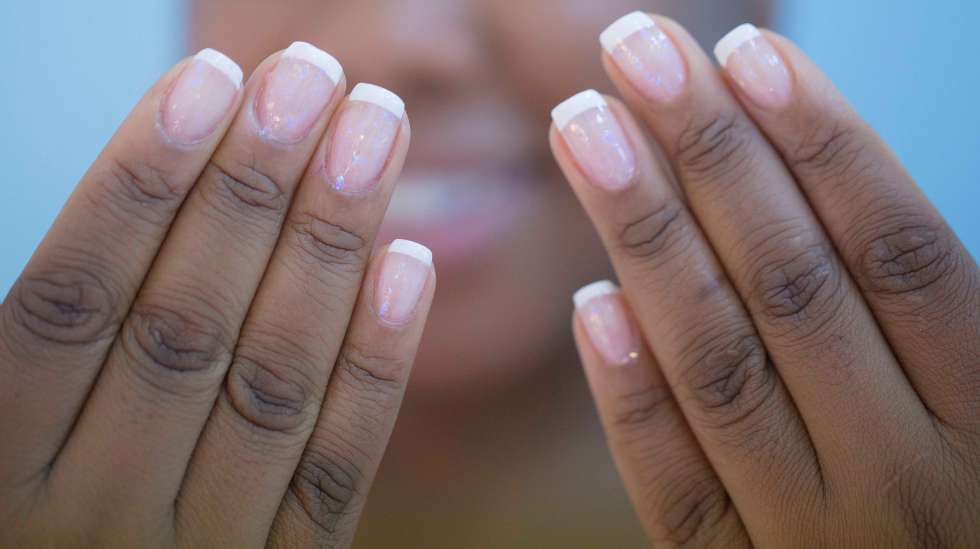 Are you in a fix wondering should you get a silk wrap or gel manicure? Take advice from the experts. Silk wrap nails are less damaging than gel nails.
Gel manicure includes UV light in its process, which is bad for our health. Silk wrap nails don't demand anything like that. You can have them on your nails simply with the application of nail glue.
For the same reason, they are easy to remove. The nail glue is soluble. Soaking your nails in warm water will do good to take off the silk wraps. If that doesn't work, you can easily remove silk wrap nails by using a bit of acetone.
Jamberry Nail Wraps: Definition, Application & Removal
If you are a fashionable individual you will not neglect any part of your body no matter whether it is your face or nails or any covered parts. Since nails are visible and exposed to outsiders, you must take extra care of them.
Artificial nails are a blessing for women in this regard. They are attending beauty salons regularly to get trendy manicures. In this process, the nails get hurt or broken at times. Silk wrap nails or fiberglass wrap nails can come in handy to make your nails look normal.