Best Nail Color for Pale And Light Skin: 30 Designs to Copy
Nail color for pale and light skin varies because of the different coat tone. But most of the girls choose a nail polish color randomly without any second thought. It's not about selecting a color randomly, there's a lot more than that.
What is good for dark skin might not be good for pale and light skin. So, you have to know what is suitable for your pale and light skin tone before applying any nail polish.
Best Nail Color For Pale And Light Skin
The right color of nail polish will complement your nails whereas a bad combination will make them look odd. That's why you need to have some prior knowledge about which color is suitable on which skin tones.
Nothing to worry! We are here to enlighten you with the best nail color for pale and light skin.
#1.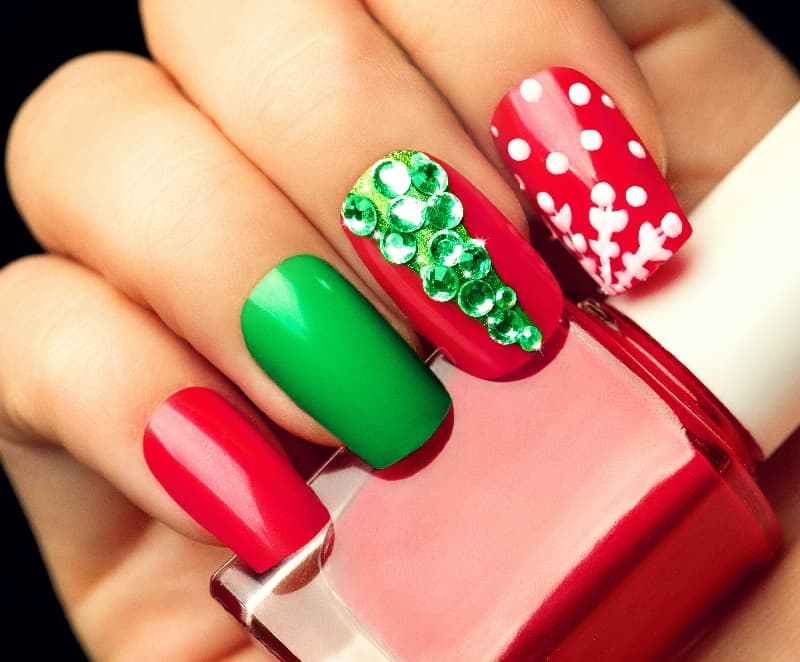 christmas nails for pale skin
#2.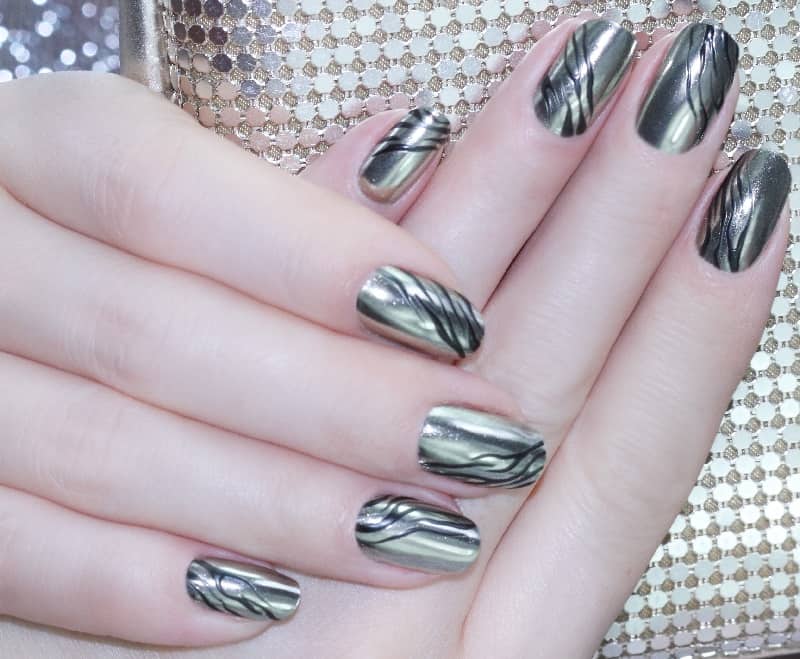 #3.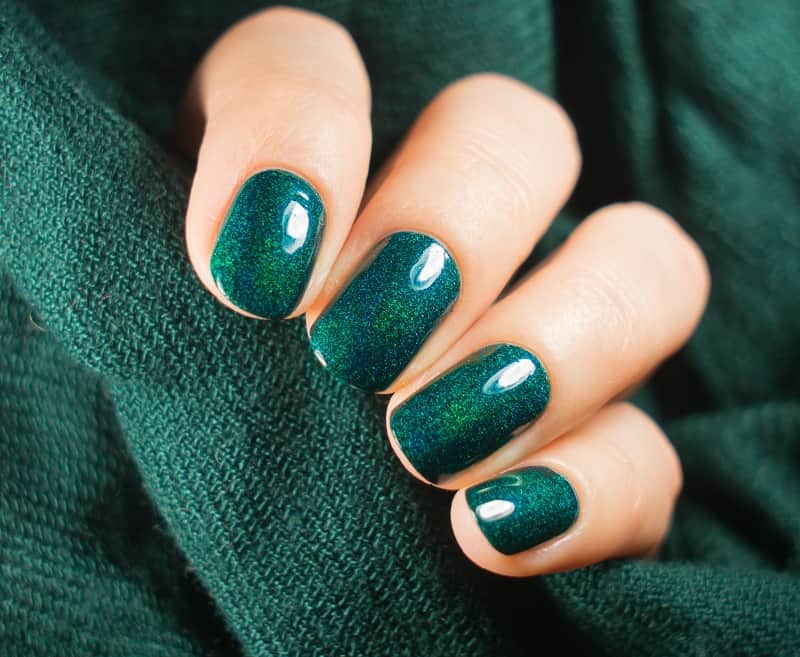 #4.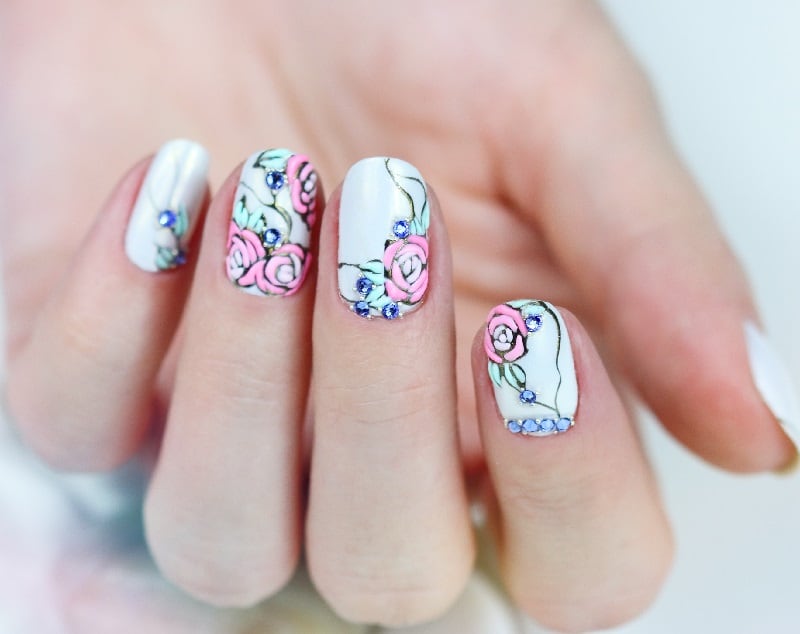 #5.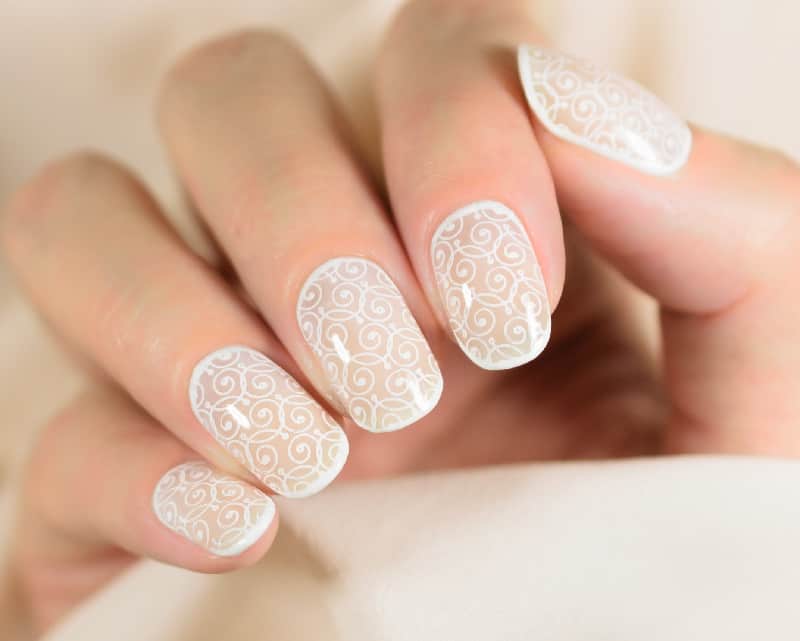 #6.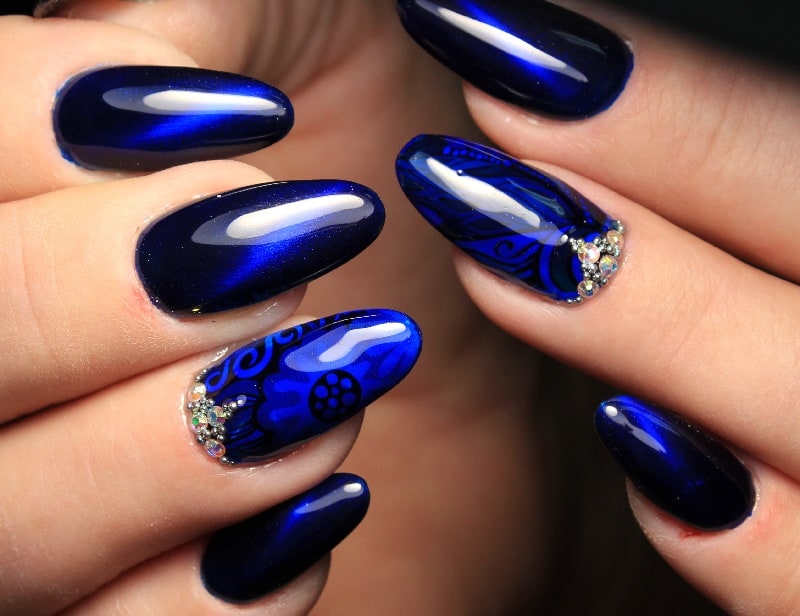 #7.
#8.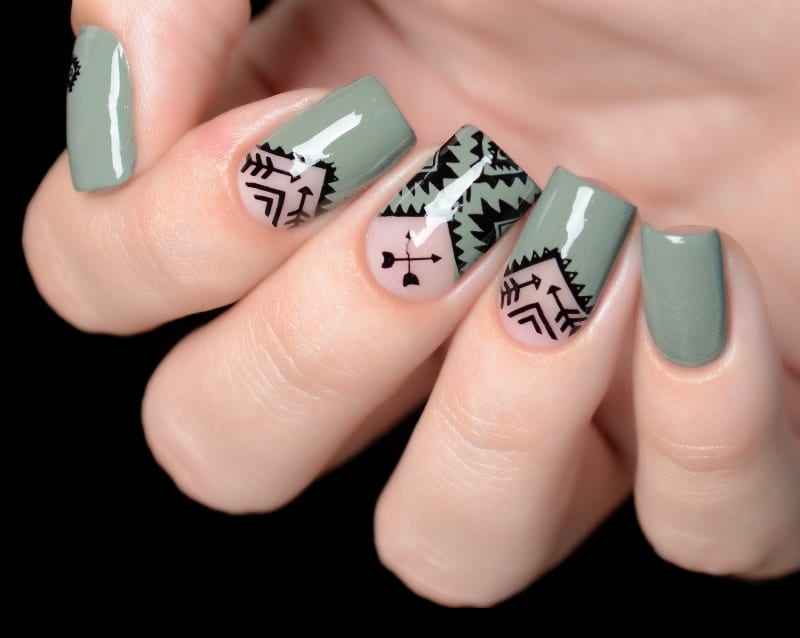 #9.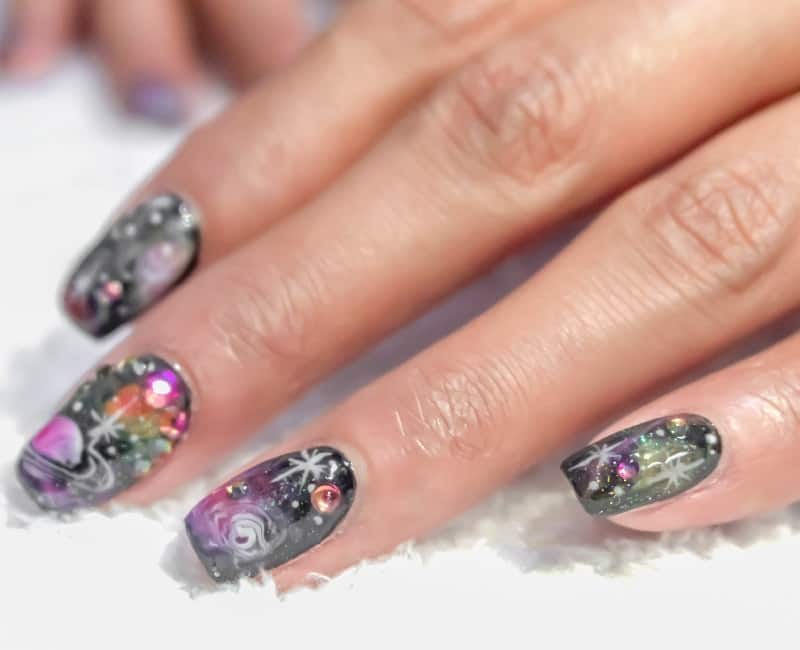 #10. Fall Nail Colors for Pale Skin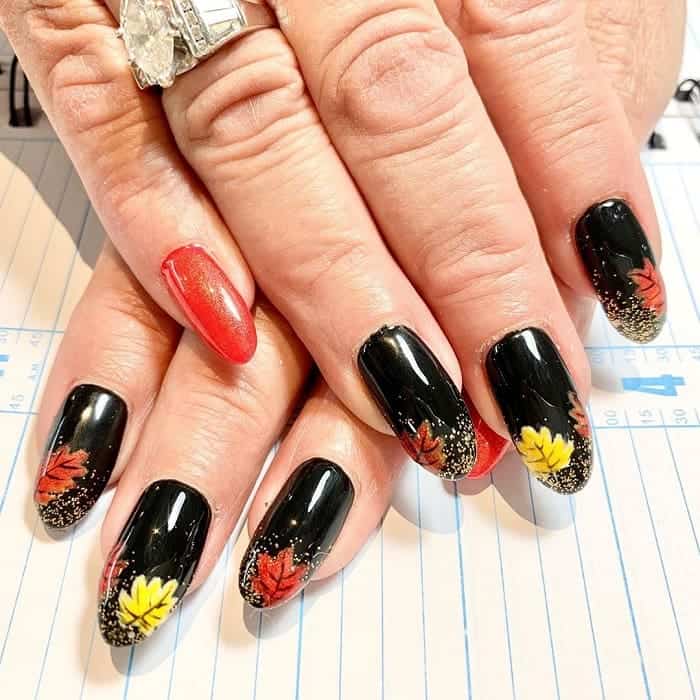 #11. Summer Nail Design for Pale Skin Tone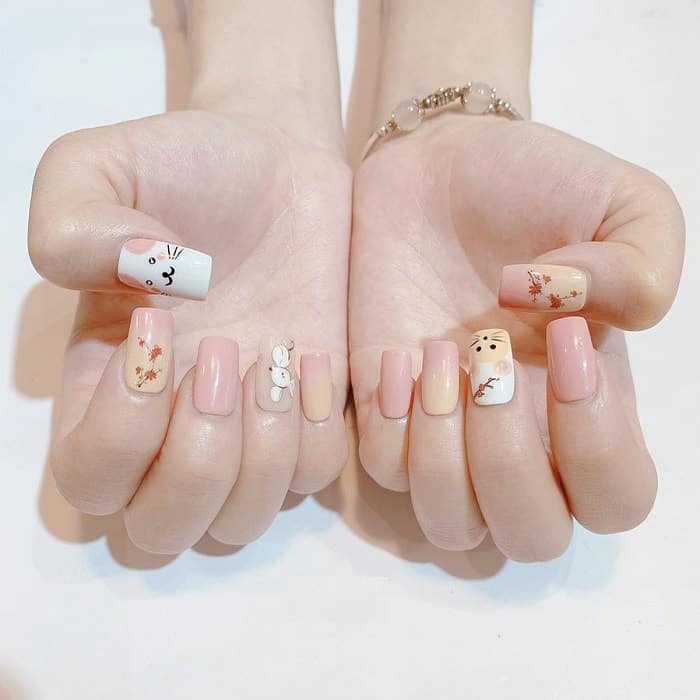 #12. Winter Nails for Pale Skin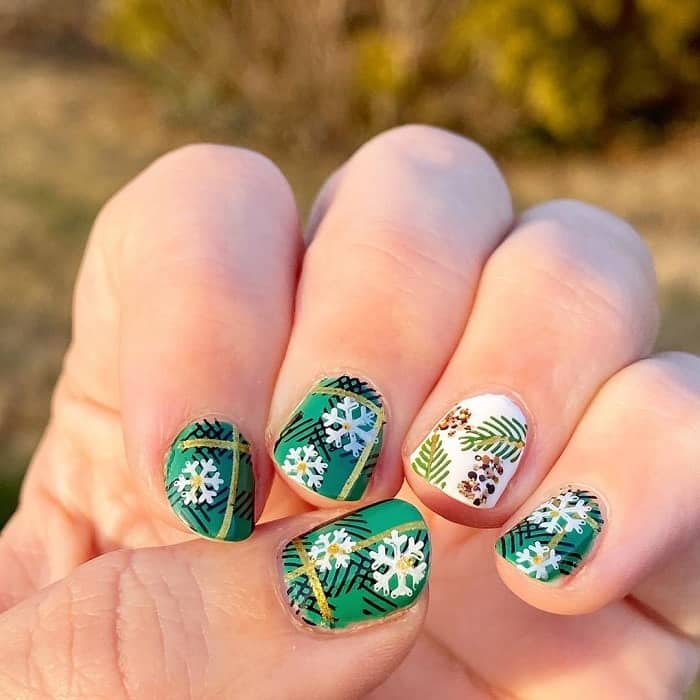 #13. Toe Nail Design for Pale Skin
#14. Acrylic Nails for Light Skin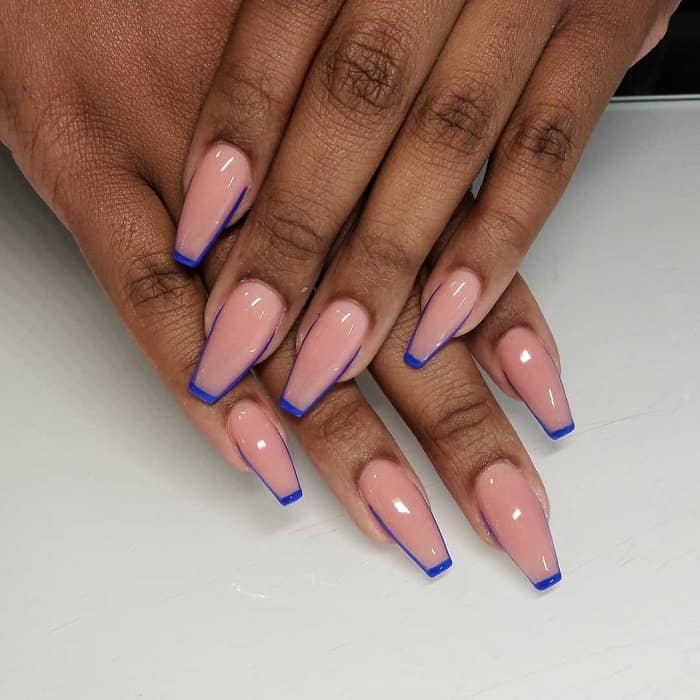 #15. Gel Nail Colors for Light Skin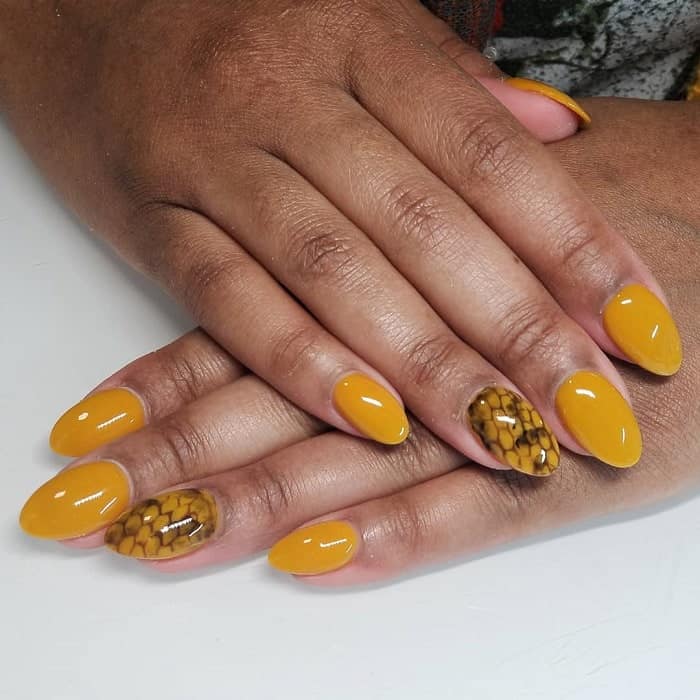 #16. Stay Neutral
Nude shade nail colors are on the top of the priority list of the girls. You can try nude colors on any skin tone. But, nude colors have a large number of variants.
You can try a sheer pinkish neutral color for your pale and light skin. Brown colors are normally used for dark skins. Light pink suits pale and light skin the best.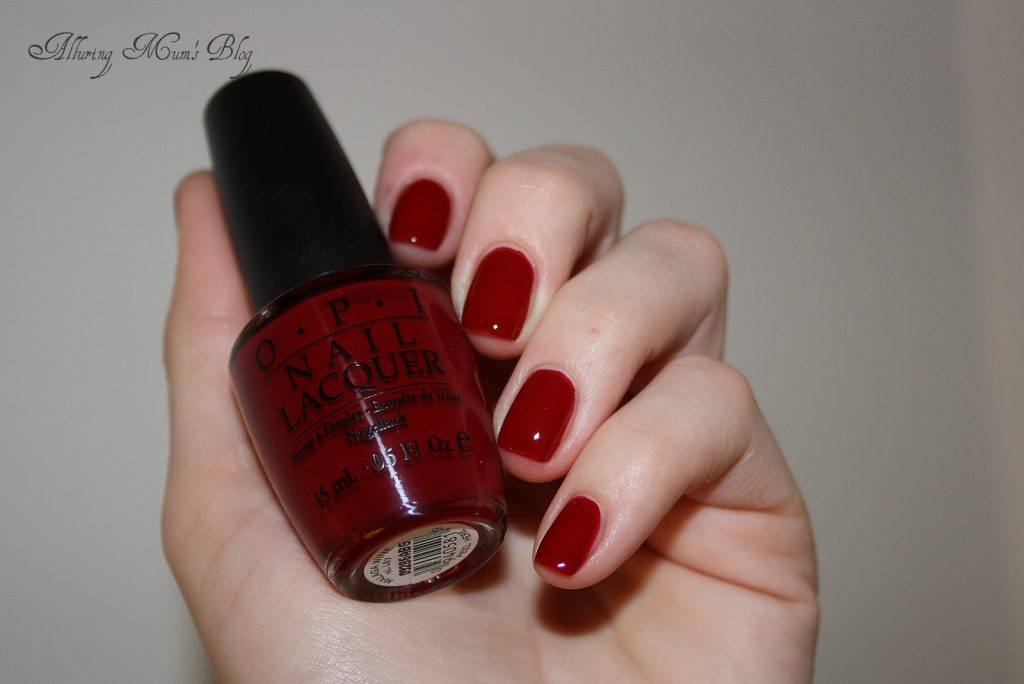 Red is a classic color that suits every type of skin and nails. Your nails will be highlighted easily if adorned with the grace of red beauty. Use a clean and cool deep-toned red to bring out the best in pale and light skin tones.
Classy Enough? Try Out Fab Red & Black Nail Arts
#18. Pinkish Delight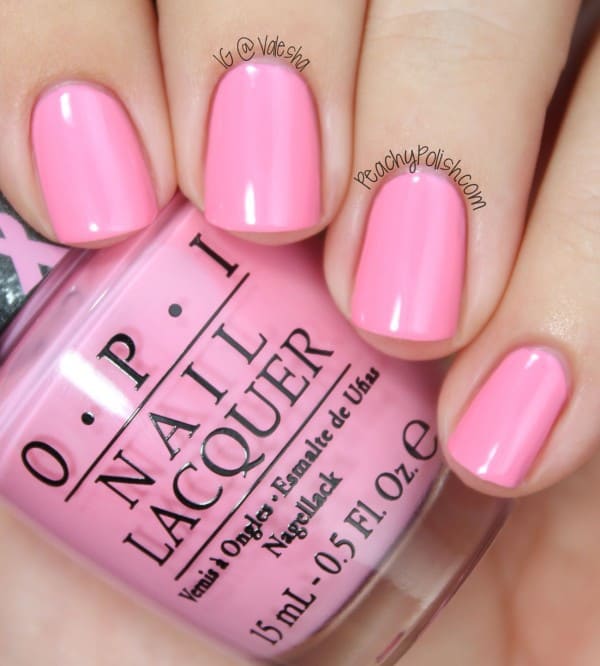 When it comes to light skin tones, you have a ton of options to choose any shades of the pink shade nail color. Pink color complements pale and light skins more than any other colors do. So, go pink without any hesitation.
#19. Playful Purple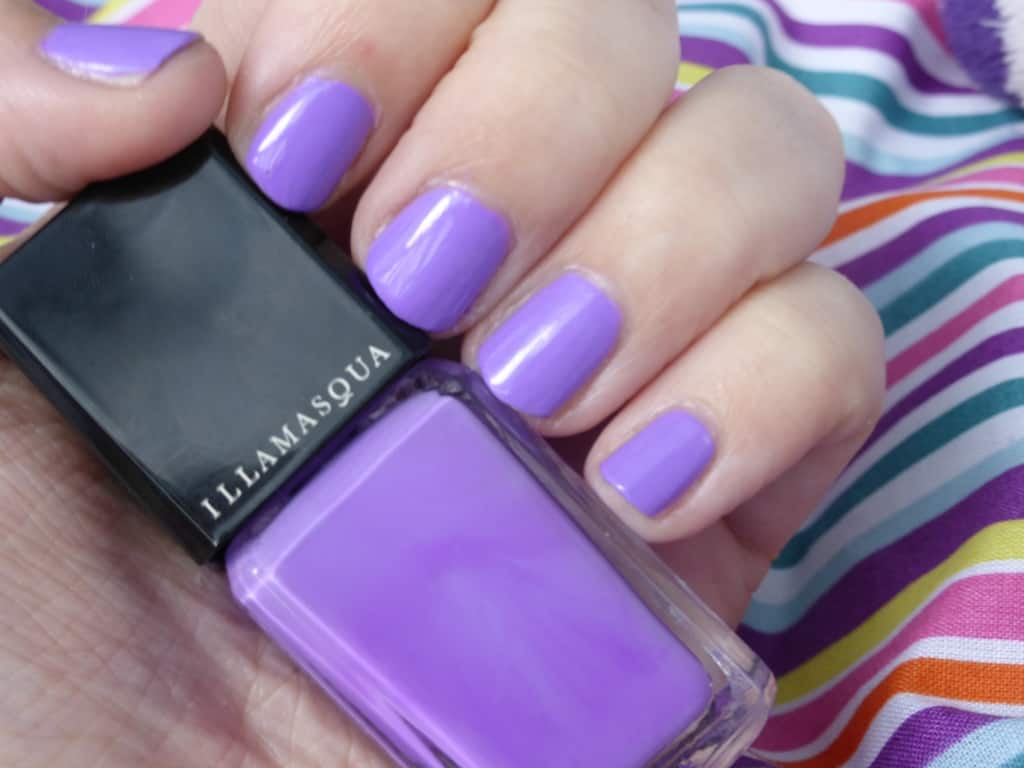 Purple nails look amazing if you can use them rightly for the right skin tones. The purple color suits the best on fair skin tone. You can stay playful with the charming beauty of purple. This color easily gets a place on the list of the best nail color for pale and light skin.
#20. Bold Blue
Navy blue, sky blue, mint blue, royal blue will suit the nail plate on your pale and light skin. If you want to be expressive and bold, you can use navy blue or royal blue.
And, you can go calm by using mint blue or sky blue. Glam up your pale and light skin with the glamour of blue.
#21. Ombre Dark Color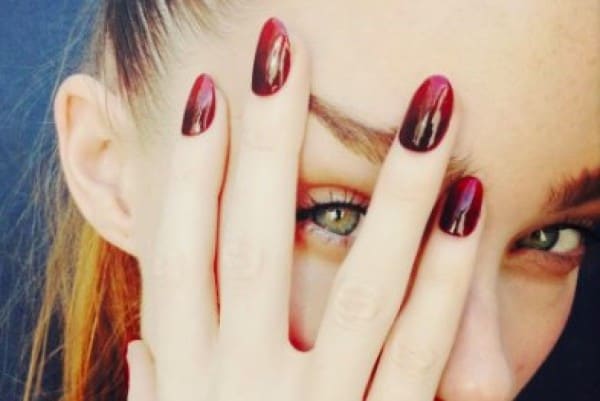 Ombre style is one of the most practiced nail art. You can use two dark colors together blending them in such a way as so it seems that there is no barrier between the colors. Maroon and black can be your top picks in this regard.
#22. Glossy Pink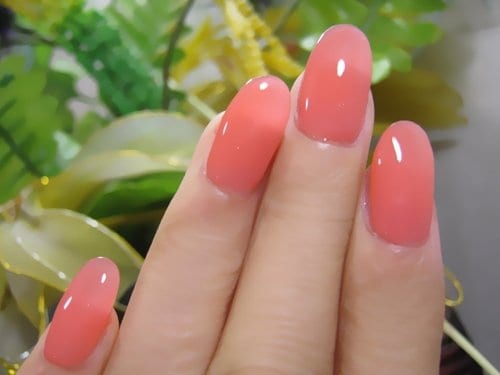 Pink color always suits the girls with fair skin. If you have pale and light skin, this is surely your type of color. Gel nails will look glossy like the picture.
#23. China Glaze Yellow
The yellow color is compatible with bright skin. China Glaze yellow nail lacquer has a good reputation as the best variant of yellow nail polish. You can use that for your pale and light skin.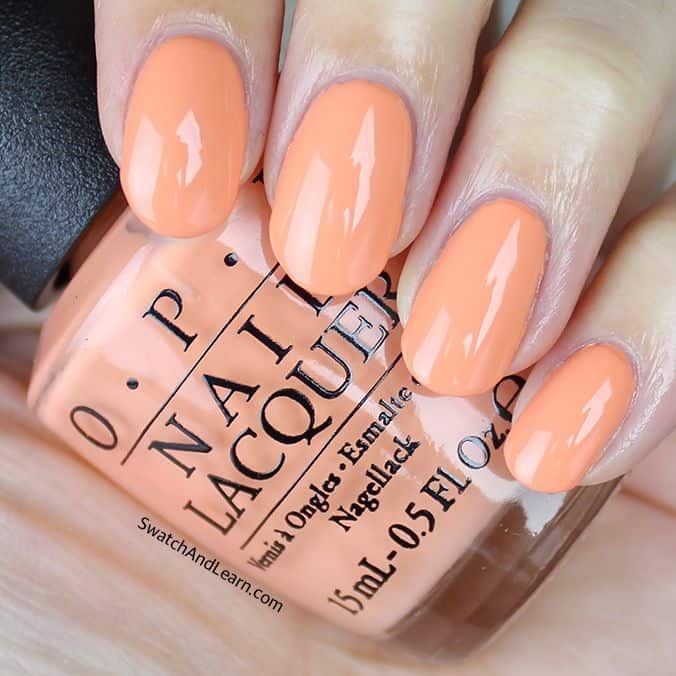 Light orange color or peach color can be a great color to design nails in the pale and light skin. It will give you a warm finish on the painted nails.
Want Color In Life? Enjoy 20 Vibrant Nail Designs
If you use a nude brown color that will completely match the pale and light skin tones. The nails will look chicer with the presence of such accurate nude colors. This is worthy of trying.
#26. Metalic Nails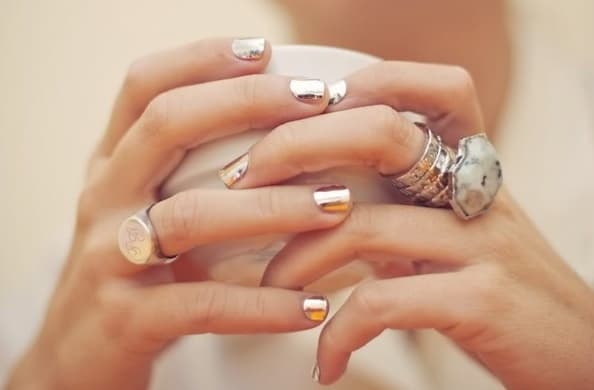 If you are a shine-lover and want the nails to look vivid and vibrant, try these metallic nails. Chrome or mirror nails can also be a good substitute for these nails. Wearing some trendy rings will add a feather to the crown.
#27. Shellac Nails & Toes
What if you want to paint your toenails too? No worries. Shellac nails are equally adept at enhancing the beauty of the nails. No matter what skin tone you have, shellac will do it for you.
White is a universal color. It will look equally good in your light and pale skin. This warm and pure Chanel white shade will go perfectly with your skin tone.
#29. Colorful Display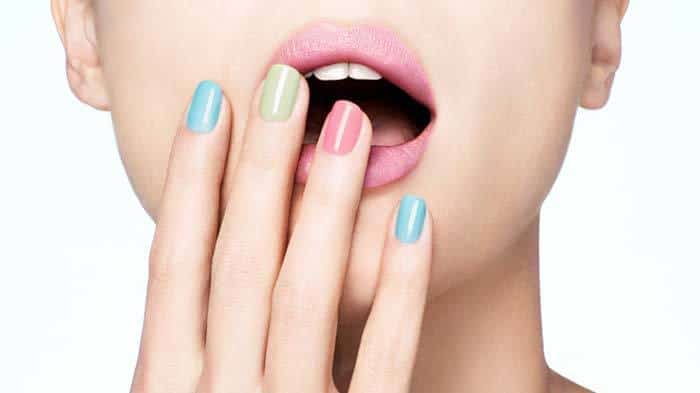 If you want to pull off a colorful display of nails, try these beautiful colors. All the colors are good for the girls having pale and light skin tone.
#30. Mauve Dreams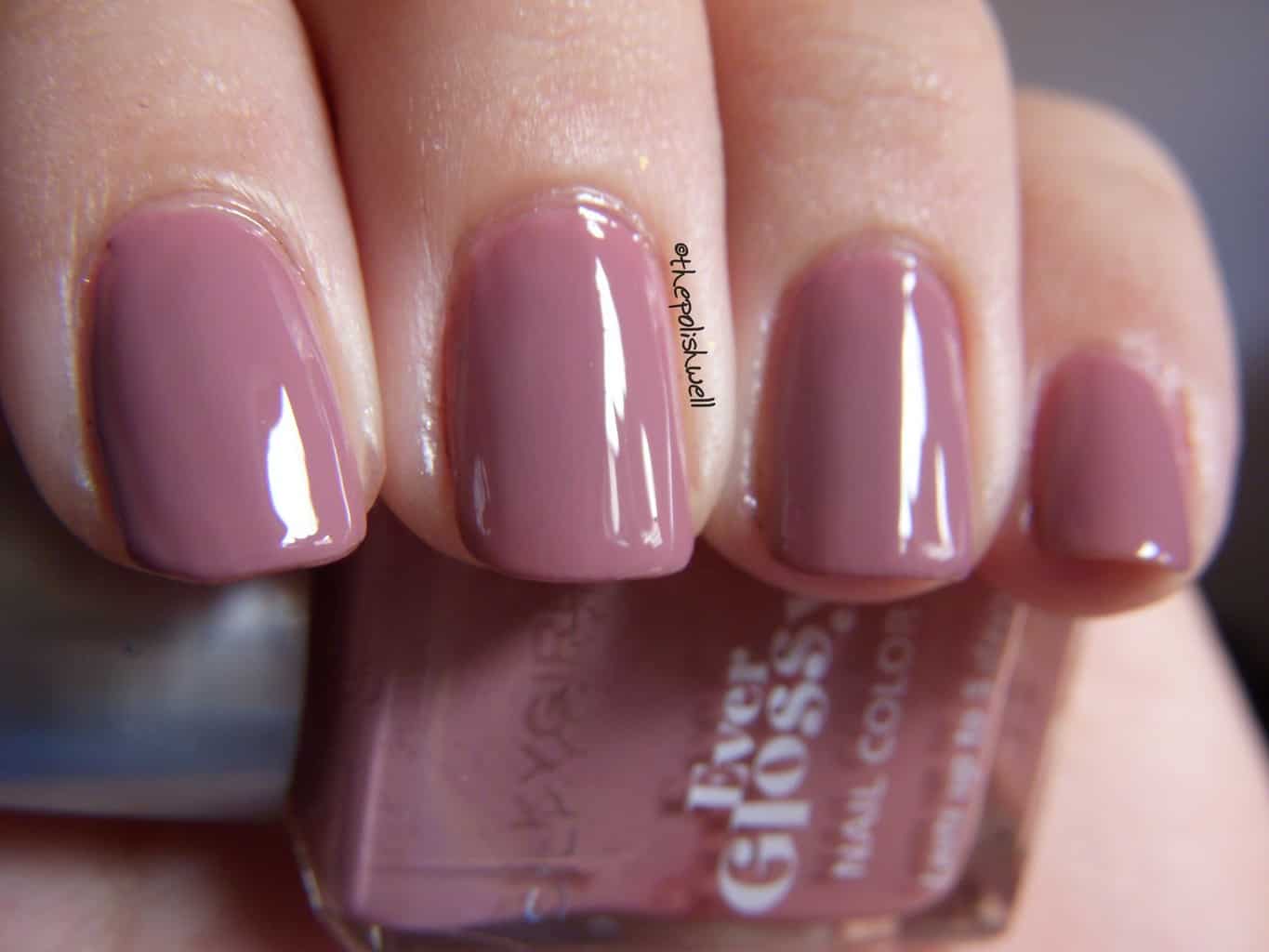 Mauve is a pale variant of purple which looks stunningly good on the pale and light skin. You can use this peaceful-looking color to design the precious nails which you are going to have on the pale and light skin.
Experiment Best Spring Nail Art Designs
This is just a list comprising of the comments of nail experts. This isn't any rulebook. So, you can go beyond these colors, if you want.
Just be careful so that your choice of colors doesn't decrease your beauty. Hopefully, now you know the best nail color for pale and light skin. Try them out soon.