Are you looking for your long-lasting nail polish? If so, how about we help you out? Women around the world are struggling each and every day to find "the one." And we all hate when we have to redo our manicures all over again because the nail polish color keeps on chipping. And sometimes spending extra money at the nail salon is not an option, so you want to stick to what you have. Luckily, you can be safer than ever with these 5 nail polishes.
Brands of Long Lasting Nail Polishes
Long lasting is a word that many polishes don't live up to. But not these 5. From the inexpensive ones to more pricey ones, we have:
Wet n Wild
Morgan Taylor
Sally Hansen
Essie
Red Carpet Manicure
Our beloved brand Wet n Wild has created a masterpiece.
Their nail polish in the color "Lilac A Virgin" makes us, women, feel special.
If you are looking for a long lasting nail polish, this can be your safest option.
It has got a huge fat brush which will get all of your angels rightly colored.
It is the cheapest polish you can go for since it is only $5.
And the color? Don't we all need this light purple in our lives, as well as on our nails?
#2: Morgan Taylor (MT)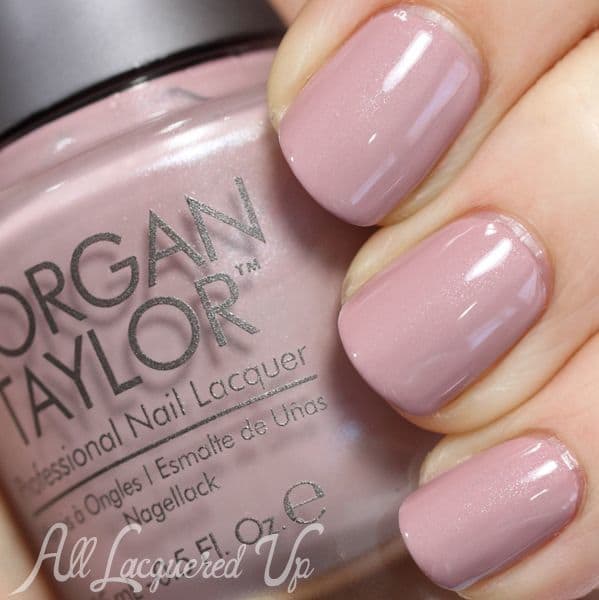 If you want a really long-lasting nail polish, get yourself a Morgan Taylor one.
That is a well-known brand with many nail polishes to choose from.
One of the shades, that many women swear on, is the "Coming Up Roses."
It has got a nice rose pigment, and we all love a good pink shade. But as always, wear a top coat over it.
The most recommended top coat that women all around the world adore is OPI's top coat.
If applied right, you should be safe for the upcoming period of 5 days.
The best part about this? The price. This nail polish is only $7 and can be found anywhere. Amazon, eBay, or Ulta Beauty store will have this shade for sure.
#3: Sally Hansen
We all know about Sally Hansen and her quality nail polishes.
One of the best ones out there is the Color Therapy in the shade "Steely Serene", which you will love.
A regular base, followed by two coats of this shade and a top coat will make a magical miracle on your nails.
Sally Hansen nail polishes are usually about $8, so you could even buy two shades.
This gray color should be your go-to option when the winter comes for sure!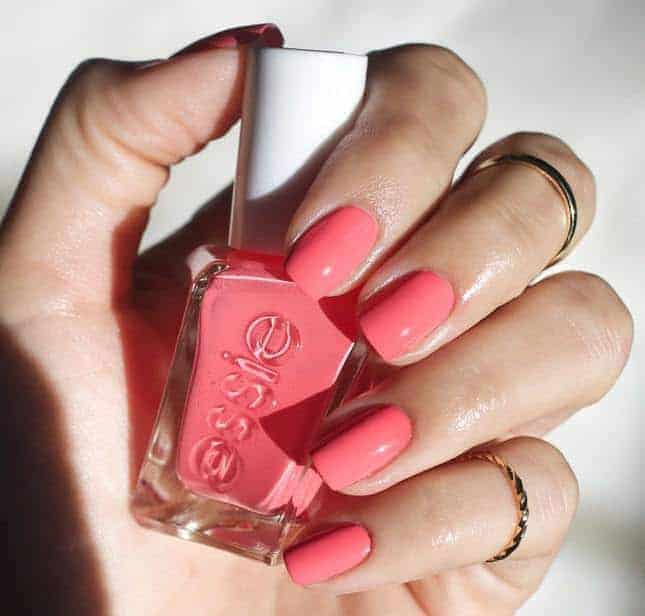 The lucky number four is one of the best long lasting nail polishes on the market.
If you purchase Essie's gel type of a nail polish, you will have a long lasting manicure for sure.
The gel polish in the shade "Closing Night" is something that will put a smile on your face.
Since it is Essie we are talking about, as well since it is a gel type of a nail polish it is a little bit more pricey, and you can buy it for $12.
But isn't this blue worth it?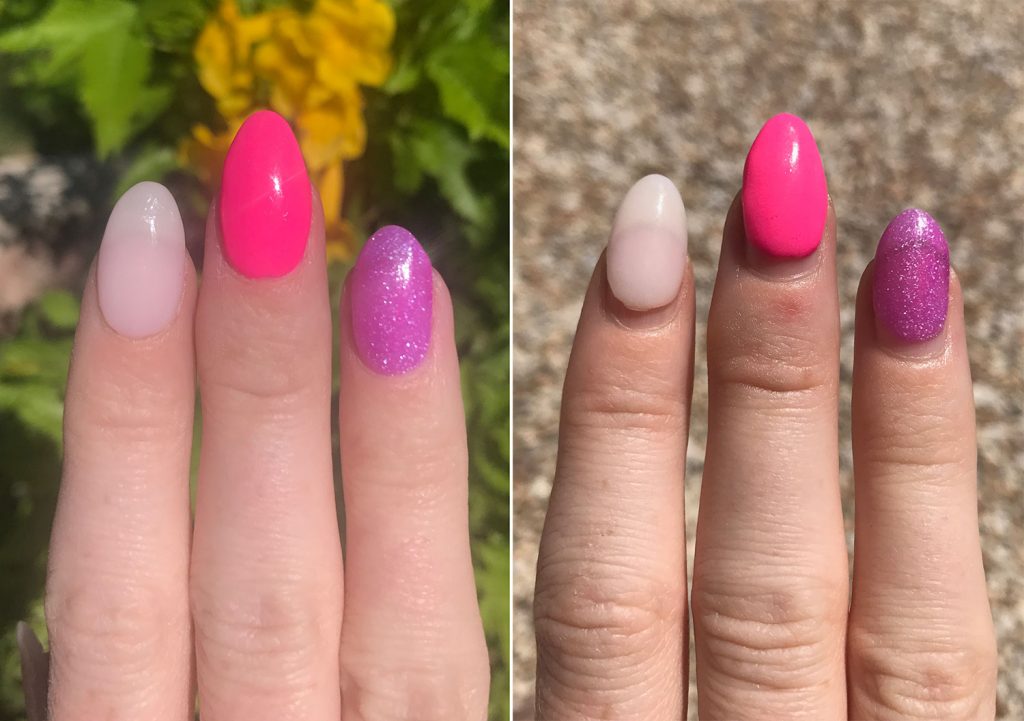 Last but not least, we have the Red Carpet Manicure.
They are highly known and loved for their high quality and high-end polishes.
If you buy their kits you will be pleasantly surprised, since there are many tools you can work with.
This is the best option you can go for since this nail polish can last you over 15 days!
However, the removal process may be a buzz kill.
You will have to remove it with the special foils that come inside the kit (or at least that is how they advise you to.)
You can find this kit at UltaBeauty, and it is around $38.
How to Shape Almond Nails The Right Way
What do you think which of these long-lasting nail polishes is the best? We would like to say Sally Hansen, but it is better for you to try everything out on your own. Just know that you won't be disappointed no matter what you choose.