A real fashionista notices every single detail of her body parts. She never leaves anything uncared or being neglected. So, there is no point in keeping your nails without intensive care. You have to do a manicure at regular intervals to stay neat and clean to cope up with up-to-date fashion trends. But, the rising price of the salons makes it really difficult to afford a manicure. Why wasting money if you can do it at home? Yes, you can do a quality manicure at home by following some easy steps. All you have to do is arranging some necessary tools and materials.
Manicure At Home: Do It Yourself (DIY)
If you want to have a gorgeous manicure, do not compromise on the quality of the products you are going to use. You must have the right supplies to do it rightly. You may need to spend a bit for these supplies but, remember that you will buy them once. A manicure kit can be used effectively for quite a long time. The needed products are as follows.
Acetone
Cotton Balls
Cuticle Trimmer
Nail Trimmer
Moisturizer/ Hand Cream
Nail File
Nail Polish
Base Coat
Top Coat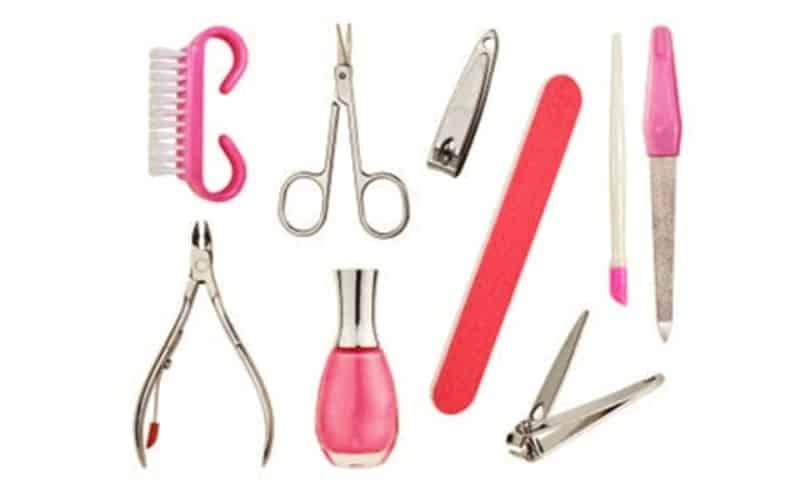 When you are done with the arrangement of the tools you can act upon the following steps to have a gorgeous manicure at home all by yourself.
#1. Remove the Existing Nail Polish (If Any)
Remove the nail polish you have applied before. A manicure means the rebirth of a whole new set of nails. So, erase the previous history of your nails. You can use pure acetone to remove the nail polish. Pure acetone will cause less harm than other nail removers. Gently remove the nail polish using cotton balls or soft brushes.
Find The Perfect Substitute for Nail Polish
#2. Shape Your Nails
Here it is a very important step. After the primary cleansing now it's time to give your desired shape to the nails. Then file your nails with nail filer or trimmer. Smoothen the edges of the nails so that you feel comfortable while touching them. Never go overboard while shaping the nails.
#3. Wash Away
This is the most relaxing part. After having a life of toil your nails need to take a deep breath. Wash away all the leftovers soaking your hands in soap. Wash the nails fully to continue to the next steps.
Get Healthy Nails with These Proven Tips
#4. Prepare the Cuticles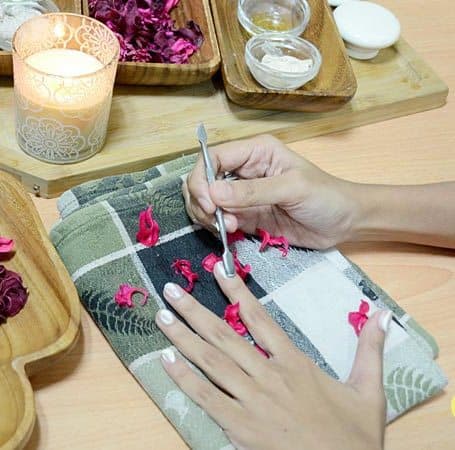 Use a cuticle pusher to push back the cuticles of your nails. This will widen the nail beds which will give a beautiful look to the nails. But, don't push them too hard as it will cause damage to the natural nails.
#5. Apply Moisturizers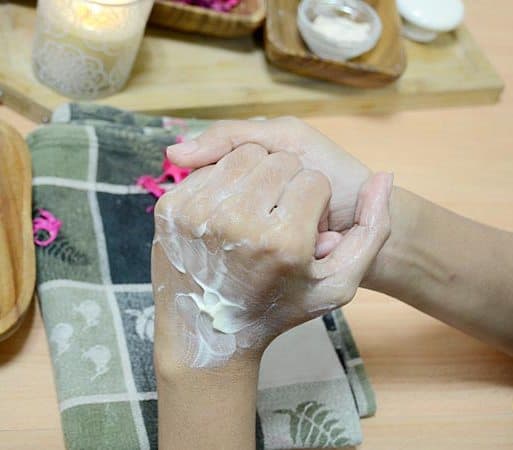 Use a lotion or any body cream and apply it into your hands. Massage the moisturizer if you have normal skin but yours is a dry one you must use an intensive lotion. Rub your hands carefully to cover the whole arms of the hands. This will set the field to work on. Now, let's apply new nail designs on your precious nails.
#6. The Final Acts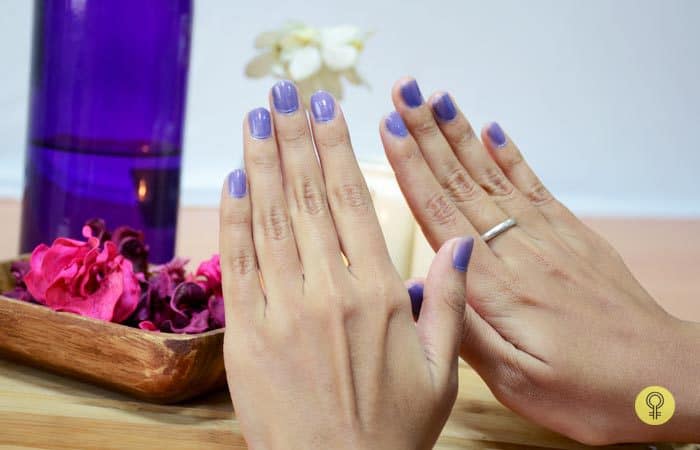 Apply a base coat before applying the nail polish you want to have. A base coat will protect your nails from the harm of color nail polish. That's why base coat must be chosen from good qualities because it has the direct contact with the nail beds. Then paint your nails with any nail polish you want. Your nails are ready. But, to prevent the nail designs from being damaged you can use a topcoat. Seal the deal with a topcoat. Your manicure is ready to be exposed to the world. Thus, you can have a quality manicure at home.
Try These Designs on Your Perfectly Manicured Nail
Hygiene is a very important thing while applying any cosmetic items to our body skin. Always give priority to the quality of the products. If you use the right supplies and follow these steps correctly, you will have the best manicure done at your home.