'Kate Middleton nails' is probably the only aspect that we don't often hear about regarding this style icon. The Duchess of Cambridge has held the nation and the world in trance with her elegance and poise.
Her choice of attire is traditional yet chic and especially her hairstyles have set off a revolution of sorts in the beauty and makeup industry globally. Surprisingly though, her nails never seem to make a splash. Surprised? We'll tell you why.
Kate Middleton Nails: Natural is Royal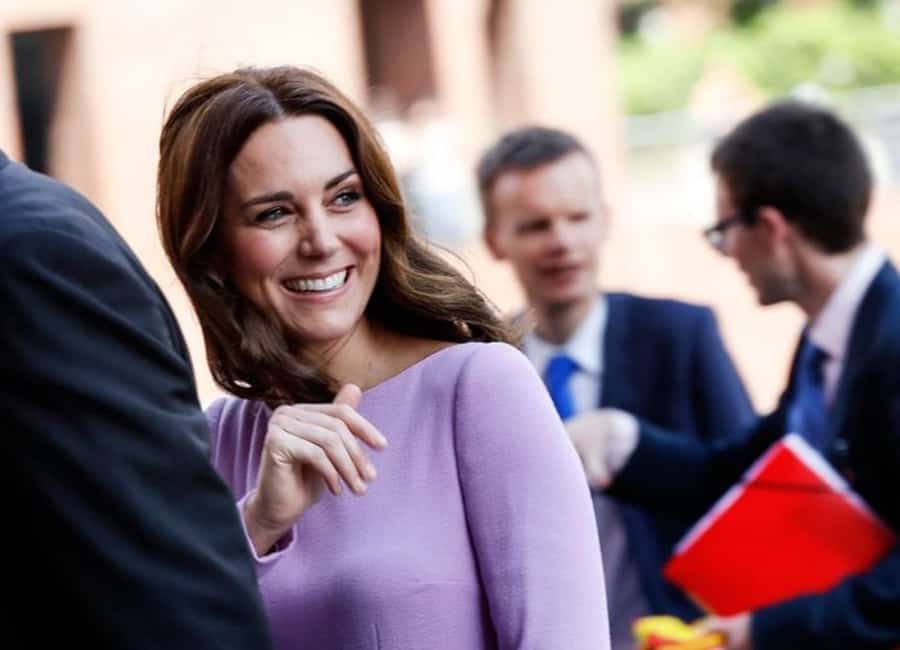 While the laymen find every possible reason to deck up, for royalty, it seems to be a matter of flaunting the true regal self. This means that women folk of the royal household are not exactly allowed to sport garish nail paint when in public.
Nails that look natural are recommended. Now, there is no official statement surrounding this diktat for obvious reasons. This is touted as the key reason why you are unlikely to find much on Pinterest or Instagram if you search for royal nails.
The Queen herself has been reportedly applying the Essie Ballet Slippers for close to three decades; it is as close to a nude shade as it can get.
Camilla Parker Bowles – the Duchess of Cornwall and wife of Prince Charles has also never been spotted with a colorful shade on her nails. Even Philippa Middleton, Kate Middleton's sister possibly by virtue of being a sister-in-law of the royal household, has also been photographed several times in nude nails.
Be Aristocratic with Kylie Jenner Nails
How to Get Kate Middleton Nails?
If you want to get royal nails, don't look for an eye-catching shade. Just a good manicure will do! Here are some of the nail looks by Kate Middleton. You can also get inspired by other celebrity nails.
Simple and Well-Shaped
The Duchess has never been seen sporting long nails. In fact. they are almost always short and oval-shaped, perfect for any kind of activity.
Considering her packed public engagements and her love of sports, it is a practical idea to keep them short so that they do not break or snag.
Clean and Bare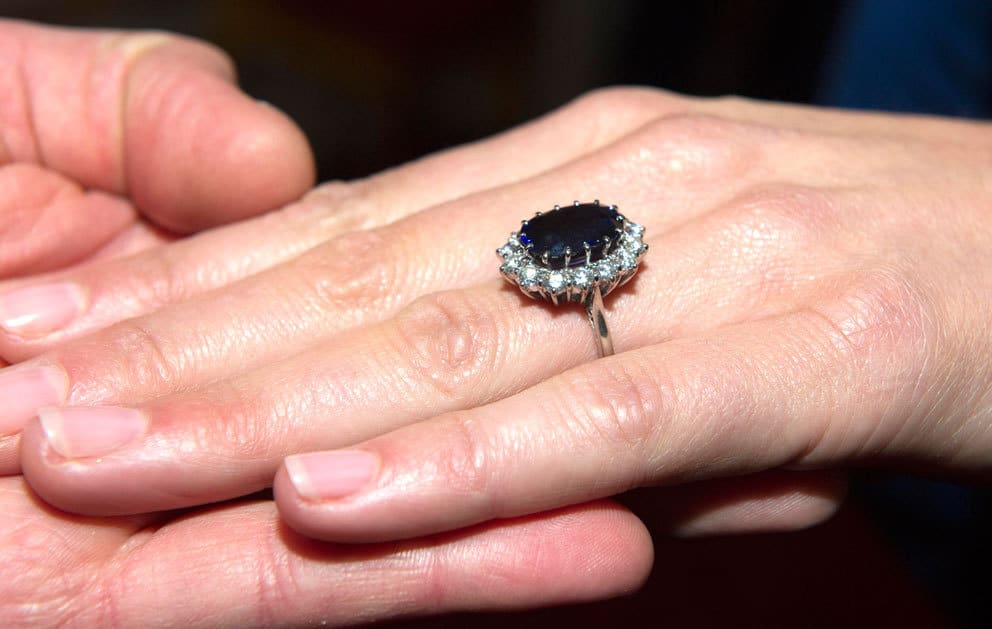 You can never really argue against a clean, well-manicured set of fingernails. The stamp of Kate Middleton nails is exactly that. In fact, her nails are so well treated, it might actually be a shame to hide them under a color-heavy shade of nail paint.
With the mindful care of nails, you too can achieve such clean, well-filed nails in a matter of a few months and manicure sessions.
Most Expensive Celebrity Manicures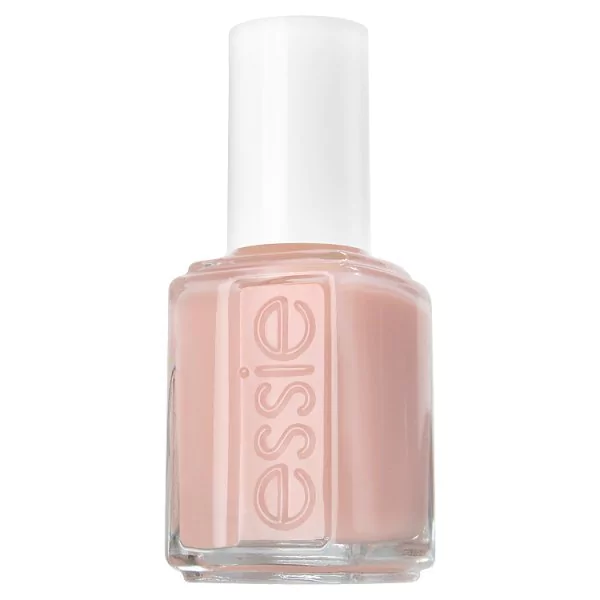 If you must, you can pamper your nails with a nude or blush baby pink shade. In line with the Queen's choice of nail paint, Kate Middleton applied a mix of 28 Rose Lounge by Bourjois and 423 Allure by Essie for her wedding.
The resultant shade is close to her natural skin tone and complimented the overall getup beautifully.
Invest in a Good Top Coat
Kate Middleton is said to be particularly partial to Seche Vite Fast Drying Topcoat. This top coat dries fast and leaves behind a healthy sheen with accentuates the sense of a clean, polished nail. Also, the finish is durable.
Try Amazing One Coat Nail Polish Now
You may be thinking that Kate Middleton's nails are impossible to maintain on a daily basis.
We do not deny that outright, but it is certainly possible to make your manicure and nail polish last longer. If only we consciously try to take care of our nails, we all can sport princess' nails!