If you hadn't heard of Tippi Hedren, here's a one-liner that can give you a rough idea of who she is – the Godmother of Vietnam's nail industry. Curious about how and why she was given the title? This article reviews a little bit about Tippi Hedren's career and her contributions to the nail industry which earned her the title, so read on to find out more!
Who is Tippi Hedren?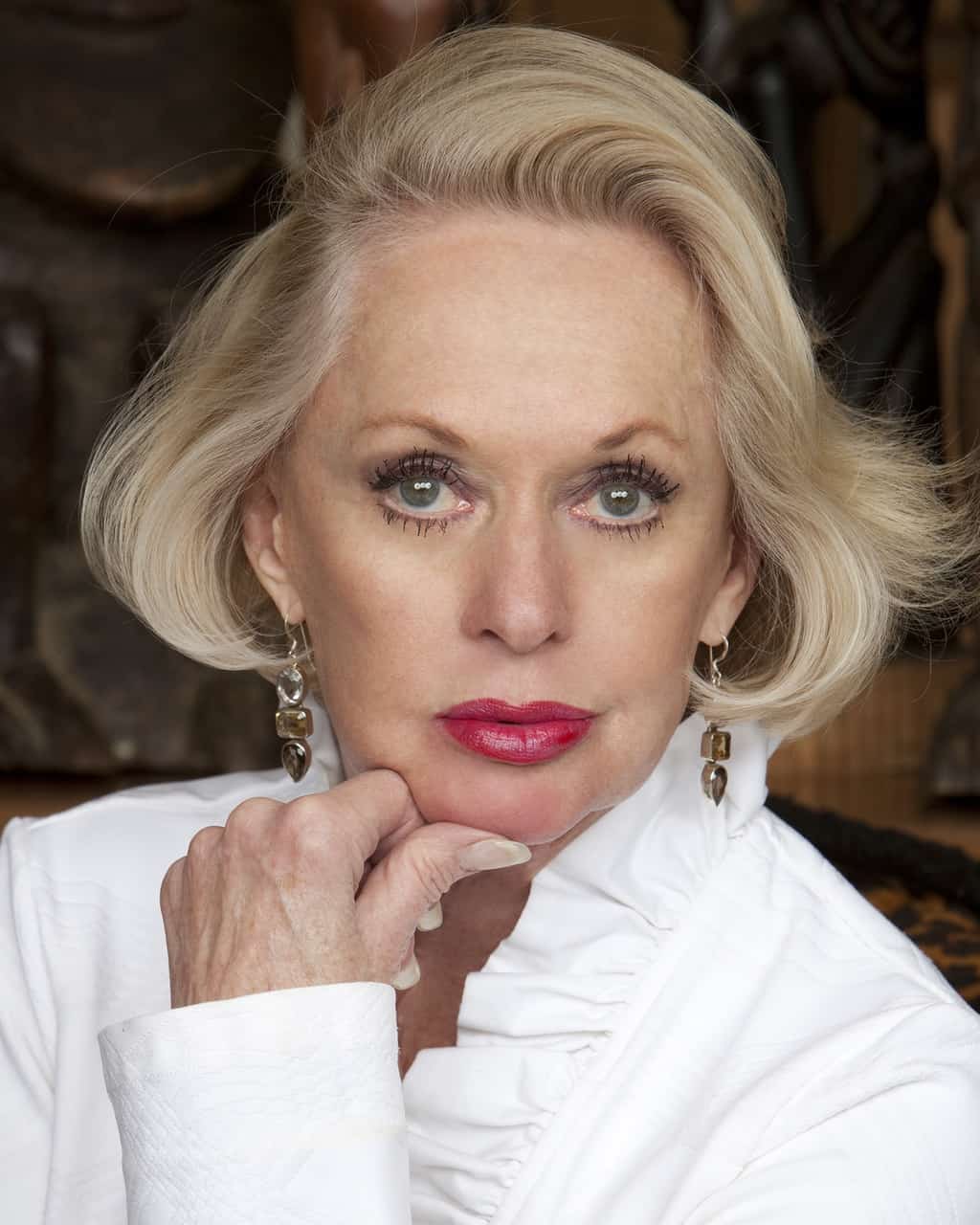 Tippi Hedren is an actress and a philanthropist who, in 2013, received the Legacy of Style award given by Beauty Changes Lives (BCL). She was born in 1930 and has received world recognition for her role in Alfred Hitchcock's movies 'The Birds' and 'Marnie'.
She later starred in more than 80 movies and TV series, earning her a star on the Hollywood Walk of Fame. Even while she's busy in her acting career, her humanitarian side has played a huge role in helping her to achieve the changes that she made throughout the United States.
Try Renowned Athlete Flo Jo Nails Designs
How Did Tippi Hedren Contribute to The Nail Industry?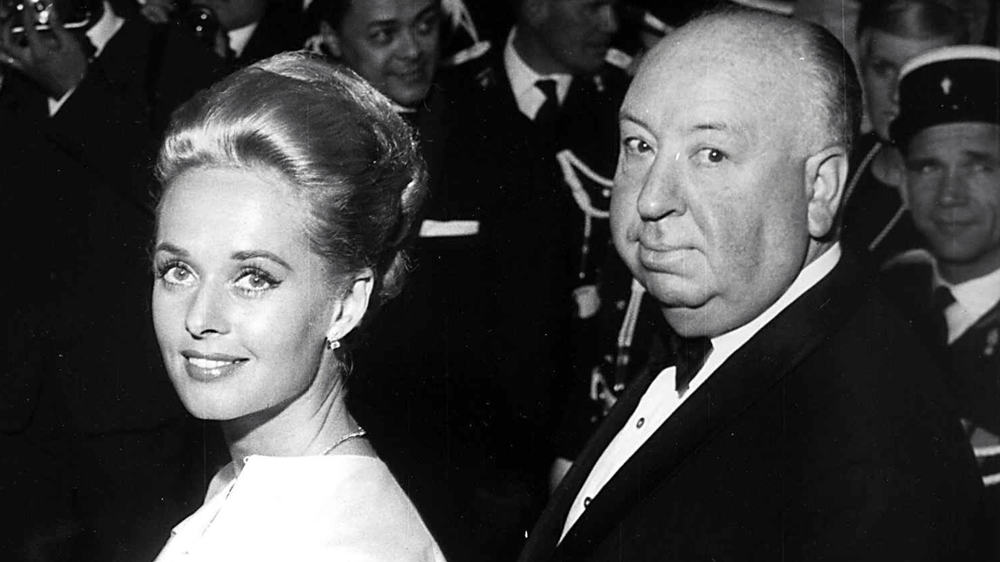 Her acting role aside, Tippi Hedren started contributing to the beauty industry after the fall of Saigon in 1975. She was working with an international relief coordination known as Food for the Hungry when the idea came through. Part of her responsibilities for that role was to help Vietnam refugees get trained for their jobs.
Tippi Hedren brought in people with backgrounds of different skills, hoping to give them something they can work with. She brought in seamstresses, typists, and many other workers, but a group of Vietnamese women was interested in something else entirely.
One of these Vietnamese women, Thuan Le, recalled standing close to Tippi Hedren and being attracted to her nails and started talking to other refugees nearby about how beautiful her nails were.
At that moment, Tippi Hedren decided that these Vietnamese refugees can take up manicures as their technical skills. This became a turning point for the refugees as they picked up their skills.
How Tippi Hedren Helped Learn to Do Manicure?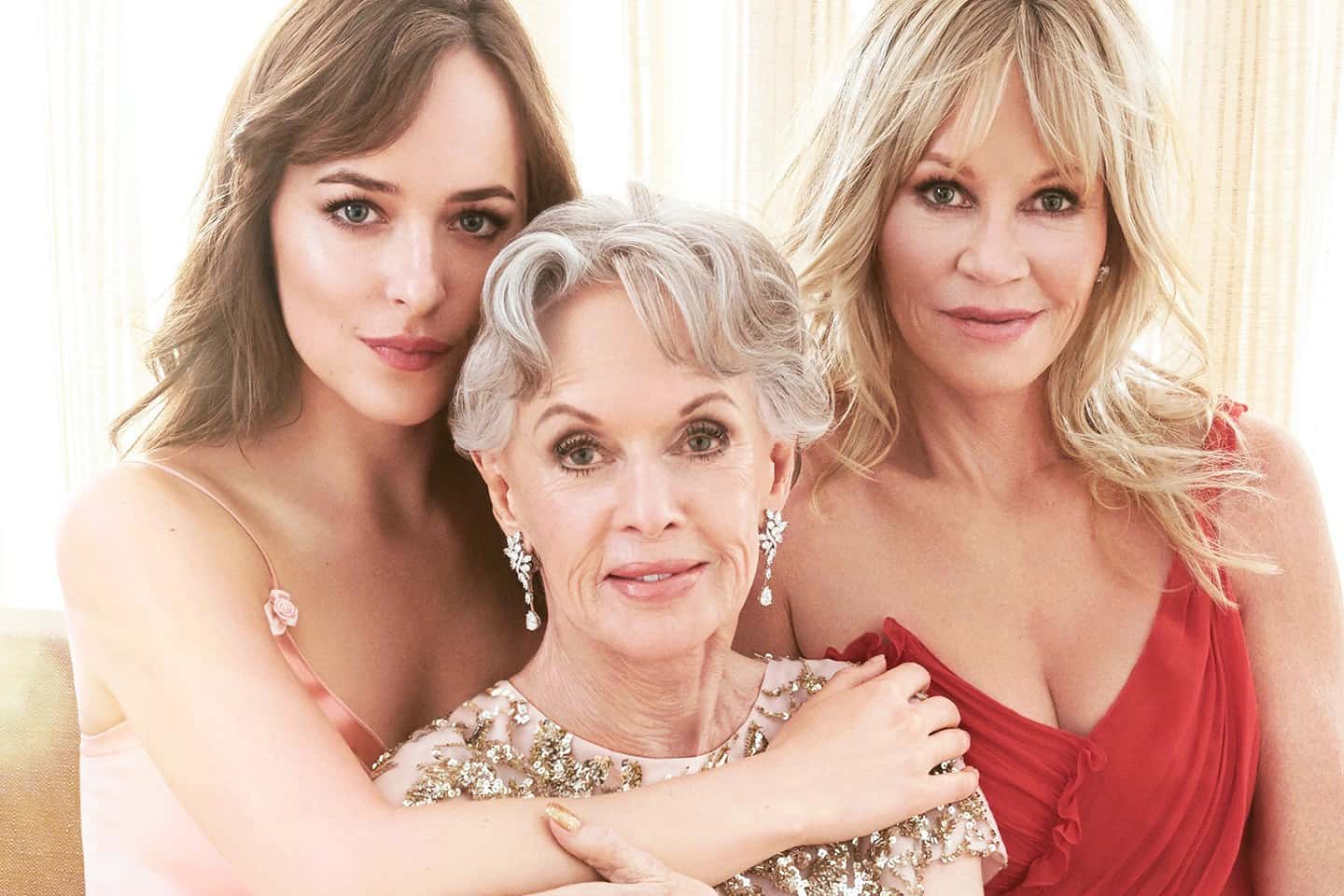 Tippi Hedren had a kind and compassionate heart, to say the least. While she was with the relief organization, she felt for the Vietnamese refugees who lost everything they had in Vietnam.
She empathized with them and wanted to give them a way that they could sustain themselves in the U.S. Being an actress, it was no surprise that Tippi Hedren had her personal manicurist. Sensing the refugees' interests in manicures, she flew in her own manicurist and several staffs from a local beauty school nearby to teach 20 of these refugees about nail-painting and silk nail-wrapping.
These same refugees received lots of training and ended up with their own manicure license as well! Tippi Hedren helped them to find and secure jobs in nail salons scattered all around Southern California. Helping 20 Vietnamese refugees gain their nail salon licenses may seem like a very small task and achievement. However, the effects lasted long after 1975.
By 2015, 80% of the nail technicians in California were of Vietnamese descent. Throughout the entire U.S., the percentage dropped to 51%, but even this figure is still staggering since these Vietnamese nail technicians started out with only 20 of them in California.
Jamberry Nail Wraps: Definition, Application & Removal
What Recognitions Did Tippi Hedren Get?
Aside from the Legacy of Style Award, Creative Nail Design (CND) has also funded more than $180,000 towards a Nail Scholarship Fund in Tippi Hedren's name – the Beauty Changes Lives CND Tippi Hedren Nail Scholarship Fund. These funds will be for the studies of students pursuing the nail industry as a rewarding career.
To this day, there are still some nail salons in the U.S. that feature Tippi Hedren in some ways as part of their interior decoration. Some would feature her picture as part of a repeating slide show on their TV, with wordings expressing their thanks towards her.
Who would have known that 20 trained Vietnamese manicurists will lead their descents to monopolize the nail industry in the U.S.? Thanks to Tippi Hedren's contributions, the Vietnamese refugees have managed to sustain a comfortable living style with their own expertise after the fall of Saigon. It's no wonder that the nail salons and Vietnamese refugees still remain thankful to her after all this while!
Tippi Hedren's Rocking Nails Ideas
A simple Google Search will show you that Tippi Hedren frequently sported oval or squoval nails. However, the nails that initially attracted the Vietnamese refugees were nothing too special either – they were known to be long and polished at the time, but that was about it. She is not afraid to sport brighter colors such as an orangey-red or glittery colors either.
Try Kylie Jenner Nails to Feel Like Celebrity
It's not too surprising that her nail styles often go unnoticed in most nail-related websites. After all, the real focus is towards her contributions to the nail industry in the U.S. Currently, Tippi Hedren is still actively contributing to the entertainment industry, and has also published "Tippi: A Memoir", her autobiography back in 2023.