Top 20 Squoval Nail Designs to Redefine Your Personality
Squoval nail designs should be your new favorite way of styling nails! The word 'squoval' actually comes from the words 'oval' and 'square', which are two different nail shapes. If you want to achieve this shape, file your nails firstly square. When you notice that your sidewalls are straight tilted your file a little bit underneath the corners and shape them back and forth. That way you will achieve that rounded oval shape. They are a lot like your natural nails and they are really easy to maintain.
What Does Squoval Say About Your Personality?
Believe it or not, every nail shape has a story of its own. So be careful when choosing your nail shape, since it can say more about you than you'd think.
Here is an example for some different nail shapes. As you can see, every nail has a meaning, so the squoval nail means that you are an assertive and an ambitious little lady, so yay for you! Embrace your features and your natural looking nail shape.
How to Get Squoval Nail Shape?
Watch the below video to simplify the whole process:
Hey friends! Want to see how to shape your nails squoval? Check out this Squoval nails tutorial where I will show you step by step how to clip file and shape your nails squoval! I hope you enjoy the tutorial and please don't forget to like this video and subscribe to my channel!
Creative Squoval Nail Designs
As squoval is a mixture of the oval and square nail shapes – after you file the nails square make the edges a bit round. Here are twenty squoval nail design ideas.
#1: Don't Call Me Plain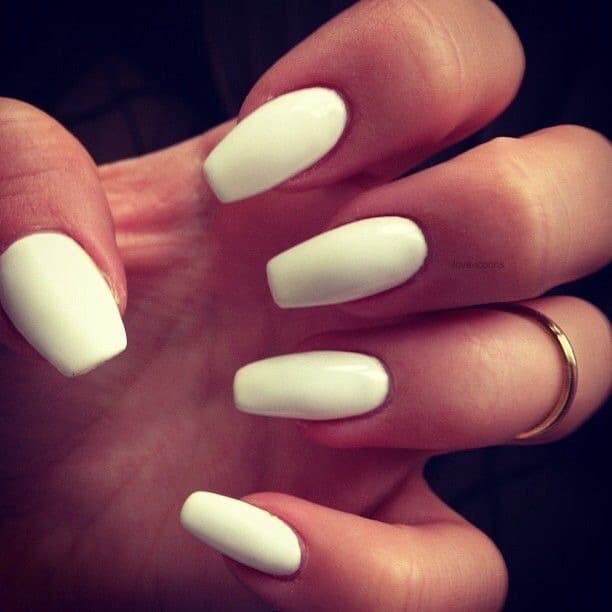 If you, my darling, like white nail color, you should know that you're not plain. White represents purity and if they are in the squoval shape, well, you already know what that means. You are a pure honest telling girl who is ambitious enough to rock these, and you have a pure heart like an angel. So an applause for you!
#2: Tea Lover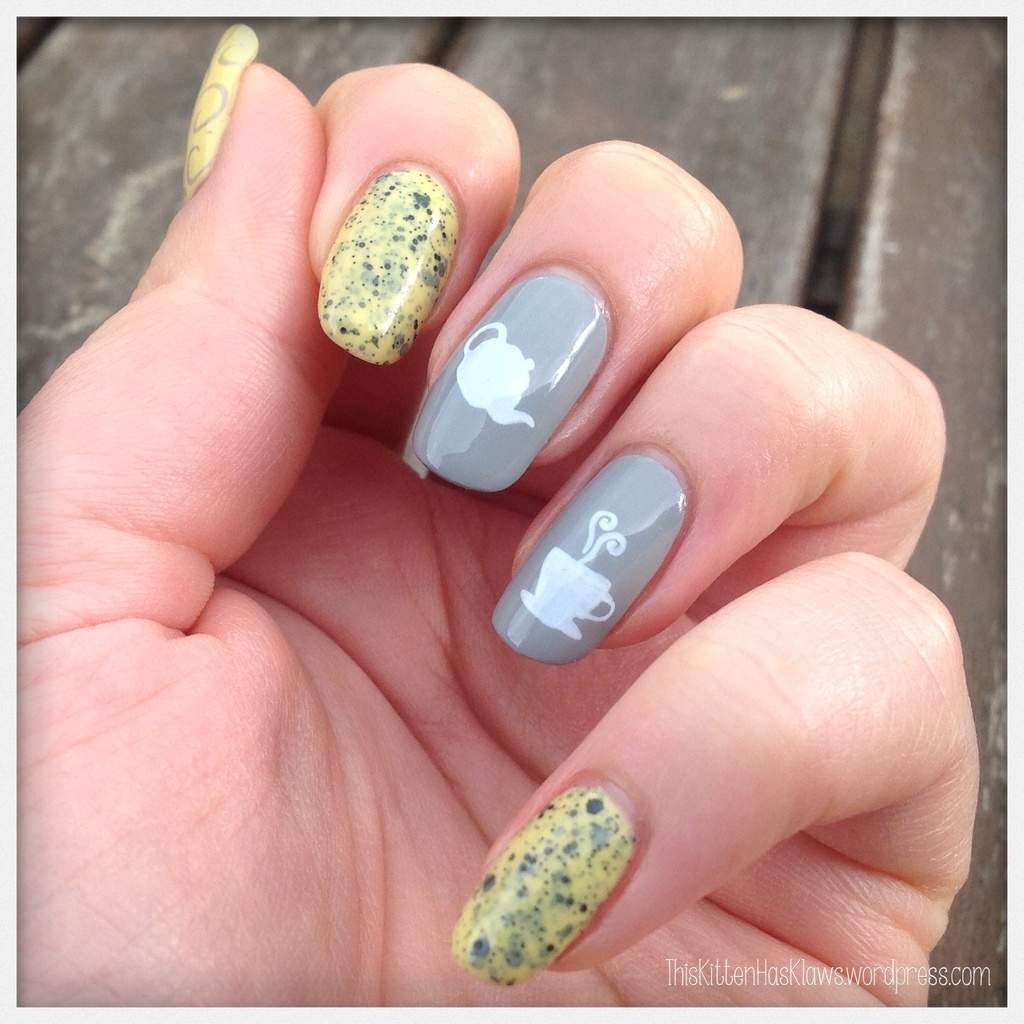 Umm, yes, please? Light square oval nail design with a tea sticker just makes me want to throw a tea party and be as wild and ambitious as Alice in Wonderland. You will definitely be unique with these, so give them a green light and start rocking it.
Most Popular Black & White Nail Ideas
#3: Greenish Silverish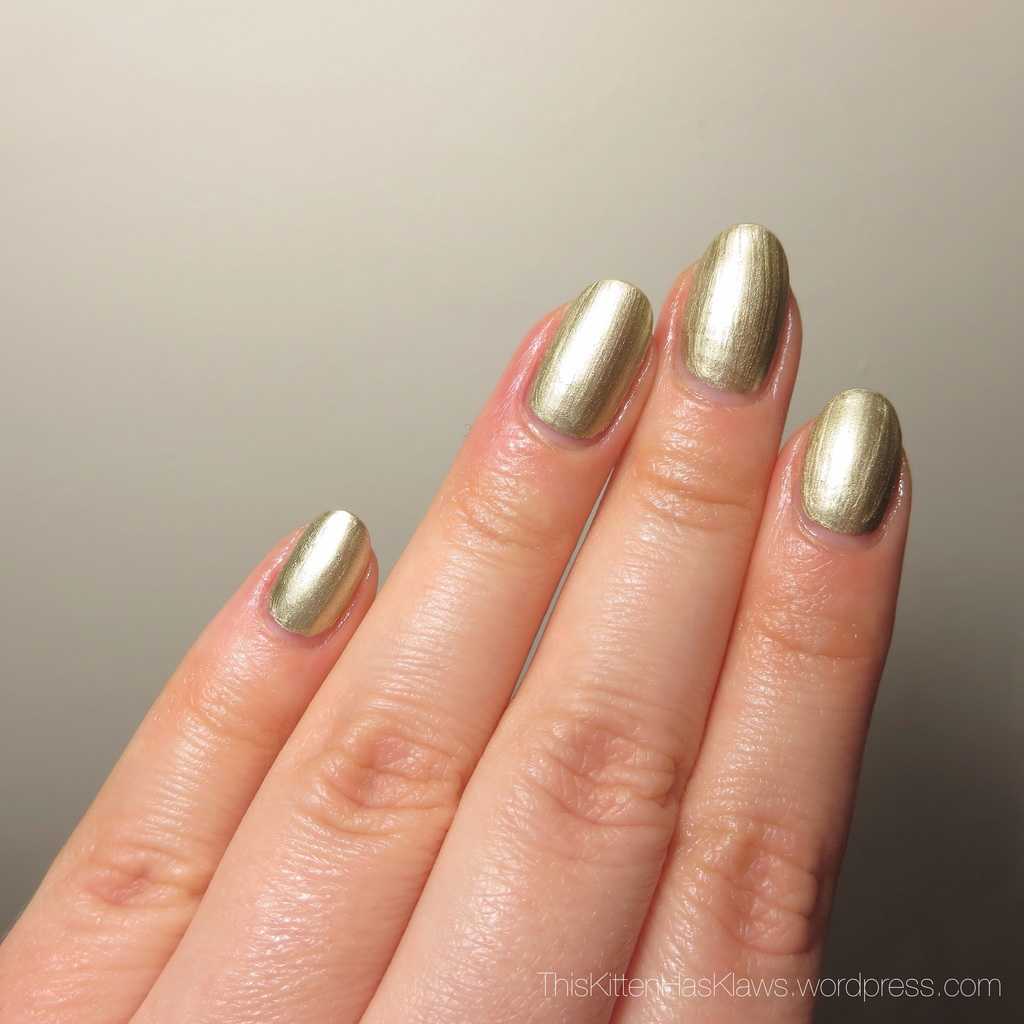 Sometimes colors don't need to be defined. Have an unidentified base and give your squoval nails a treatment they didn't expect with a color they didn't know about. These metallic and duo chrome polishes look really stunning.
Violet colors are a win when summer days come along. The short squoval shape looks so soft and gentle in total, but with these pastels, they look even softer, and who would think that this is even possible?! Try them out and the compliments are guaranteed.
#5: Ying Yang Yes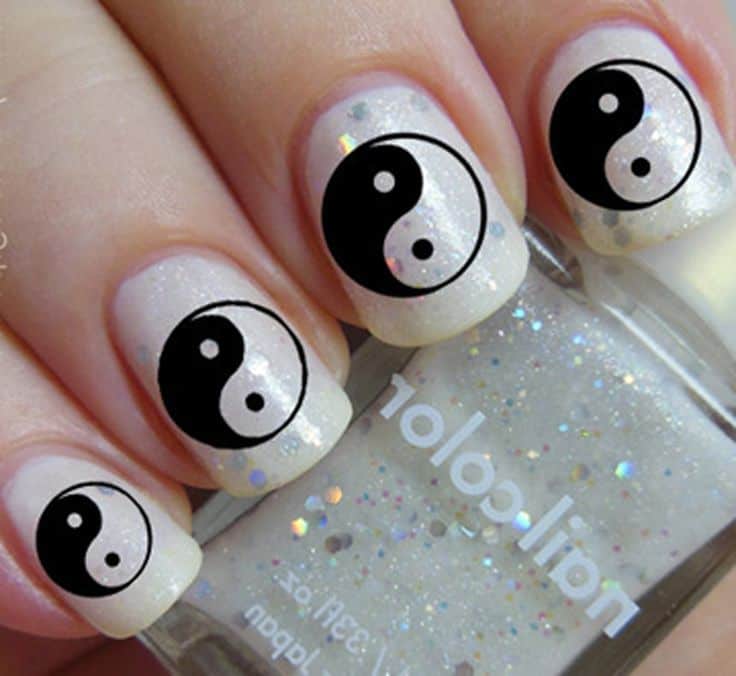 The yin which is a dark swirl actually stands for femininity, while the yang which is a white swirl stands for passion and growth. Squoval shapes represent ambitiousness, so getting this design will have such a strong message and symbolism that everyone will want to know about. Slay them, girl, slay!