If you are in a fix to choose between NexGen nails and shellac nails, you will get the answer to your queries from this article. Both of these manicures have some pros and cons for sure. You will not have anything in this world that is 100% free from defects. So, let's check out where NexGen nails and shellac nails differ from each other.
Difference Between NexGen Nails And Shellac Nails
NexGen nails and shellac nails both can help you get your long desired nail design but it's your choice to make. Shellac nails include a UV light curing process that may cause a drawback, and shellac doesn't work as a nail strengthener.
Whereas, NexGen nails can strengthen your nails. But, in terms of durability and shine both these manicures are right on the money. If you are wondering about the cost, then NexGen nails will appear as more costly.
So, you just can't prefer shellac to NexGen nails, or NexGen nails to shellac depending on a few parameters. Know the differences between NexGen and shellac nails, then decide yourself!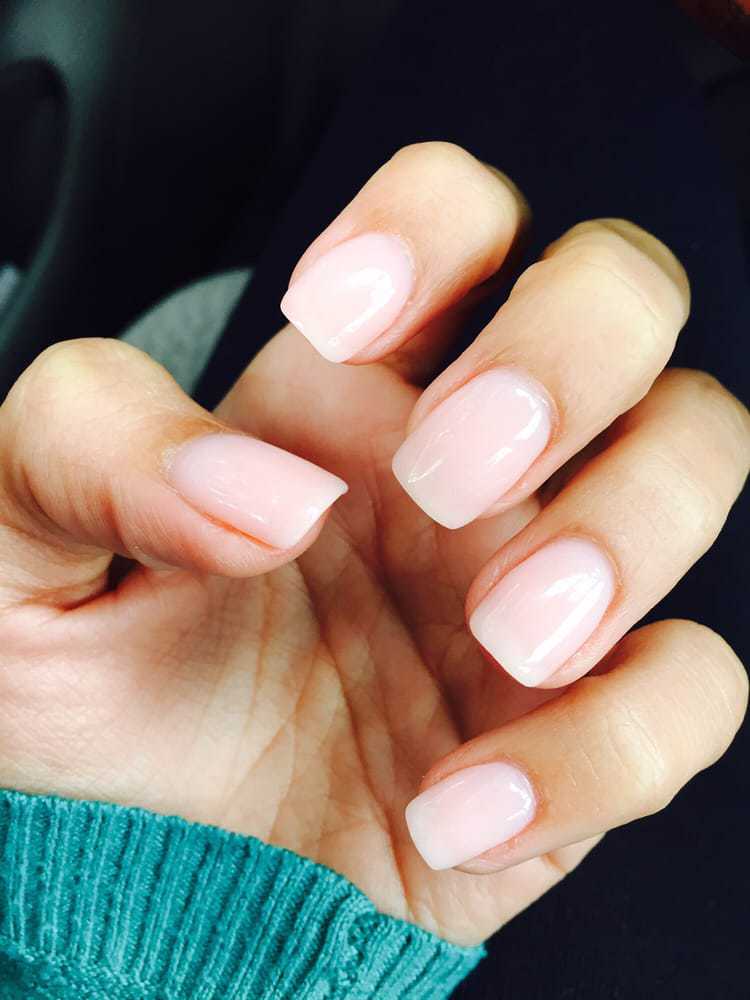 NexGen nails are actually powder dip nails. But these are not like the regular one, these nails have long-lasting durability and can strengthen the nails. From now on, you don't have to worry about the shine and durability of your nails. NexGen nails will cover that part for you.
Best Shellac Nails From All Over Internet
Shellac Nails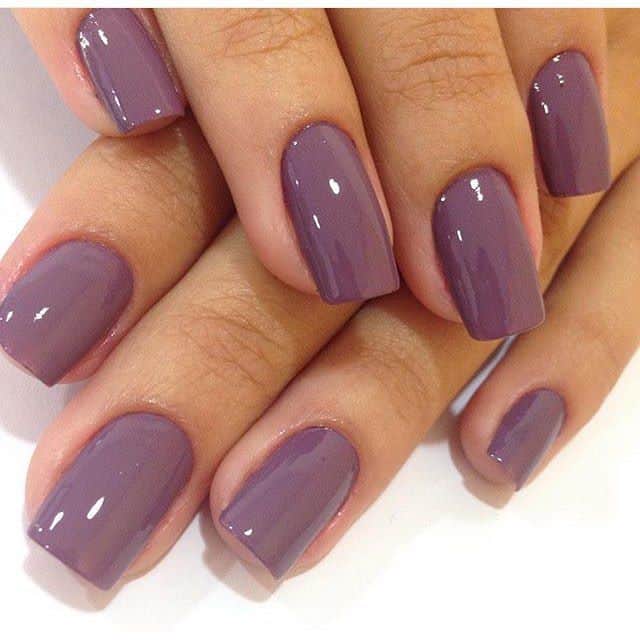 Shellac nails have been the buzzword from the very beginning of their arrival. These are gel nails and needs to be cured under a UV light. They are shiny, long-lasting and inexpensive. Shellac nails come in a great variety of colors. So, you can have them without a second thought.
NexGen Nails vs Shellac Nails: The Comparison Battle
You'll get a better idea about both of these nails from the below comparison chart. Read it, analyze it, and make the right choice at the right time.
| | |
| --- | --- |
| NexGen Nails | Shellac Nails |
| | A regular shellac manicure will cost around 30-40$ at a regular salon. That may increase depending on extra products. |
| The application process is quite simple. Prepare your nails to be dipped into a powder which will coat them with rich colors. Then add a base coat to finish the manicure. | Shellac nails are an upgraded version of gel nails. The application process is almost the same. Apply the base coat, nail polish, and the top coat respectively. And don't forget to cure them under a UV light every time. |
| These nails usually last for 3 weeks. If you can maintain them and use quality products, you may get the maximum durability for a whole month. | Shellac nails are guaranteed to last at least 14 days by the original company CND. Though they last longer than that, you are recommended not to have them for more than 14 days. |
| Go to a salon to remove NexGen nails if you are not expert in the removal process. Otherwise, use pure acetone to remove these nails. | Apply cotton balls soaked in acetone on the nails, wait until the polish becomes softer. Then scrape the polish off using a cuticle pusher. |
All You Need to Know About Acrylic Nails
We all love to show off our fashion sense and style through our manicures. While doing so, you may get easily confused about what to wear.
Among all the nails available in the fashion world, it is really a tough job to select only one. However, we have tried to sort out the problems between NexGen nails and Shellac nail for you. Hope you can decide now.