If you are looking for a cute and durable nail option, shellac nails may be the perfect choice for you. Lucky for us, there are constantly new improvements and beauty supplies coming out on the market, which can guarantee your happiness, long lasting as well as satisfaction.
One of those improvements is shellac nails. Shellac is actually a lot of the time referred to as a gel manicure. It can last a whole shocking full month without any chips, and that is something every woman needs! If you are looking for nail ideas, look at these shellac nail designs.
What Are Shellac Nails?
Shellac nails are pretty much like a UV nail polish similar to gel, but even better. This type of a manicure can be done at a privacy of your own home, once you do your proper internet research. That is because you will need to buy yourself the right supplies as well as to teach yourself on how to do the base and a top, that is only if you have a UV or LED nail lamp.
Our advice is that you never skip the base and top coats because they are essential for the manicure to last, and every nail technician will tell you and do the same. The most important and beautiful part is that you can get dozens of shimmering shellac colors. So yay, since we all love colorful options.
How to Remove Shellac Nail Polish At Home?
Why You Should Get Shellac Nails
Shellac manicures have become quite popular over the last couple of years, and everyone wants to know what is shellac nail polish, and why is it so hip. Their colors are so glossy and have a beautiful fresh finish that just looks so shimmery and unreal.
You can find every color your heart desires too! You know how we always tell you to wear gloves when doing the dishes or touching any harsh chemicals so you don't ruin your manicure? Believe it or not, with shellac, you can be more reckless because the polish is so thick, durable and worth getting!
1. Start Healthy
Always start off with really clean skin and nails before adding any type of a gel polish. Although, if your nails are super brittle and sensitive you may want to "feed them" with some healthy supplements. Problems like these can really mess up the durability of your finished look, so you should fix these problems before having a shellac manicure.
2. The Shellac Gel Lasts Up To A Month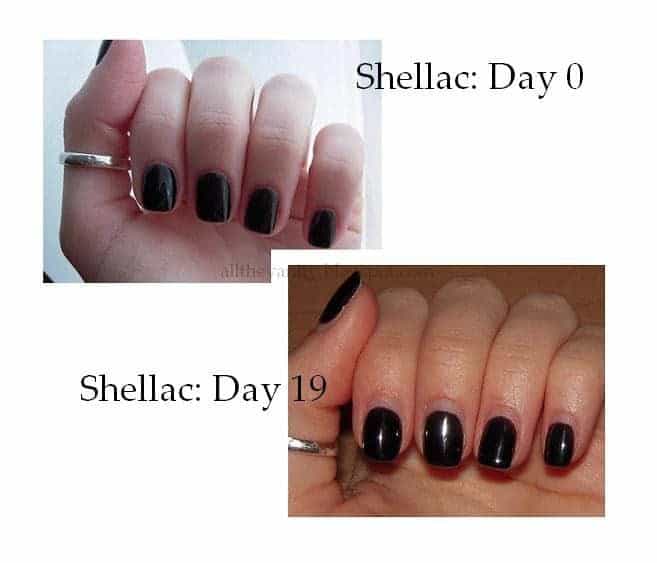 One word describes this gel the best: longevity! This gel polish has got the best long lasting effect out of all of them, because of the UV or LED light that cures the polish after you've applied it. The shortest amount that this manicure can last you is 15 days. For those women who are more caring and careful with their manicures, the shellac can last up to a full month! In the picture above you can see that the actual color hasn't been touched, only the outgrowing part has made a color difference.
How to Shape Nails The Right Way?
3. UV Lights and Coloring
Now this part is tricky, since some people believe that the UV lights can lead to hand aging, as well as the appearance of spots on your hands. If you are one of those people, you might want to switch up to LED lamps. They are a lot safer especially if you add some lotion or any moisturizer to help your brittle nails and their dryness. The Led lamps will soak all of that in a blink of an eye.
4. Practice Makes It Perfect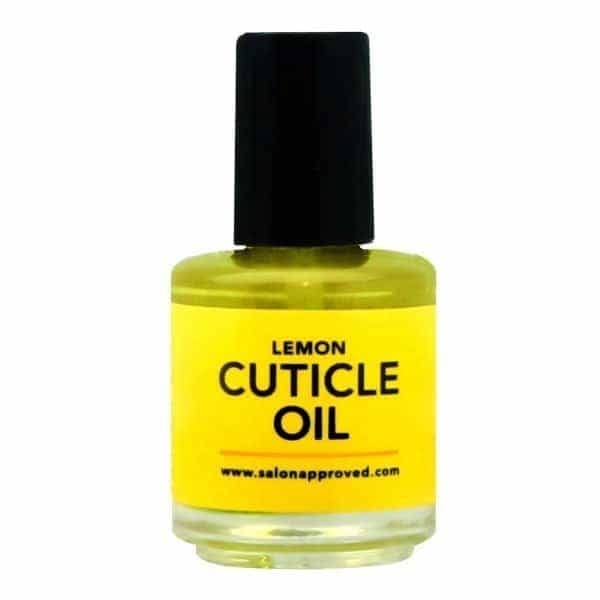 The shellac might last even longer if you add some cuticle oil to your nails twice a day. This helps with the skin, as well as your nail growth. Let's not forget that the color you have on will get some shine and your nails will thank you since you've added a lot of vitamins and moisture into their growth.
Watch & try this amazing Shellac Nail at home:
5. If You Want To Remove Them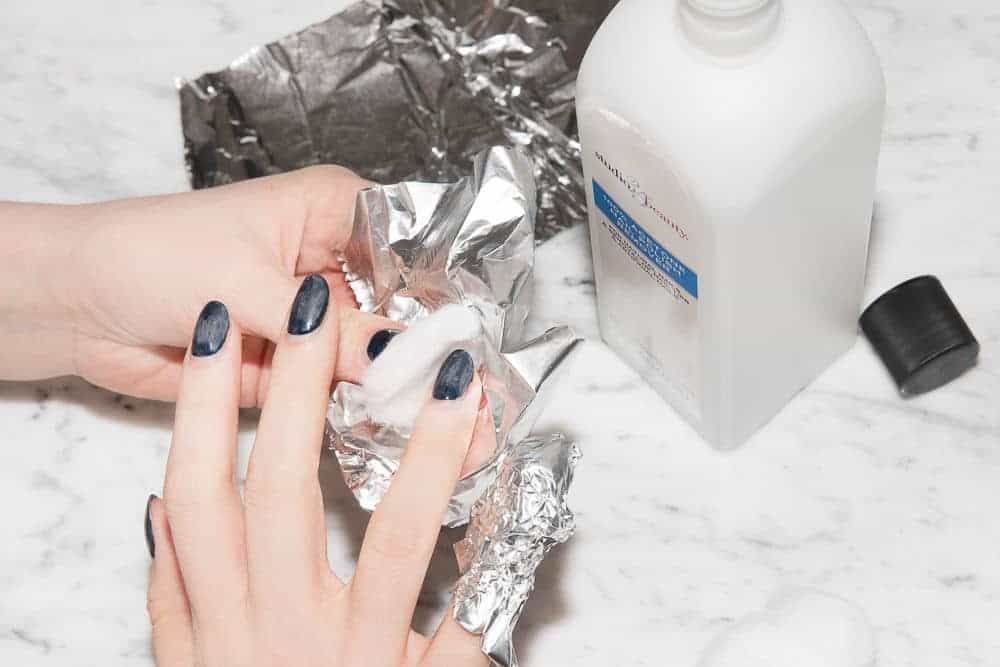 You better do it carefully. Unfortunately, gel nail polish requires more time to remove than regular polish, and that might be one of the downsides to it. You should go to the salon and have your nails wrapped around in the aluminum foil and soaked into acetone so that way the gel polish falls apart.
What Are Acrylic Nails & Why They Are Popular?
6. There Are Some Perks And Some Nopes
Before jumping straight into this process you need to understand the ups and downs of a shellac manicure. We know that they are so beautiful, shiny, long-lasting and durable, but every story has got a twist to it.
First off, this is not a nail strengthener, which you may need if you have brittle nails.
Second, you can only use it on your natural nails. This means that if you have naturally short nails you are in trouble.
Third, you can buy gel polish kits that come with a curing lamp to do your own nails at home. Since we all love those DIY moments, this may sound perfect, right? Wrong. The kits start at about $50. So we are not sure if it pays off for you.
7. Costs
At many salons, shellac manicure is almost always double the cost of a regular manicure. But if you think about it, that price is worth it because shellac does lasts longer. Expect to pay around $30 to $40 for shellac. However if you wish to remove your shellac manicure, that can cost about $5 to $10. All in all, this is worth it in our opinion.
Most Beautiful Black and White Nail Designs
Watch This Amazing Shellac Nails Tutorial by Lisa Eldridge:
This shellac manicure seems like a charm doesn't it? The price wise, the time investment, as well as the amazing color pay off. It has it all, so why not give it a go? The only downer in our opinion is that you can't have extra long fake nails, but hey, it's not always about being all extra, long, and plastic. Give your natural nails a chance with this manicure and you might just love it.