Shellac nails are actually the same thing as gel polish. They're both long-lasting, cheap and popular among salon-goers!
Shellac is a quality brand of gel nails that is produced by Creative Nail Design (CND). These gel nails are extremely good and colorful for the nails and toenails. You can try the immense variety of shellac colors while having a shellac pedicure.
Shellac Pedicure to Embrace the Colors
The main attraction of shellac nails is their colors. These colors look amazing and shiny when you look at a shellac manicure or pedicure. You can easily differentiate between a regular pedicure and shellac pedicure.
If you put a battle named shellac pedicure vs regular pedicure, of course, shellac will win. Let's try the magic of Shellac CND on your toenails. These designs will blow your mind away!
#1. Rose Brocade
Shellac nails are so special because of the color shades they have that are almost 116 shades different colors. You can paint your toenails with this sexy color named Rose Brocade.
Why You Must Get Shellac Nails
#2. Wildfire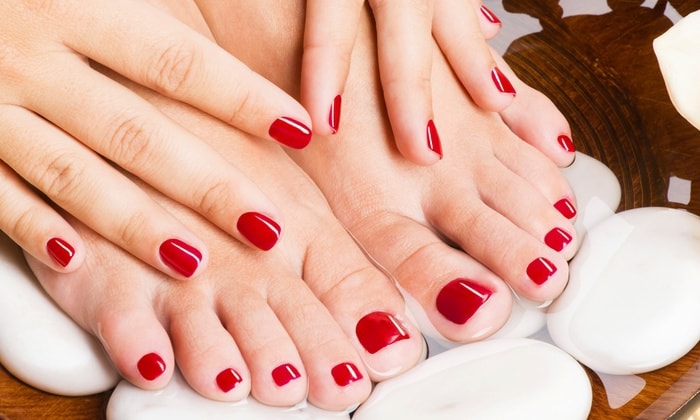 Want to ignite the fire within you? Well! You can get your shellac pedicure done with this shade of red color. The Wild Fire really looks like burning hot beauty.
#3. Blue Eyeshadow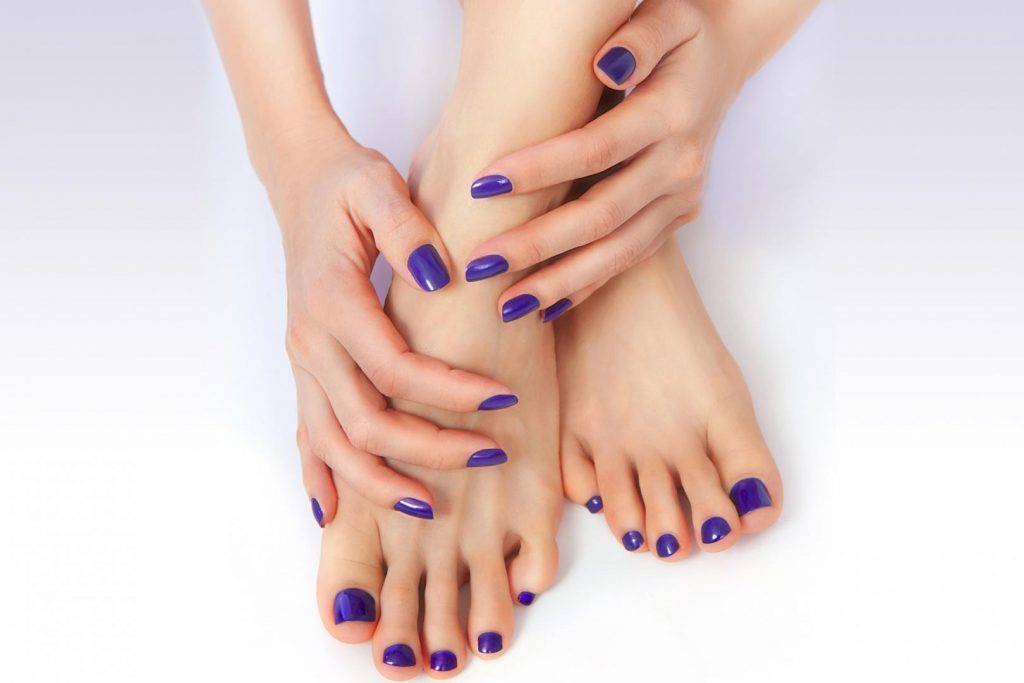 This is the perfect pedicure for the summer. The bright blue color of this shellac pedicure will make your feet noticeable to all the people whoever come across you. The name of this color is blue eyeshadow. You can have a complete package by applying blue eyeshadows and wearing a blue dress.
#4. Decadence
If you love dark and intense-looking pedicures, you can have this one. This is Decadence. You can try this shade of color with dark outfits.
#5. Hot Pop Pink

This pink color is as hot as its name. You can paint your precious toenails with Hot Pop Pink to have this neon and bright color painted on your toenails. This can be considered as summer shellac pedicure too.
#6. Crimson Sash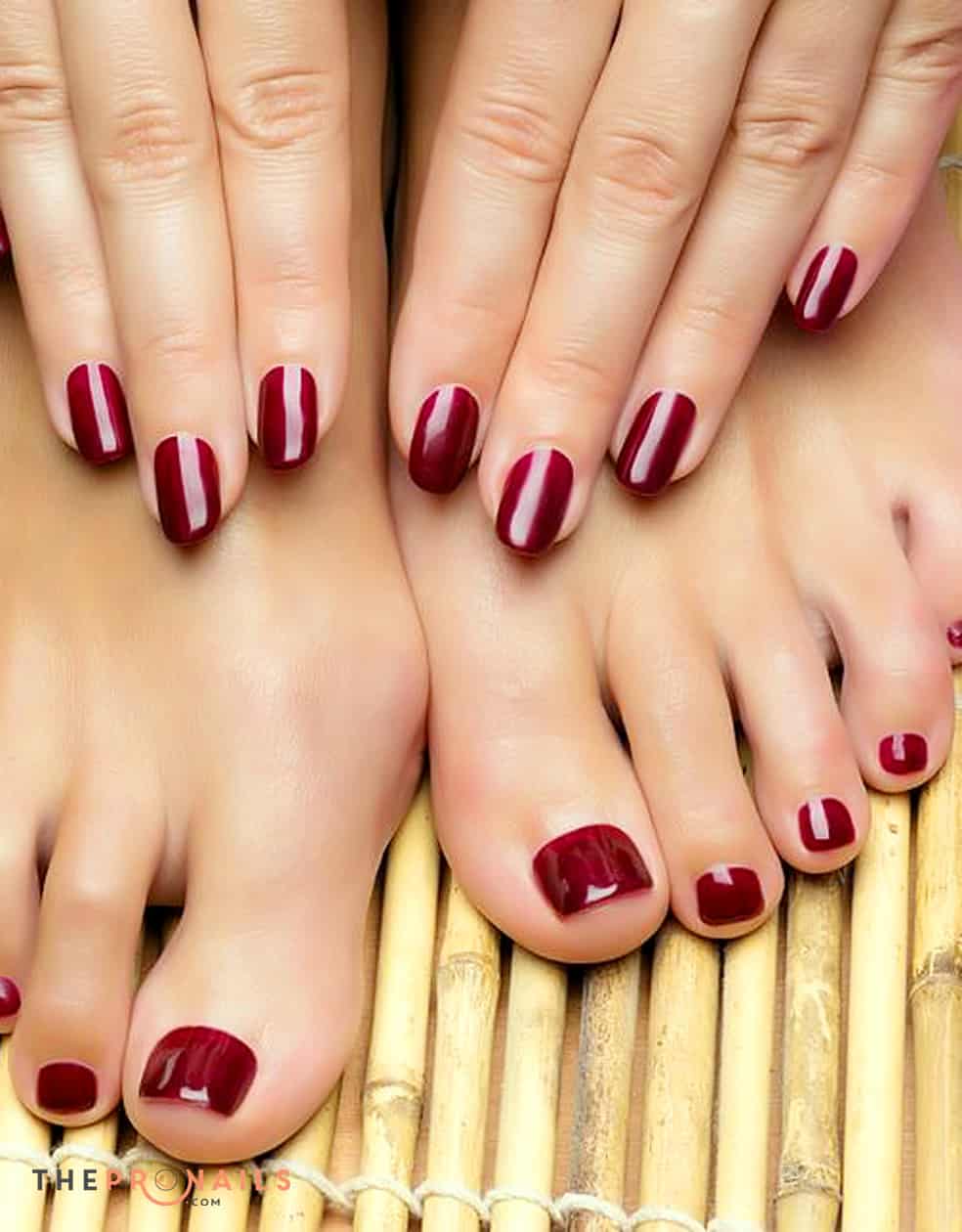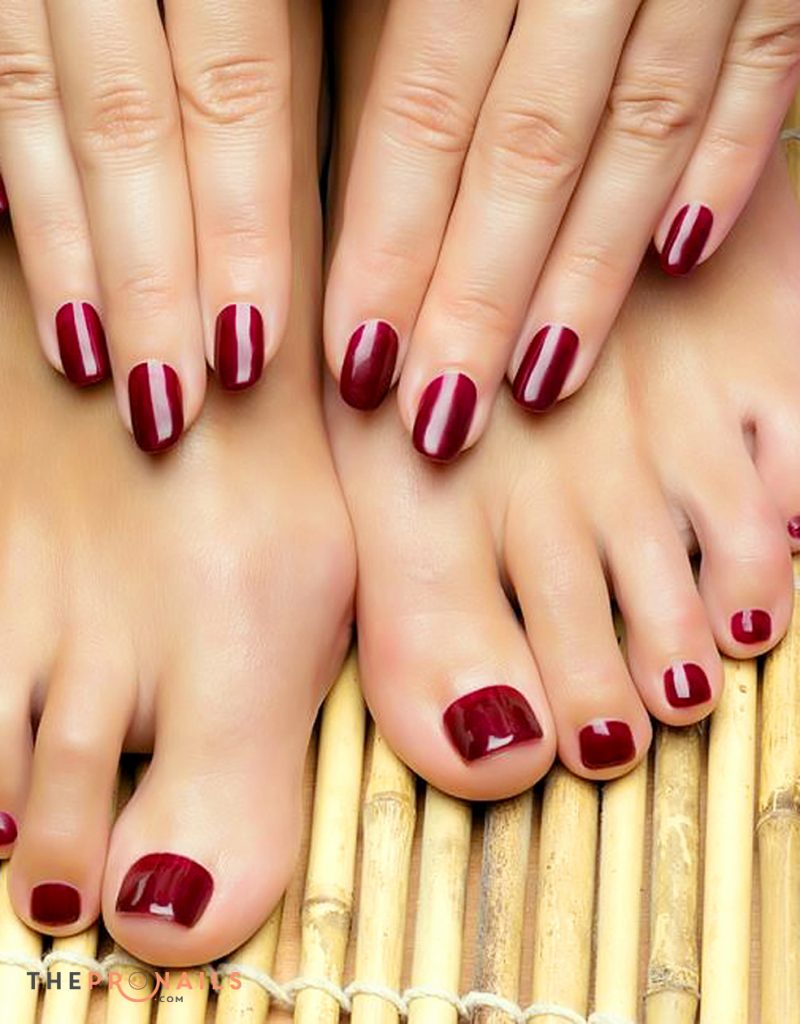 Try something glossy now. Crimson Sash will surely top the priority list of the shine lovers. You can adorn your toenails with the magic of these amazing maroon shade shellac colors.
#7. Ripe Guava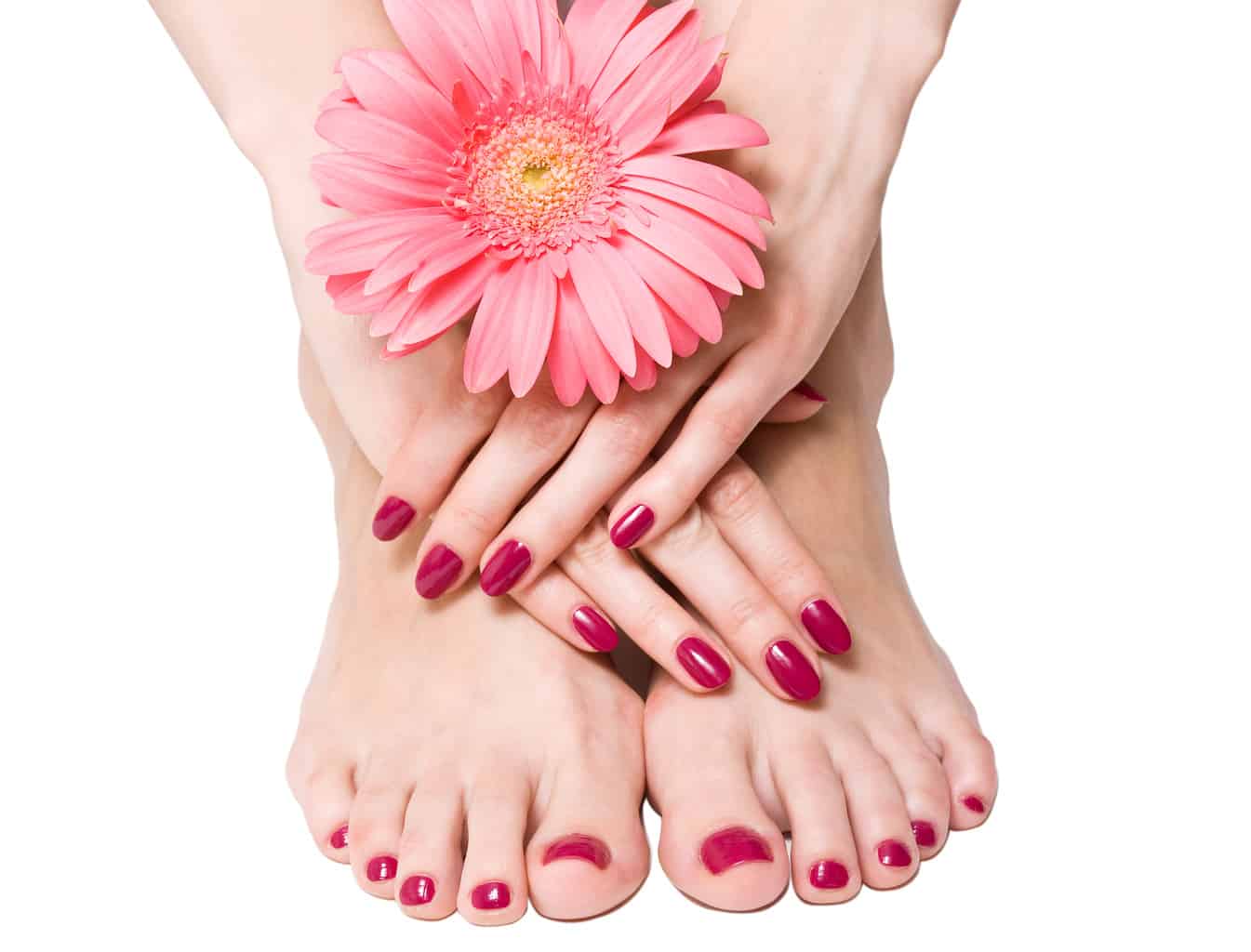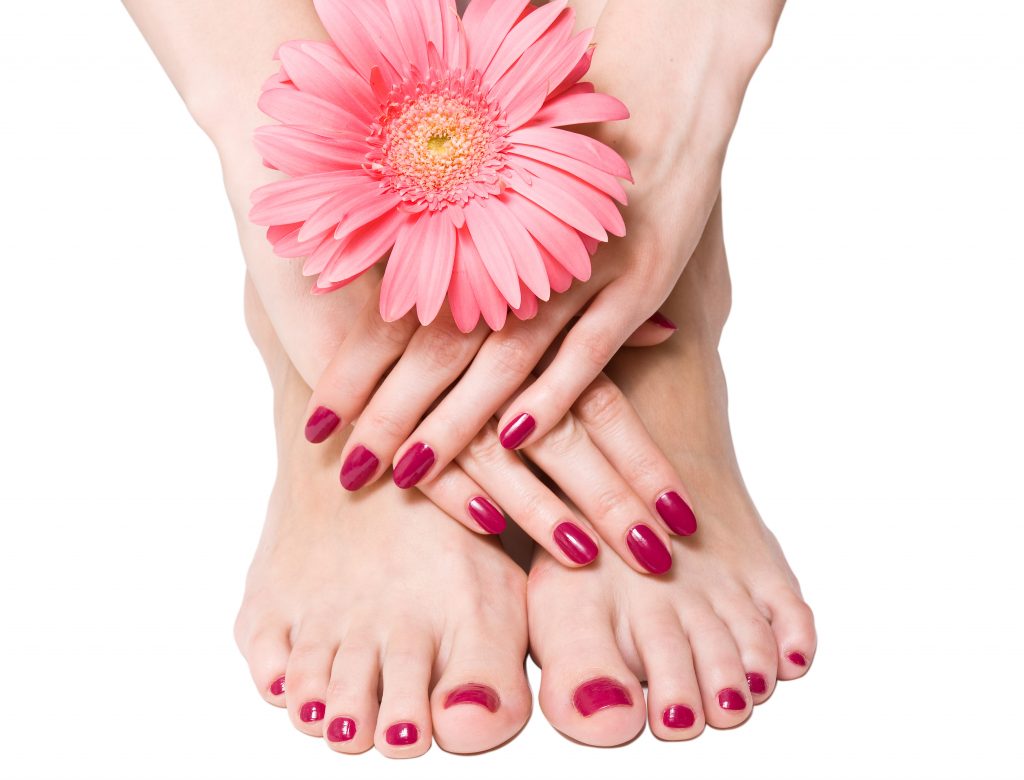 This is one of the most eye-soothing shellac colors that are available in the shellac color chart. It's not red, nor magenta with a maroon hue. The colors look so appealing that it's hard to resist trying them on nails. You can use this color named Ripe Guava for your shellac pedicure.
Slay with Spectacular Shellac Nail Design
As you already know that the specialties of shellac pedicure are the variety of colors and the enhanced durability. So, you can try a color and rest assured for at least two weeks. Why wait then? Try a shellac pedicure today.