Square Acrylic Nails: 25 Designs to Play It Cool & Cheeky
Nails are something very important as they are always in front of you all day long. You don't need a mirror or help of a selfie camera to see how you are looking wearing the nails. So, designing your nails must be a great concern for you. Square shaped nails have been popular for a long time. Girls are still craving for these nails as the trend of fashion is cyclical. If you have square nails and want to design your nails with acrylic colors, this article is for you.
Sassy square Acrylic Nail Design
To have the square shape you have to have the required length which is trimmable as a square. Your long nails will be cut horizontally to give it a square shape. Don't file the edge smoothly because smooth edge will make it oval or squoval. After having the shapes now its all about designing them perfectly. If you are a shine-lover acrylic colors are the best things for you. Apply acrylic colors made of good products as there are plenty of poor quality products available in the market. Choose carefully to avoid any damage to your nail beds. Here are 25 mindblowing acrylic designs for your square nails.
#1. Beige on Short Square Nails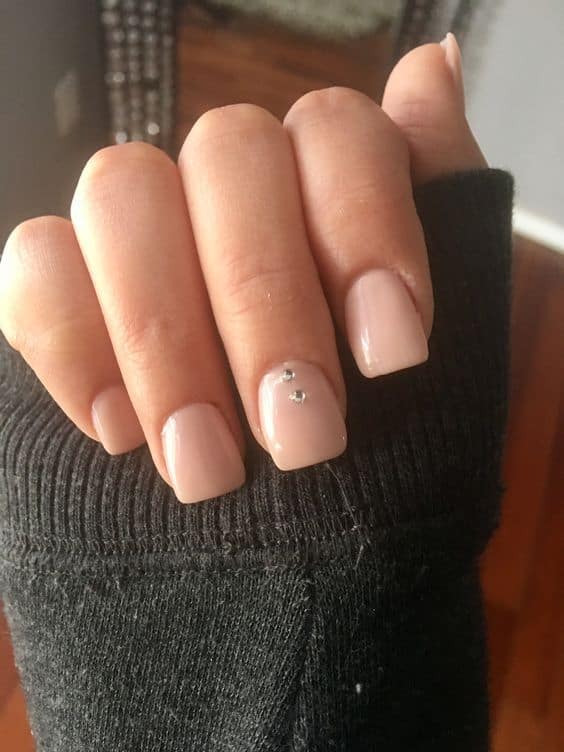 Short square nails are favorite among the girls who have a busy life. You don't need any extensions to have this shape. Use any nude acrylic color for this design. Beige has been used in this design. One or two stones can be of very good use.
Get Perfect Square Nails-Follow The Tips
#2. Pure Black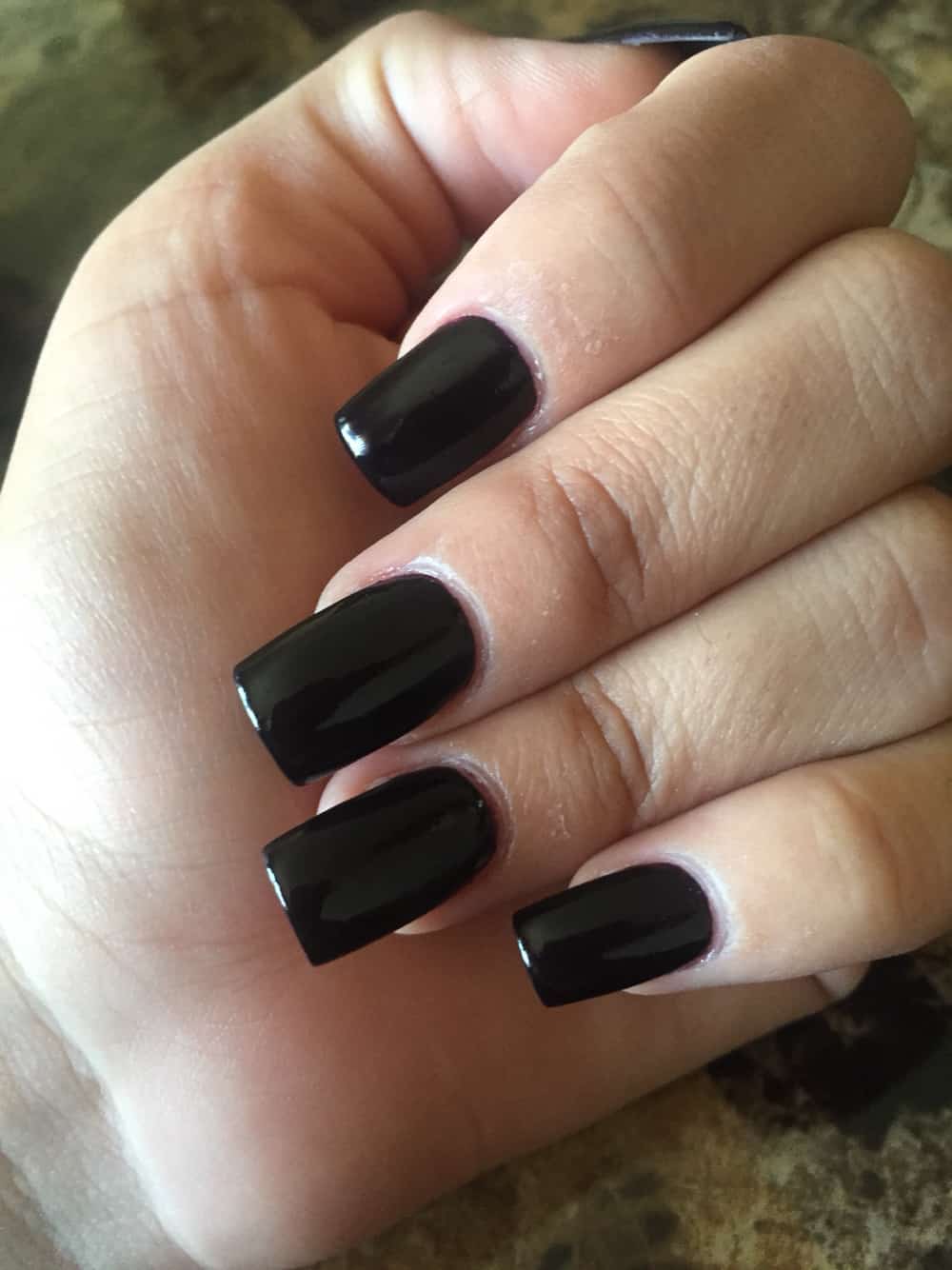 Nothing is more elegant than the depth of black. Black has a neverending appeal to the fashionable girls. Your square nails will look definitely gorgeous if you can use the charm of black rightly.
#3. Neon Pink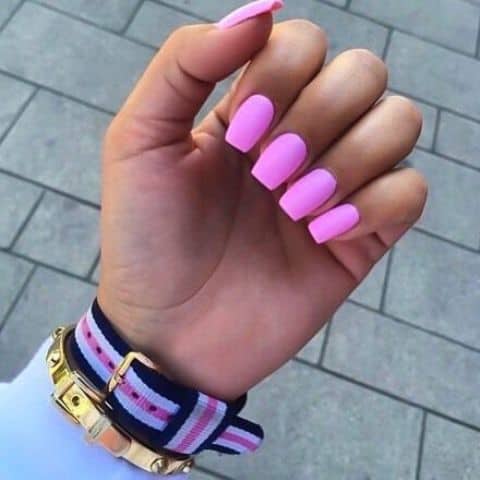 Pink is the identical color for the girls. Almost every girl receives anything in pink warm-heartedly. Various use of pink is seen nowadays. Here is a different pink acrylic design for your square nails. Use neon pink color for a sparkling flare on your fingertips.
#4. Sky on Your Nails
This is a different design for your square fingernails. Deep sky blue will placed a piece of sky on your nails. If you are a sky lover and fascinated to have a design with this color, this design is a must try. Use deep sky blue acrylic on the base. Rhinestones and a bigger ruby can give it a trendy look.
#5. Nude Acrylic
Using transparent acrylic is also a good way to show off your fashion sense. This design is for them who love to be stylish in the simplest way. Use a nude acrylic color to fill the surface of your nails. A very little amount of glitters can also be used for your square nails.