Are you wondering about all types of nail polishes that are out there? The beauty industry constantly keeps on coming out with new products, and sometimes we are struggling to keep up with the newest items and trends. But it's your lucky day because we have all types of nail polishes listed down below.
Different Nail Polish Types
If you are a Nail polish lover you are familiar with the confusion of selecting the color. If choosing the color was not challenging enough, nail polish lovers often face the dilemma of different types of nail polishes as they come in different formula or finishes. Firstly, you got to understand that there is a difference between the formula and the finishes.
When we are talking about the formula, we have:
All in one nail polish
Basecoat
Growth-enhancing
Top coat
And when we are talking about the finishes, they can be in a whole different spectrum:
Duo Chrome
Magnetic
Matte
Micro-shimmer
Opalescent
Satin
Category of Nail Polish Formula
There is more to nail polishes than just the colors. Nail polishes come in different formulas such as growth enchanting formula to long-lasting one the variety just goes on and on.
#1: All In One Nail Polish
All in one nail polish is a really multifunctional It is great for women who are constantly rushing, or for women who are on a budget. This can be used as your nail strengthener, as your base, it even looks super smooth once it is on, and it acts like a top coat. Your nails will look super shimmery after you've applied just two coats of it.
Ravishing Purple Nail Designs to Try
#2: Base Coat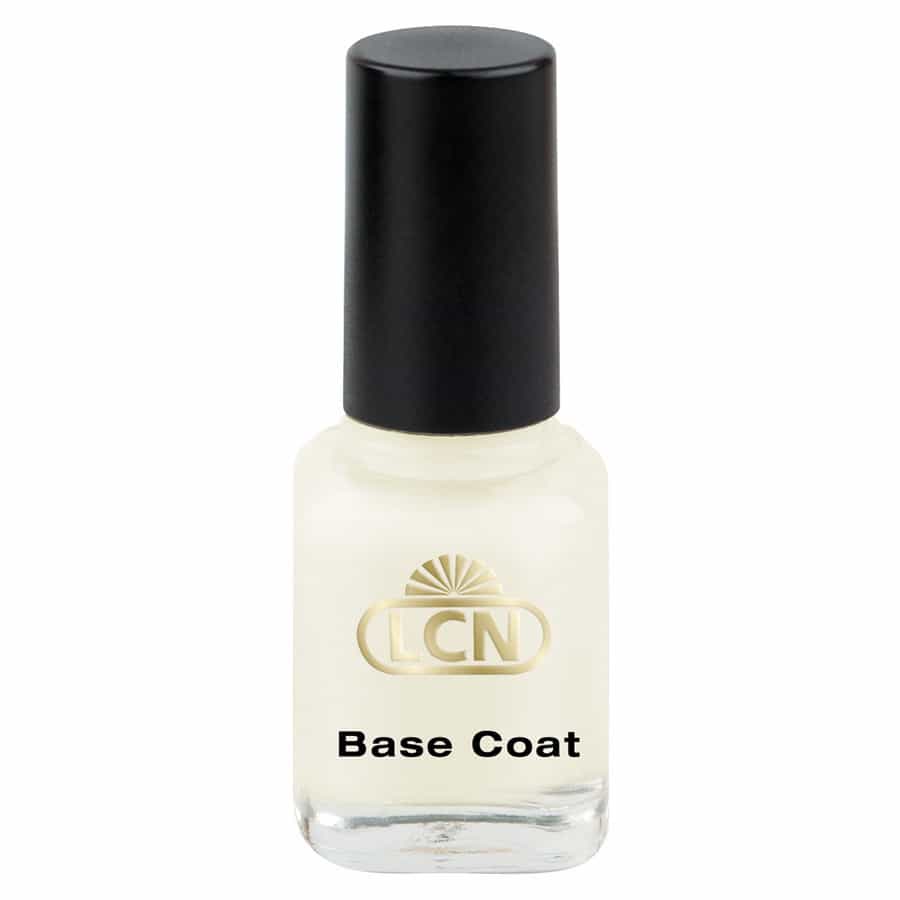 Base coat should be your go-to option if you like your nail polish to set perfectly. It won't look flaky and your manicure will actually last longer. You should always apply one coat of your base followed by two coats of your regular nail polish color.
#3: Gel
When we are talking about all types of nail polishes we got to mention the gel polish. Gel nail polish has got a thicker formula compared to the regular nail polish. These (depending on their formula) have to dry down under a UV lamp. Therefore, since they are curing, they can provide a long color payoff. In case you bought one that doesn't demand the usage of a UV lamp you still need to let it dry a little longer than usual.
#4: Growth Enchanting
Growth-enhancing nail polishes are actually what it sounds like. They have the healthiest formula a nail polish can have. They can work fast and healthy on your nails, making them transform from a brittle catastrophe into an optimal manicure. The best ones on the market are the OPI's nail strengtheners and of course, the Eveline's one. Eveline polishes come in different types, so they can take care of many issues. Some nail polishes focus onto the growth, while some just take care of the ridges and some of the brittleness. Or you can buy this nail strengthener which is an 8 in 1 savior.
#5: Long Lasting Nail Polishes
Long lasting nail polishes, or just regular nail polishes, are the most common and spread worldwide type of a nail polish. They are literally present in thousand and variety of colors as well as brands. If you had to have only one kind of a nail polish off of our list, let it be this one.
#6: Matte Nail Polish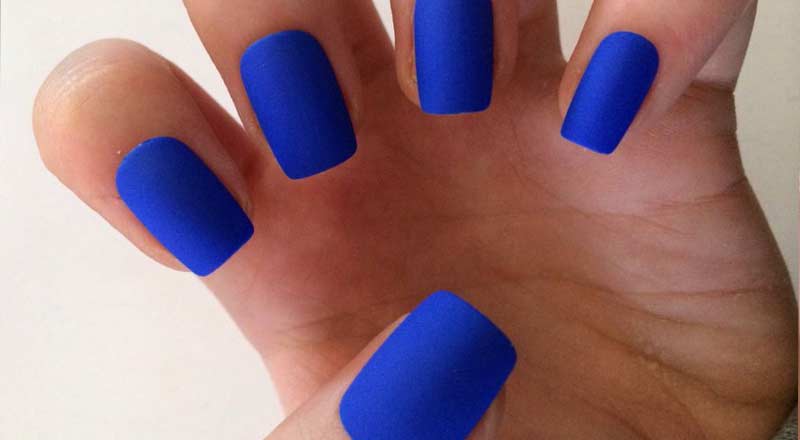 Matte nail polish is really loved and used worldwide. Women at all ages like using it, and we can see why. This royal matte blue couldn't look more stunning. The best part is that this nail polish looks stunning no matter the length of your natural nails.
#7: Shellac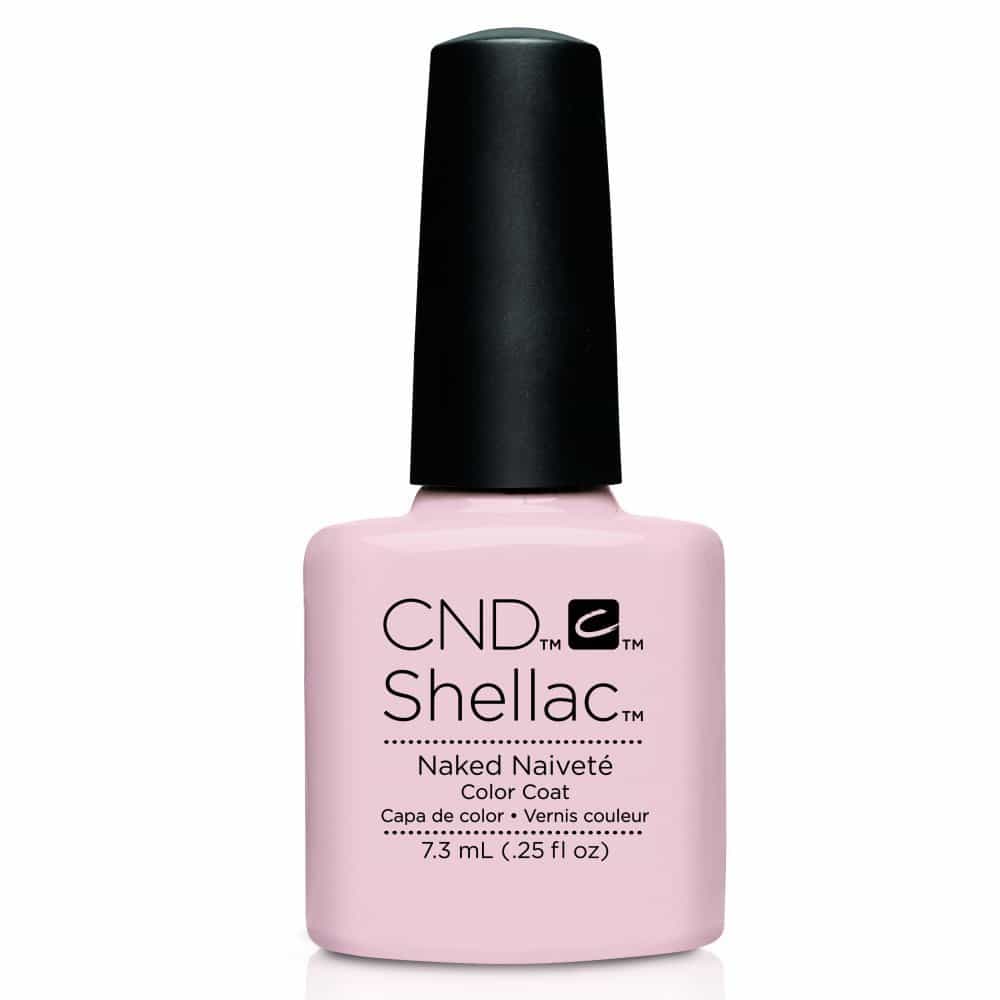 Shellac is really specific when it comes to all types of nail polishes. Shellac is actually a brand new thing on the market. It is a name for a new type of a nail product which is created only by the company CND. It is a hybrid which is half a nail polish and has the gel. And just like you do with gels, you can cure it under the UV lamp. Shellac manicures are definitely the most long lasting ones and they can last up to 20 days without any cracks.
#8: Top Coat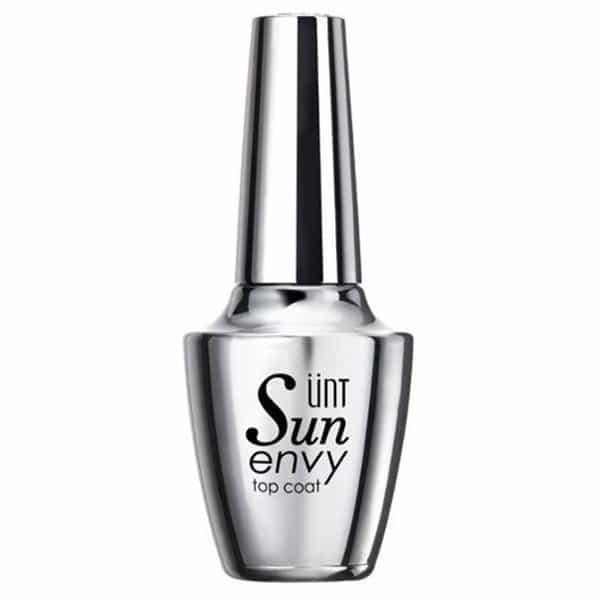 The top coat is a lot different than a base coat, or your regular nail polish. It hardens your nails and protects the color you've applied, so the color lasts longer than you are used to. Many women skip this part believing it doesn't make that much of a difference, but they are wrong. Just buy the proper top coat and we guarantee you that you will spot the difference. Some of the best ones are OPI's top coat, Essie's, Sally Hansen and Revlon's.
Category of Nail Polish Finishes
When we are talking about all types of nail polishes, you got to understand that there is, even more, type of finishes. We have 7 of them on the list since we believe that these are being used the most.
#1: Duo Chrome
Duo chrome nail finish is so sexy and hard to resist. It can be seen in two shades, depending on the way the light is hitting it. When buying duo chrome polishes it is all about the recommended ones. Avoid buying a $2 polishes, since they are everything but duo chrome. Rather pay a bit extra and you will see the color payoff.
#2: Glitter
Every woman likes a sprinkle of sparkle. Glitter nails are perfect for a party or any holiday. They are the ultimate fun nails and women love wearing them constantly. Their formula is the weirdest and the most unusual one, once compared to all the nail polishes we have
#3: Magnetic
When it comes to all types of nail color these magnetic ones are so unusual and cool. They are a newer type a nail polish finish, and younger women like to wear these a lot more. Might be because they are giving out that fun and fresh vibe.
#4: Matte
As mentioned previously, matte nails have got a specific finish to them and they dry down a lot faster than any other nail polishes. They are super chic and just hard to resist. You got to know how to apply this type of a nail polish properly because if you don't, chances are you will not end up with pretty nails as on this picture.
#5: Micro-Shimmer
The micro shimmer nail polishes may be a little hard to apply, but once you master it, you will enjoy them. They are almost as intense as regular glitter nails, and their shade range is enormous.
#6: Opalescent
This shimmery and kind of holographic nail polish is the best thing that has ever happened to the humankind. Wouldn't you agree by looking at this shiny one?
#7: Satin
These 7 types of nail polishes wouldn't be complete without a satin finish. Sassy and glossy one is the most worn by women worldwide. It is also very long-lasting, which we all need.
Enlighten Yourself with Different Gel Nails
Did you know we have this many types of nail polishes? We are pretty sure you didn't since the fullest and the widest spectrum is even bigger. For starters, it is good you know these basics. Let this knowledge sink in and who knows, maybe you end up even doing more of the research on your own.