Everyone was a novice at doing something at any stage of her/his life. Nobody becomes an expert overnight. If you want to be an expert nail artist, you have to start at some point as a beginner.
That's where you need our help. This article is all about nail art for beginners. If you watch these video tutorial carefully, rest assured that you'll be on the way to be a nail expert.
Nail Art for Beginners Has Never Been So Easy
At first, we have to define who are considered beginners regarding nail art. A beginner is that person who doesn't possess the required expertise to create a luxe nail design and who doesn't know how to use sophisticated nail art tools.
Exactly! This article is especially for them. Hope you'll learn how to do nail designs all by yourself after completely watching the following video tutorials.
#1. Scotch Tape Designs
You may have scotch tapes at your home for other purposes, but maybe you don't know that scotch tapes can be used very efficiently to design your nails.
This is a simple nail art similar to striping tape designs for beginners. Check the steps to know how to do them.
DIY Nail Art Inspiration to Try at Home
#2. Fun With Colors
If you love colorful nails but are afraid to use colors, this could be the torchbearer of your nail art experience. Have fun with the colors on your nails.
#3. Pink Tiger Nail Art
Pink nails are one of the most loved nail designs by the girls. You can modify your pink nails using tiger stripes. Use regular black color to draw the stripes on the base pink.
#4. Easy Flower Nails
Floral nails look stunning but most of the nail lovers think that these nails are hard to get. Just watch this video, your prejudice will be extirpated for sure. Try these simple flower nails at your fingertips.
#5. A Varied Mix
This is a blend of some fabulous looking nail designs. You'll have five in one tutorial. If you can internalize these nail art correctly, you'll get access to the realm of the melanges.
Say Holo to Your Next Manicure
#6. Easy Plaid Designs
This is a pattern based nail art. You can easily paint your nails following any particular pattern. Easy plaid patterns have been followed here in this tutorial. Watch the video to know how to do these nails step by step.
#7. Needle Nail Art
You surely have needles in your home. A simple needle can produce amazing nail art if you can use it effectively. The thin tip of a needle does well while swirling the color drops.
One of the easiest and common nail art is polka dot nail art. These nails are super easy to be done and at the same time, they look stylish. Watch the steps carefully to know how to do easy nail art by hands.
#9. Toothpick Nail Art
You'll know how to do nail art with a toothpick after watching this video. A toothpick was never too useful to the girls before people have started using them while designing nails. You can learn the art of using a toothpick for a better cause from this video.
This is for those girls who are lazy to do a complex design but are eager to have luxe looking nails. You can get your nails done easily by following the steps as depicted in this video.
Marble Nails Not As Complicated As It Looks
Some Nail Art Ideas for Beginners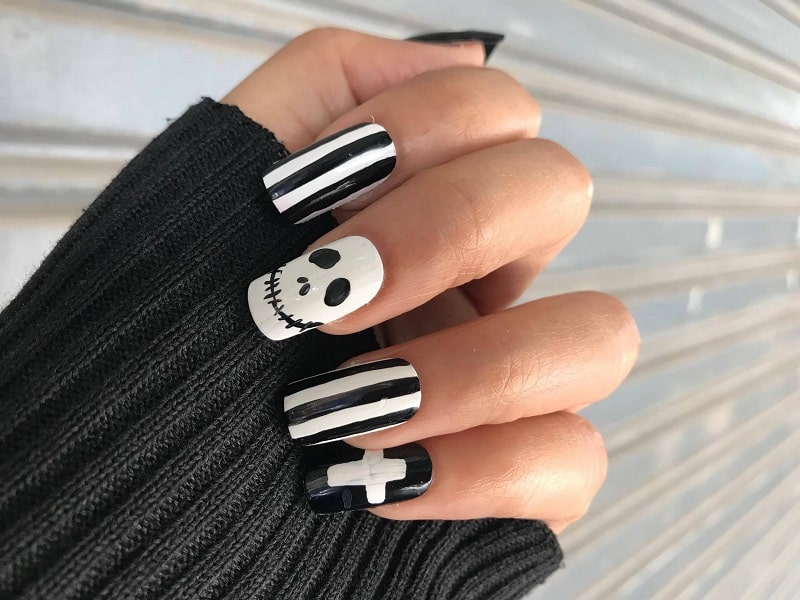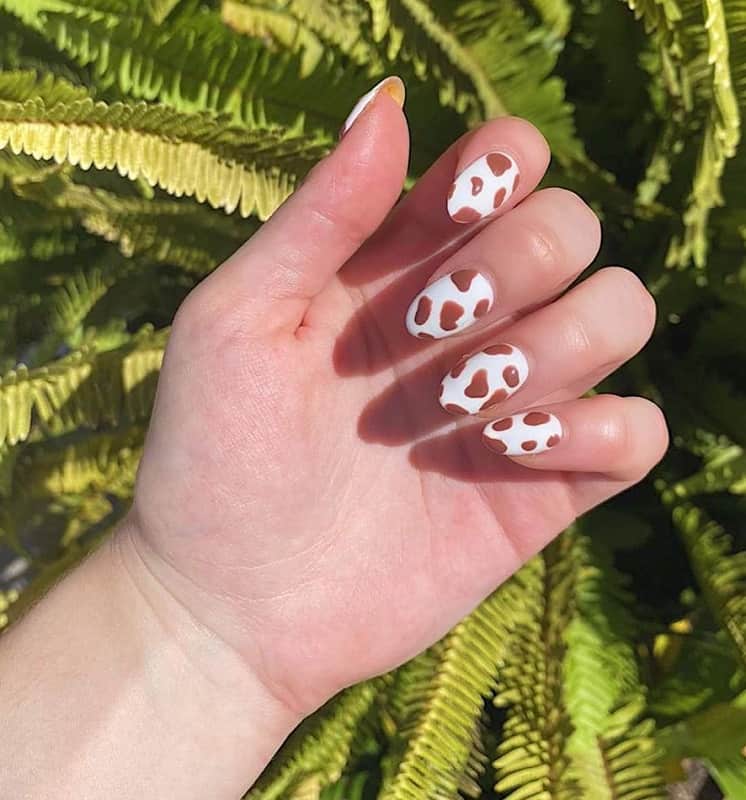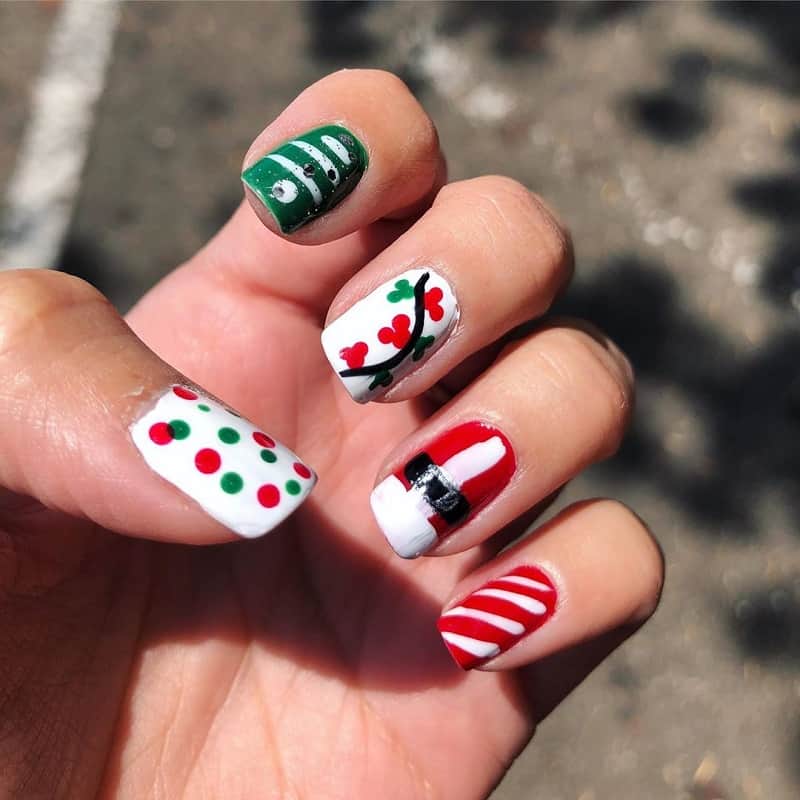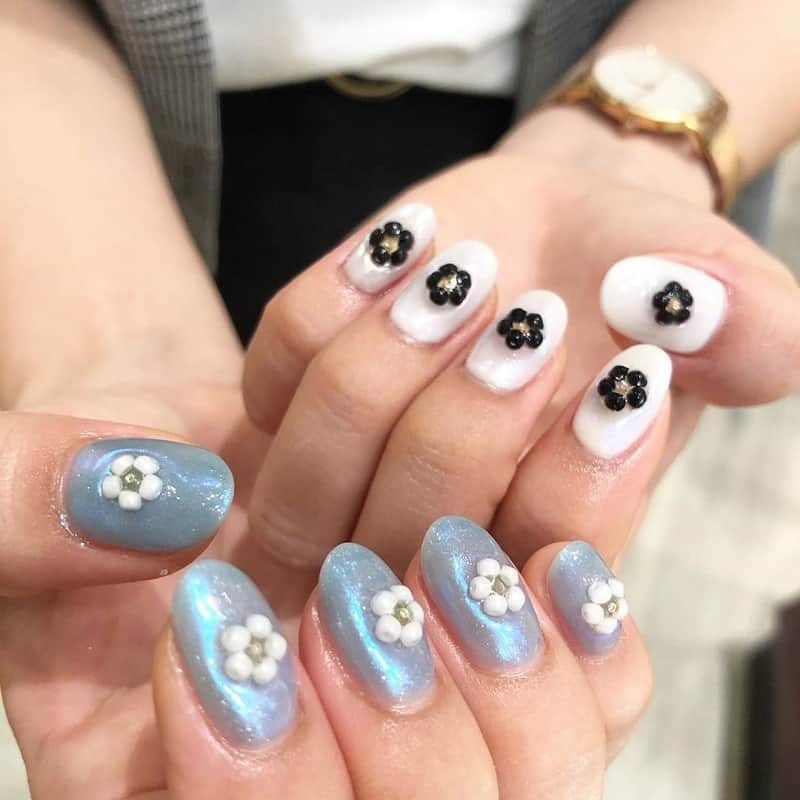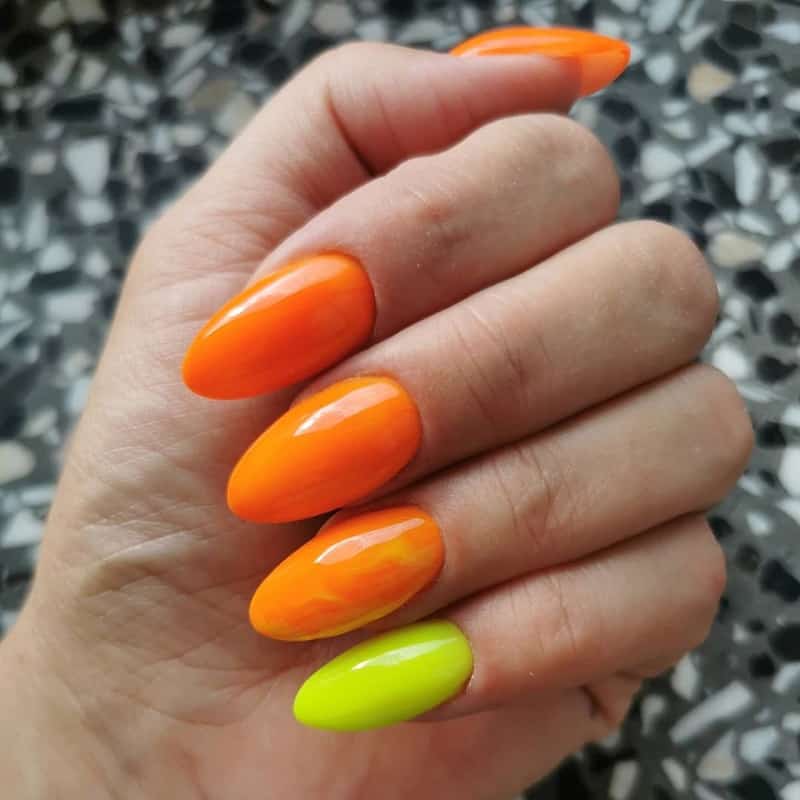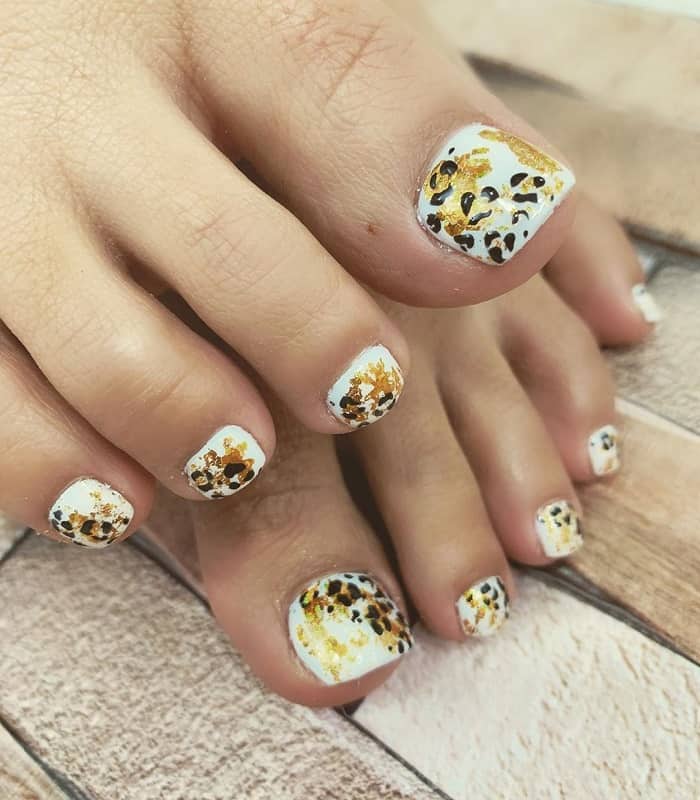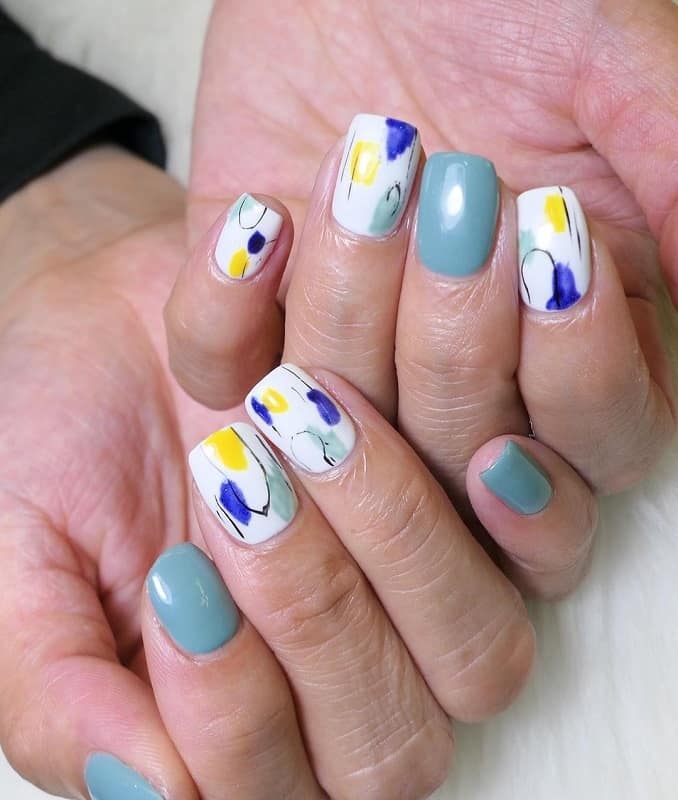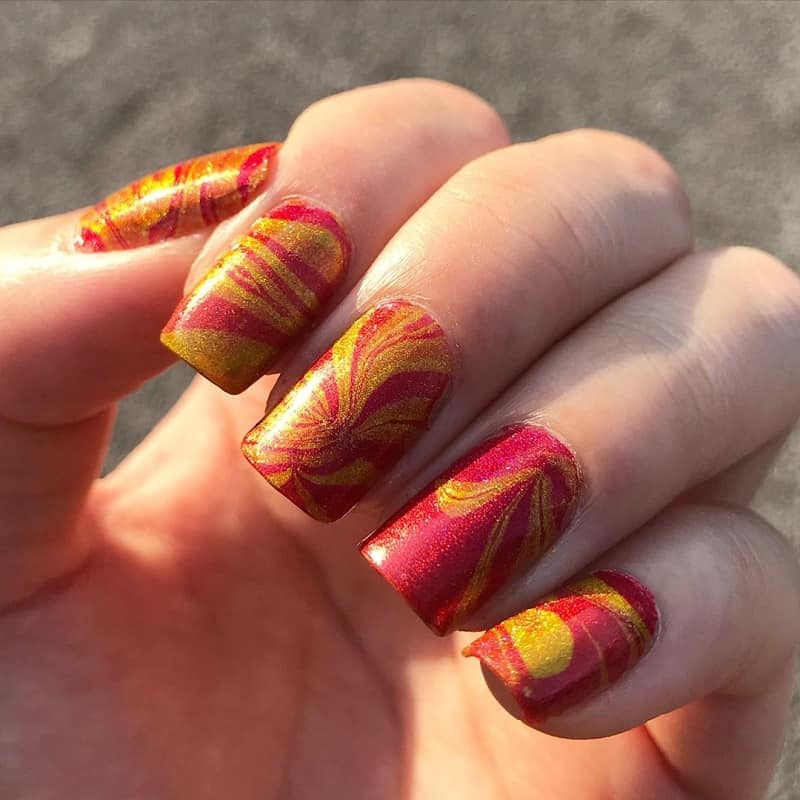 Now you know how to do nail art designs step by step at home for beginners without tools. Hope you'll be able to do easy nail art by hand. And, don't think that you have to do things as directed in the videos.
A little modification can increase the beauty of your nail art. So, never underestimate the innate creativity of yours.