25 Fabulous Short Square Nails for Everyday Look
Square nails are well suited for nails having narrow nail beds. The nails look stubby if they are shaped square on wide nail beds. So, if your nails are short and you have compatible nail beds to be filed in the square then you must be looking for designs to adorn your short square nails.
We are here to make an end to your quests as you will have all you need on this single website. This article is focusing on short square nail designs. Read on to get a clear concept concerning how to design your short square nails.
Trendiest Short Square Nails
Short square nails look good in acrylic color. Acrylic colors give a glitzy look to your nails. Your short square acrylic nails can dazzle the eyes of your fashion rivals within a minute. Short square nails can be designed with a matte, gel, shellac, etc too.
We have tried to illustrate some alluring short square nails for your fashionable mind. Let's have a sneak peek at our designs.
#1.
short square black nails
#2.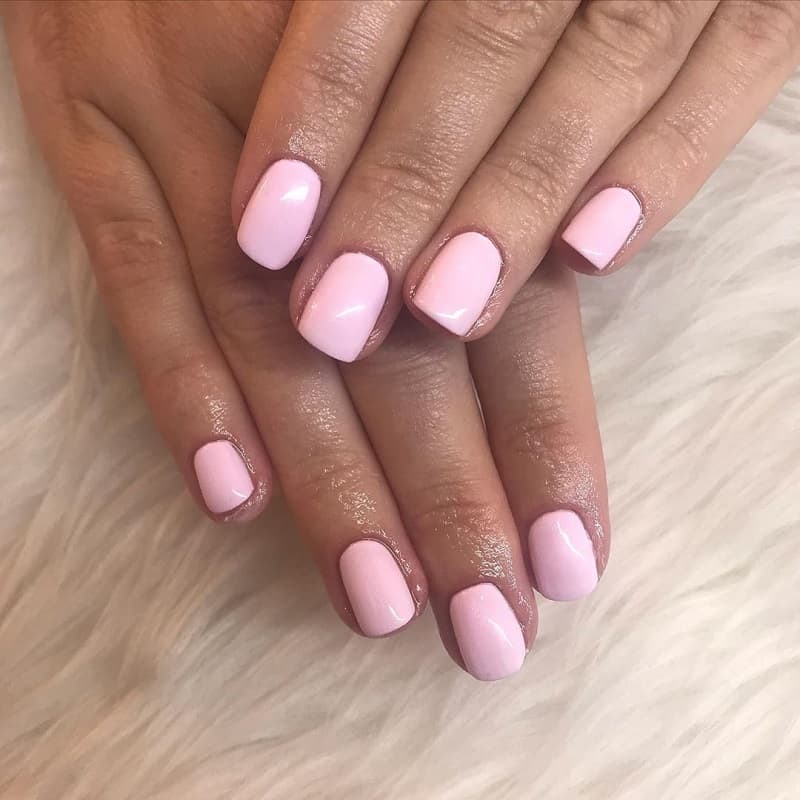 short square pink nails
#3.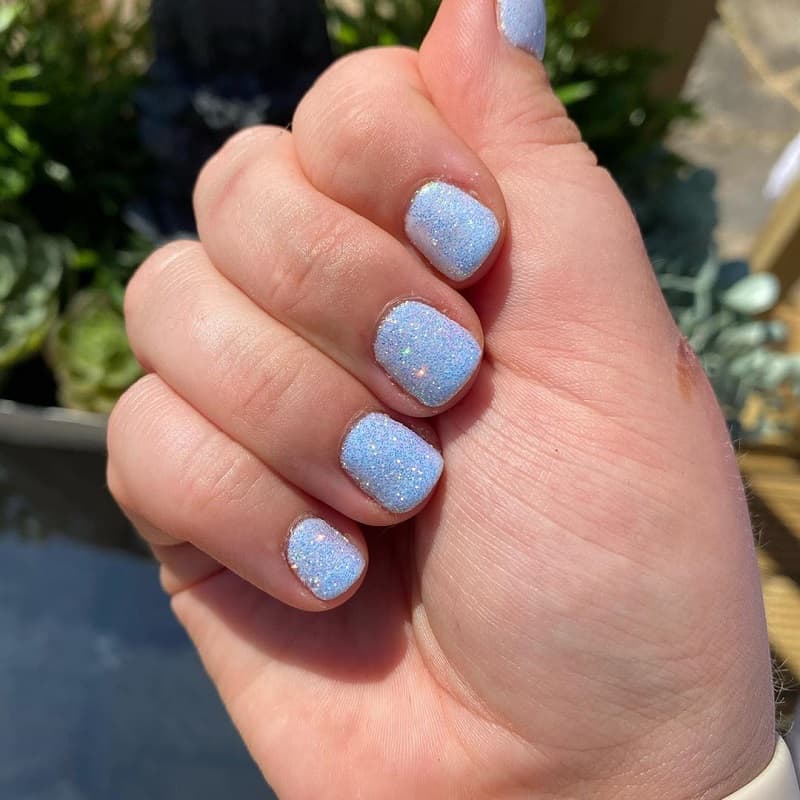 short square baby blue nails
#4.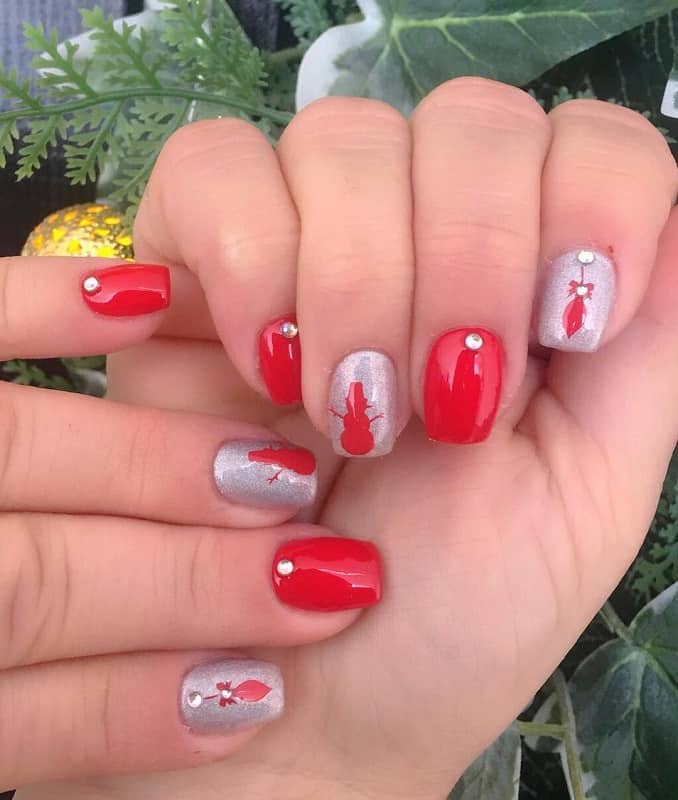 short square christmas nails
#5.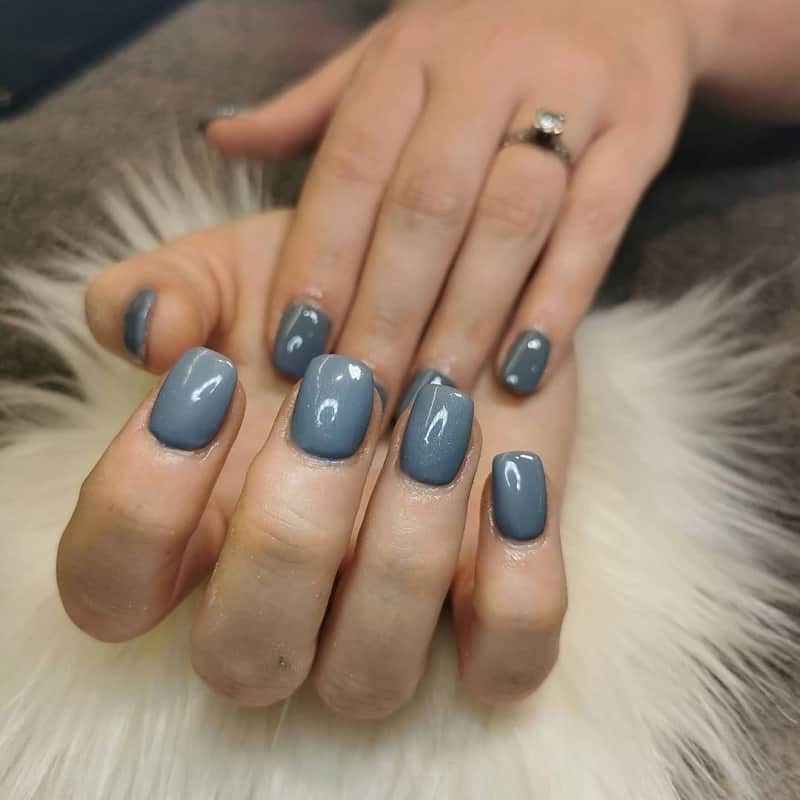 short square grey nails
#6.
short square yellow  nails
#7.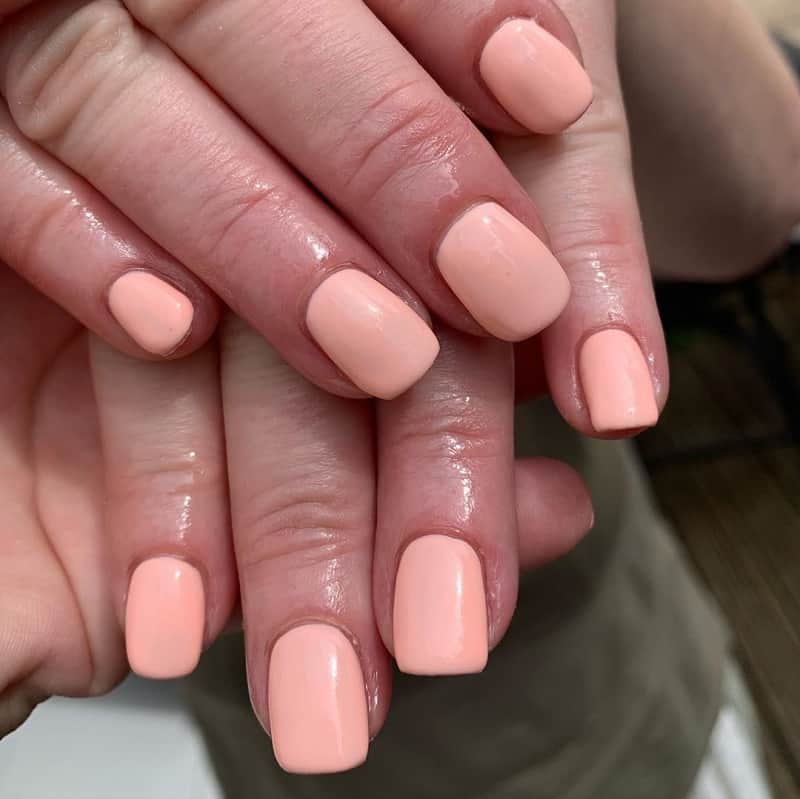 short square light pink nails
#8. Short Square Acrylic Nails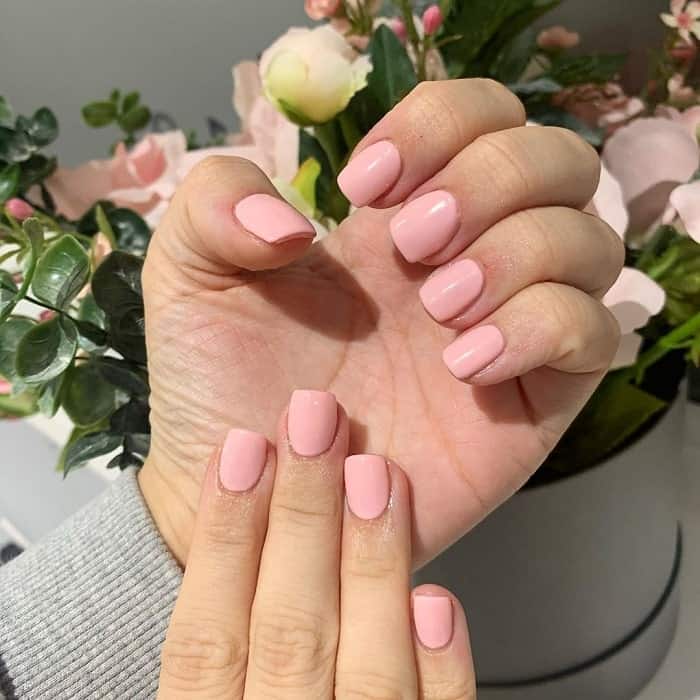 #9. Short White Square Nails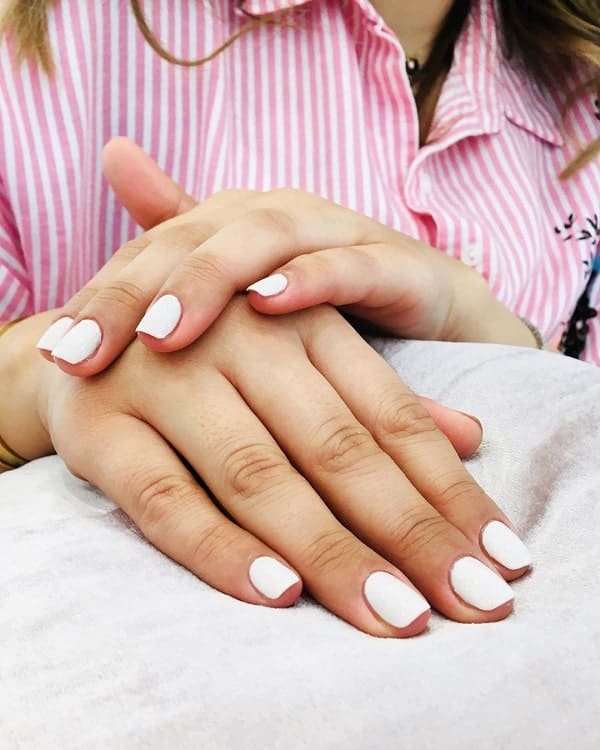 #10. Short Square Red Nails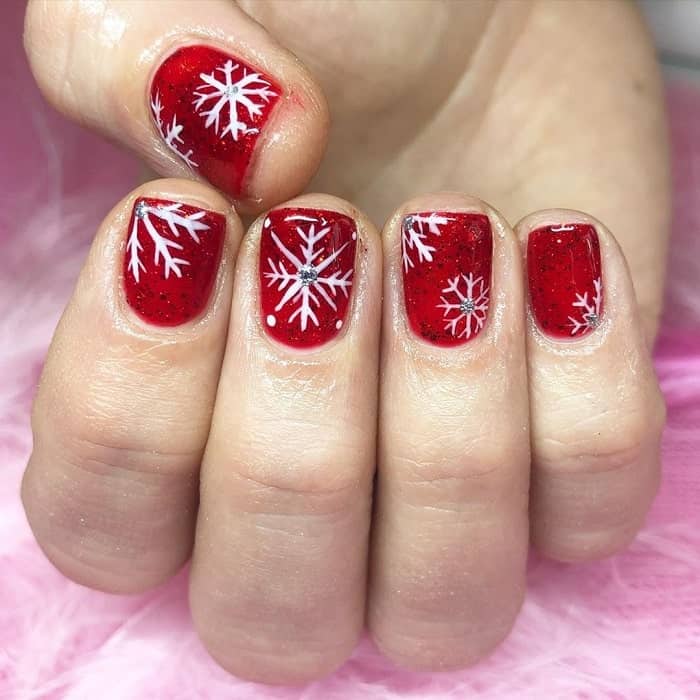 #11. Short Square Gel Nails
#12. Short Square Nails with Glitter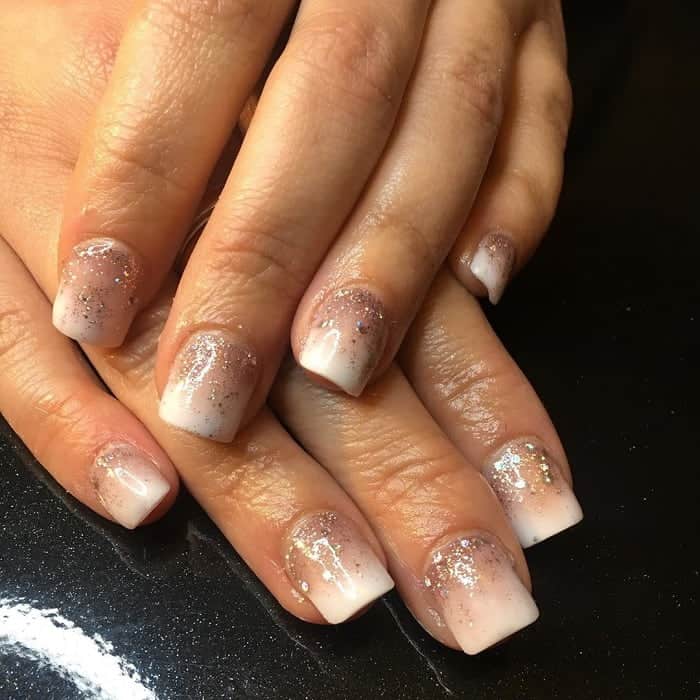 #13. Short Square Nails + French Tips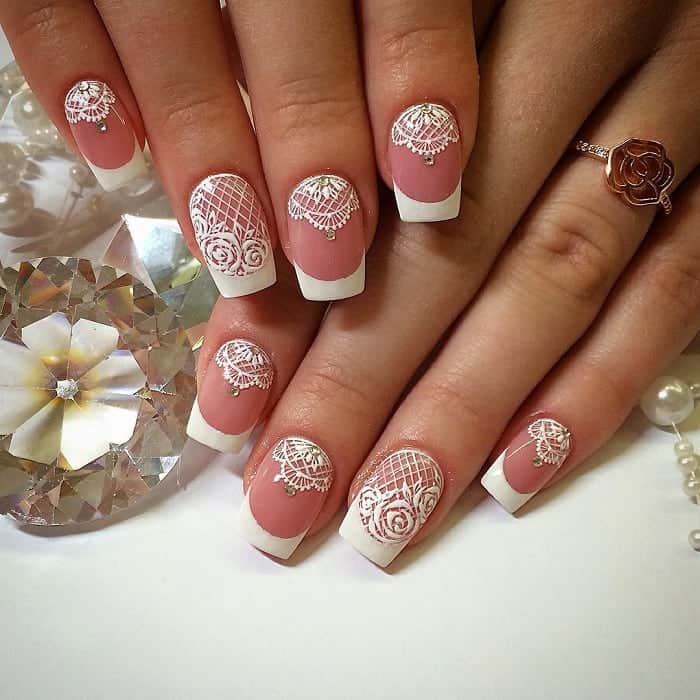 #14. Short Square Natural Nails
#15. Short Square Oval Nails
#16. Short Skinny Square Nails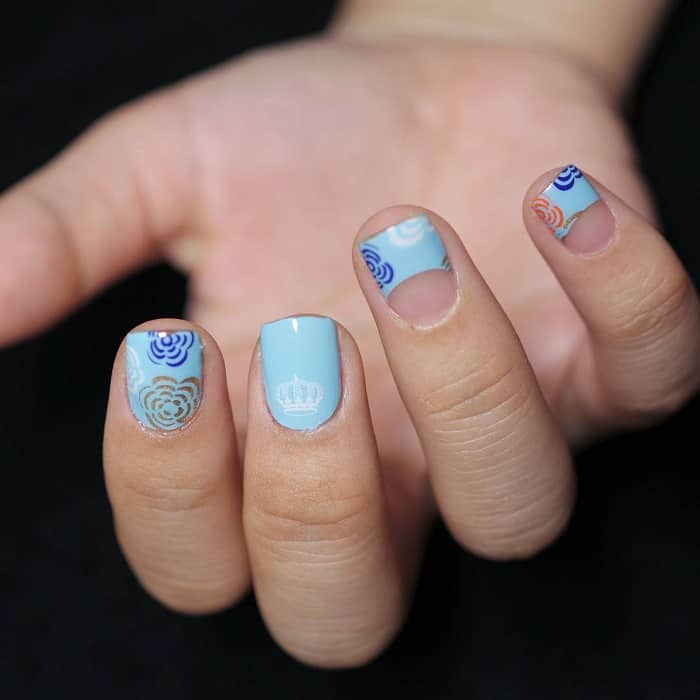 #17. Short Square Nude Nails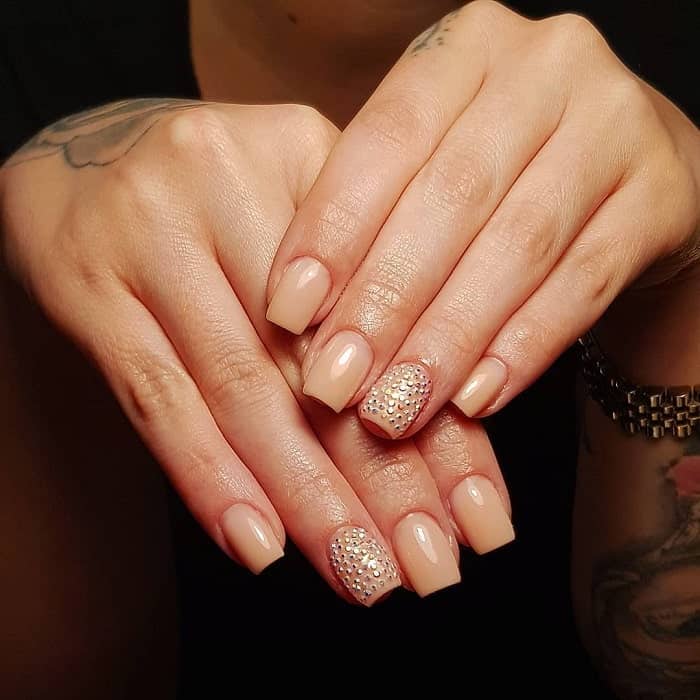 #18. Ombre Short Square Nails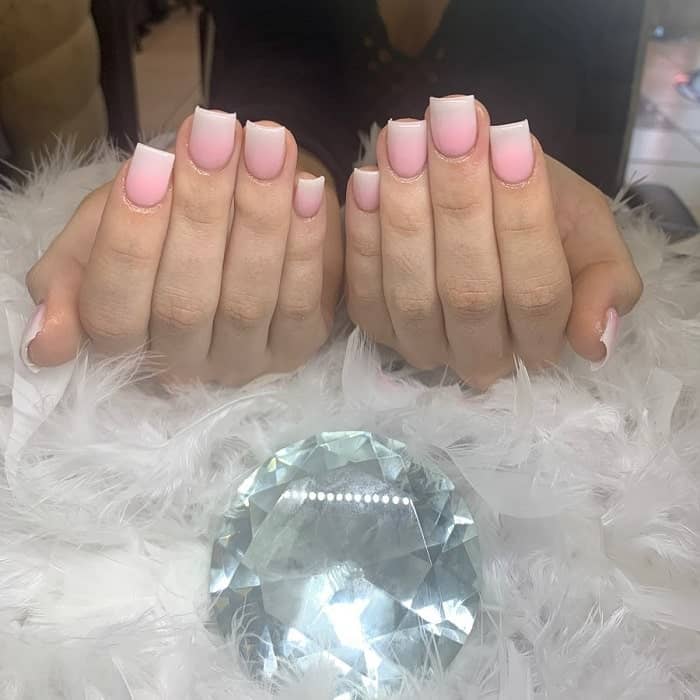 #19. Short Square Purple Nails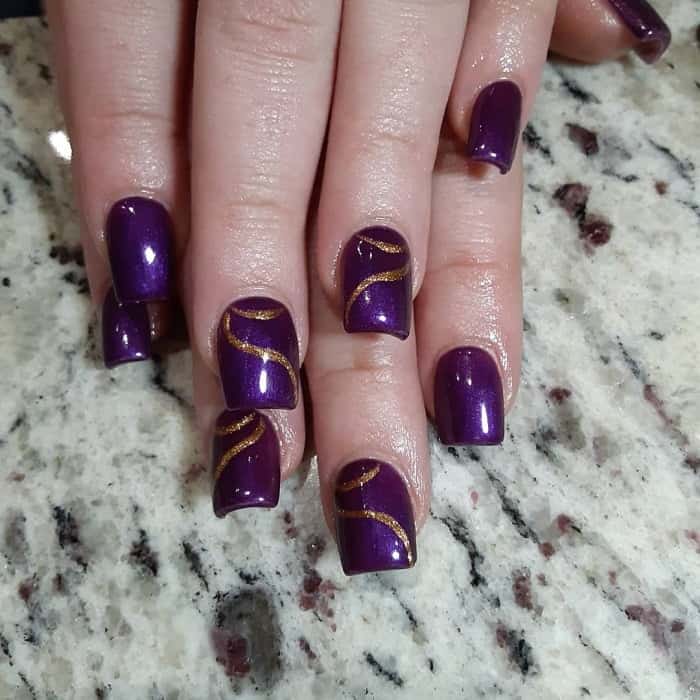 #20. Short Square Nails with Rhinestones
If you are a lover of nature and have a fondness for green, this design is for you. Draw some branches of the tree on the nail canvas. You can fill two or three nails solely with teal green and shimmery black colors to have this short square acrylic nail design done.
Winter Nail Design to Celebrate The Season
#22. Cherry Blossoms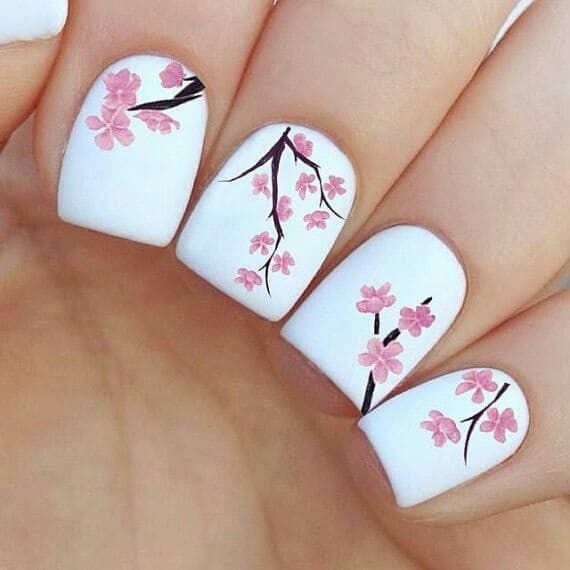 The charm of cherry blossoms enhances the beauty of spring to a large extent. If you are a lover of both pink and spring, you can surely try this design out.
A very simple way to get it. Draw the cherry flowers on a white base coat and use black to draw the offshoots. Your cherry blossoms are ready to blossom on your short square nails.
#23. The Desire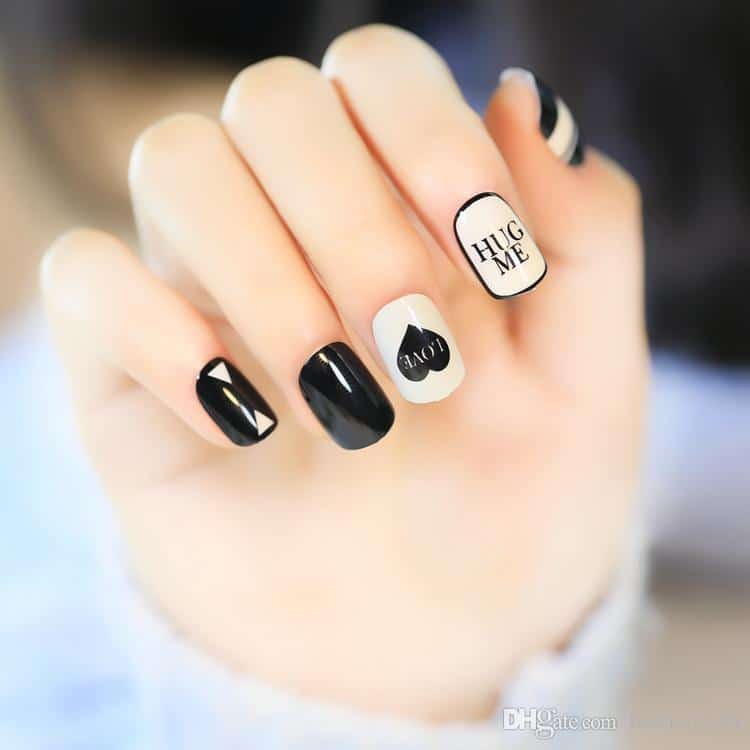 It's time to shout out loud what you desire most from someone very special. This is a decent way to show your feelings to the guy you are seeing lately. Your nails will talk for you.
You can use black and white for this design. Draw black love shape on a white base and you can write whatever you desire on your short square acrylic nails.
#24. Colors And Flowers
This design can be the right choice for girls who love colorful designs. You can use light sky blue and pink for this design. Draw some flowers or polka dot on acrylic nails to have this colorful floral design for your short square nails.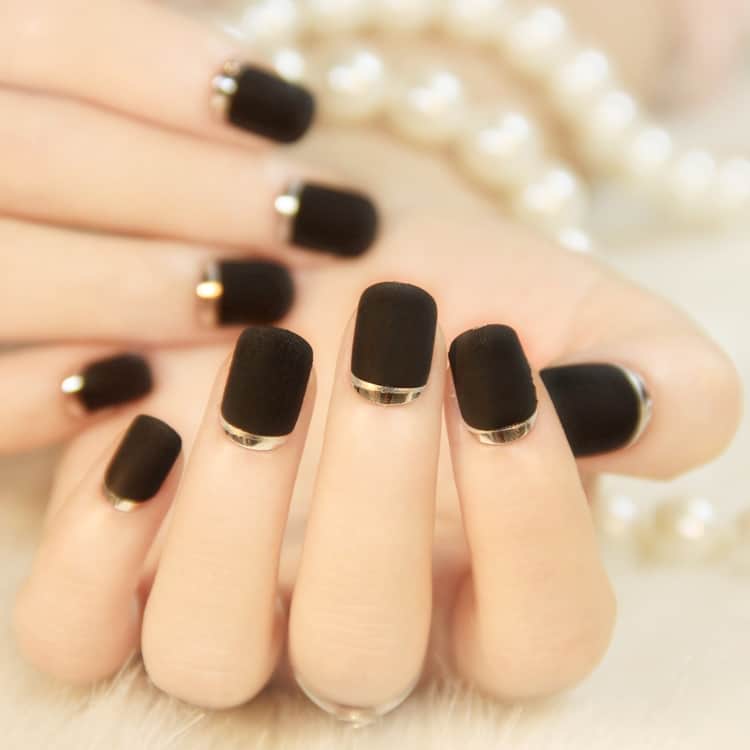 This black and gold nail design is simply elegant. Fill your nails with black matte color then use shiny golden color at the bottom edge of your nails. The combination of black and gold will help the nails look mysterious.