25 Magnetic Crystal Nail Designs to Jewel Up Your Look
If you are a lover of crystal or sparkling fashion products then you must have heard the name of Swarovski. Swarovski is the largest company that produces high-quality crystal jewelry and ornaments and other fashion accessories for the girls. 
This Austria based company was founded in 1895. Since then they are the most reliable resource for crystal product collections. You can't have crystal ornaments on your nails, but you surely can have crystal nail designs.
Crystal Nail Designs to Look Chic
Most of the girls love to wear jewelry. But, it's not always to possible heave jewelry while traveling to new places. You can cover that part by having crystal nail designs on your nails. They will give the proxy to your Swarovski crystal products.
Having crystal nails is a bit messy as there will be crystal stones on your nails. And these stones weigh a bit high too. Your hands will feel heavy after having crystal nail designs. Crystal nail designs suit stiletto nails the best. And the designs don't differ from each other that much.
#1.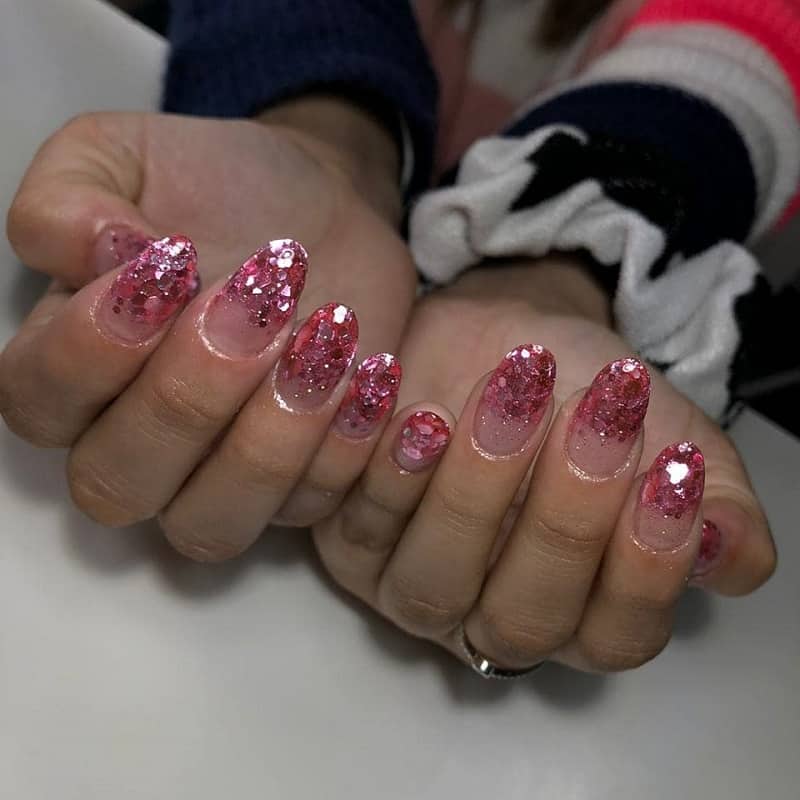 crystal ombre nail design
#2.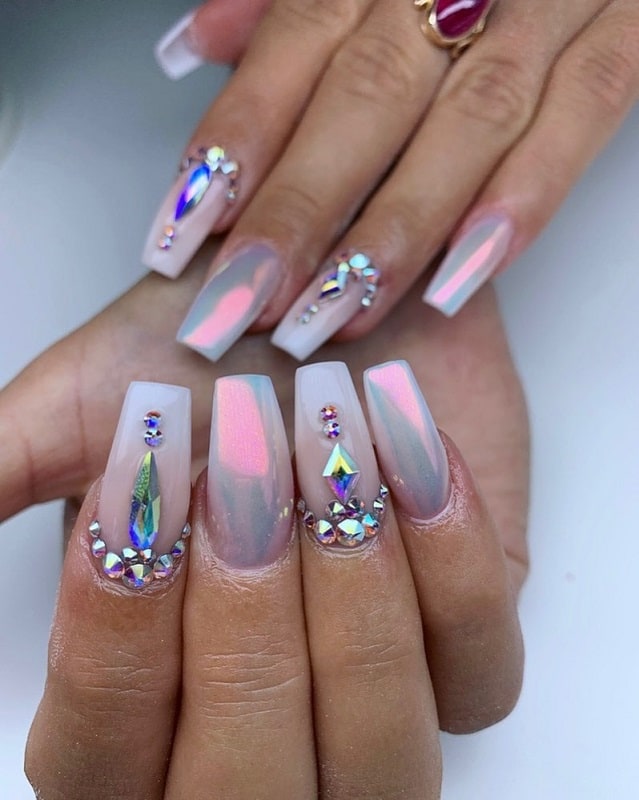 crystal gel nail design
#3.
crystal red nail design
#4.
crystal white nails
#5.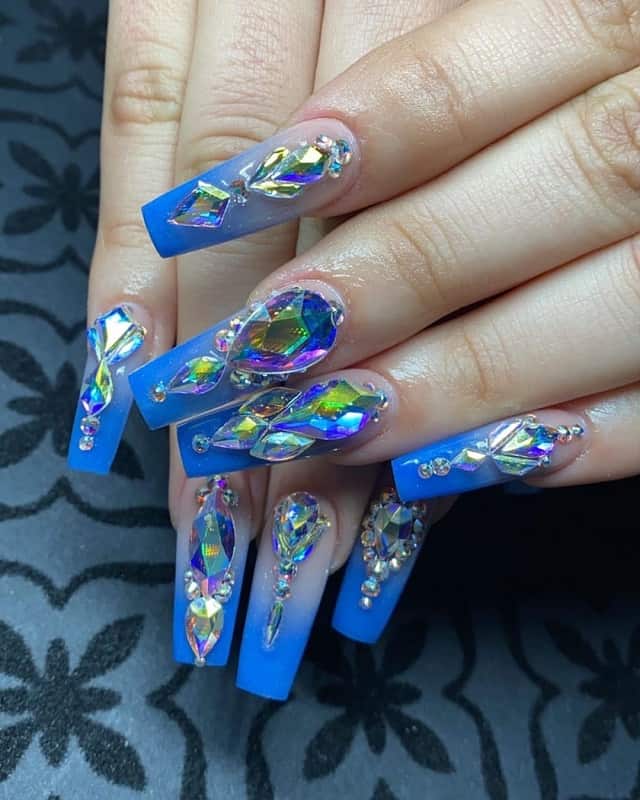 large swarovsky crystals for nail
#6.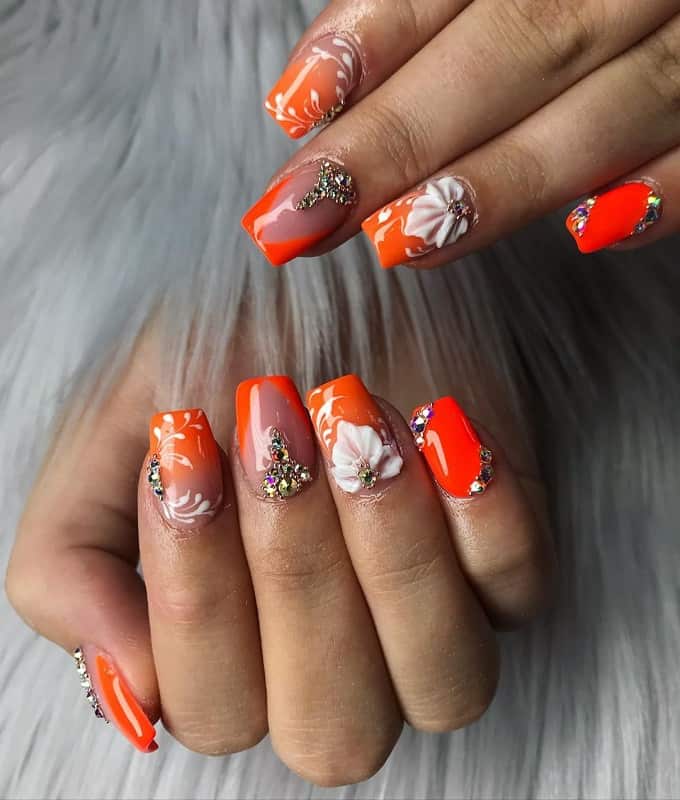 crystal acrylic nail design
#7.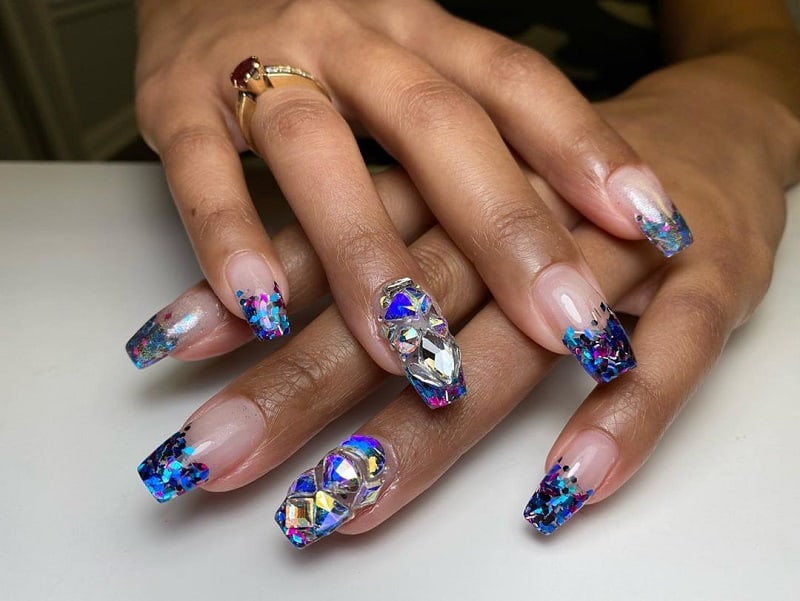 crystal tip nails
#8.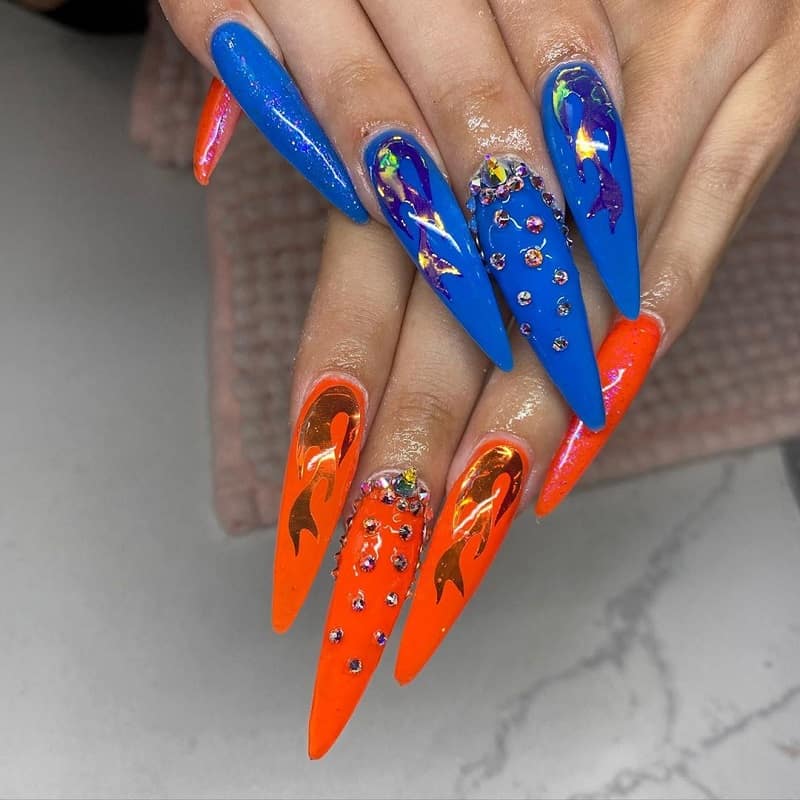 small crystal nail design
#9.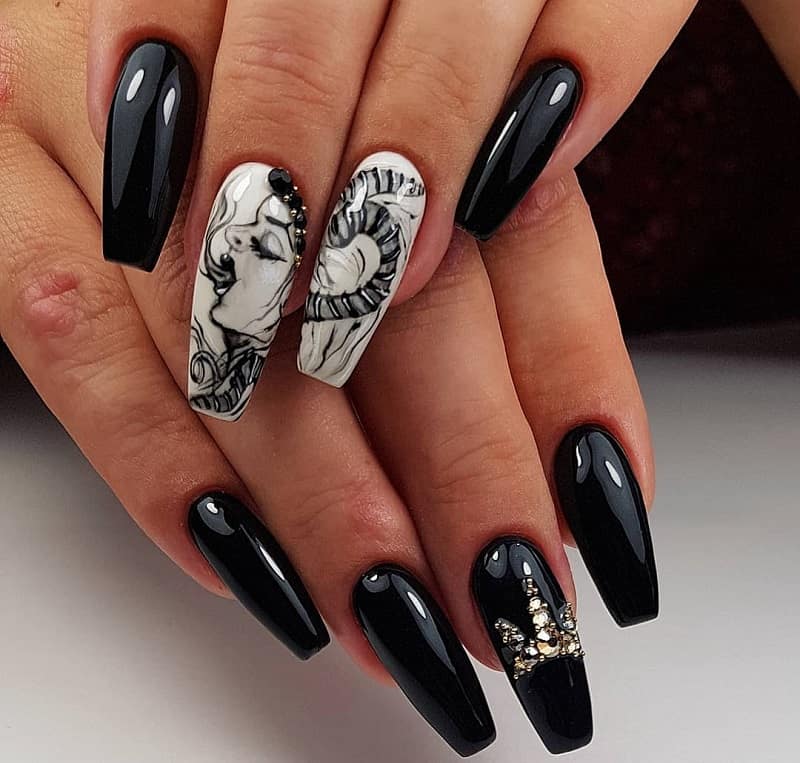 crystal ghost nail design
#10.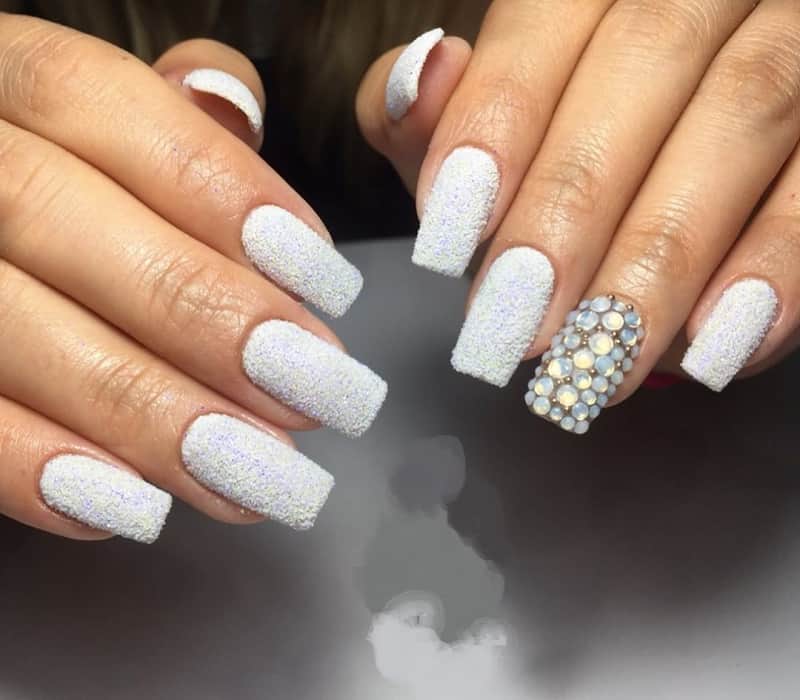 crytal sugar nail art design
#11.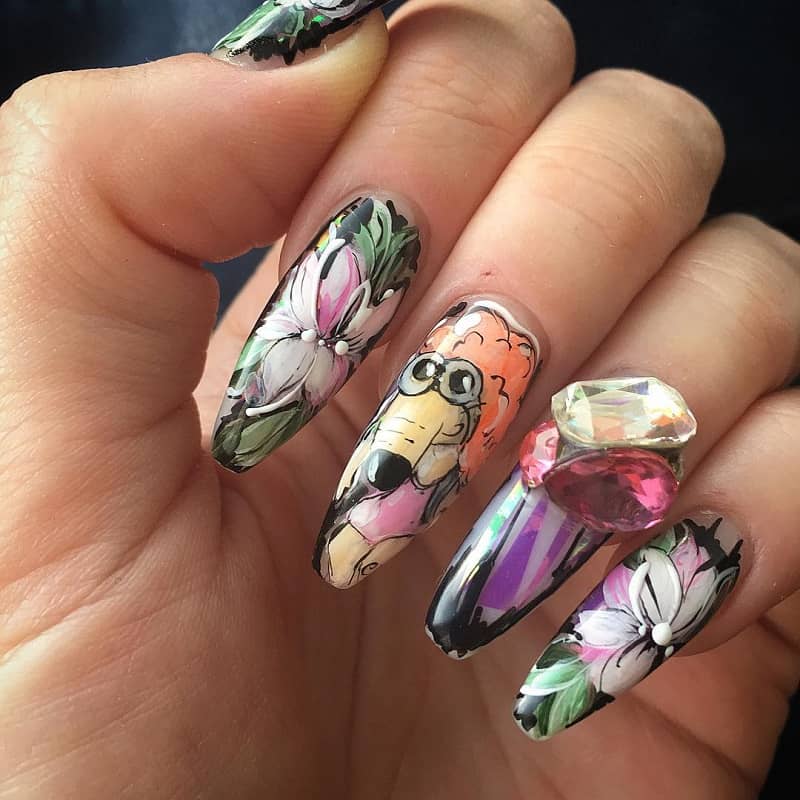 crystal 3d nail art
#12.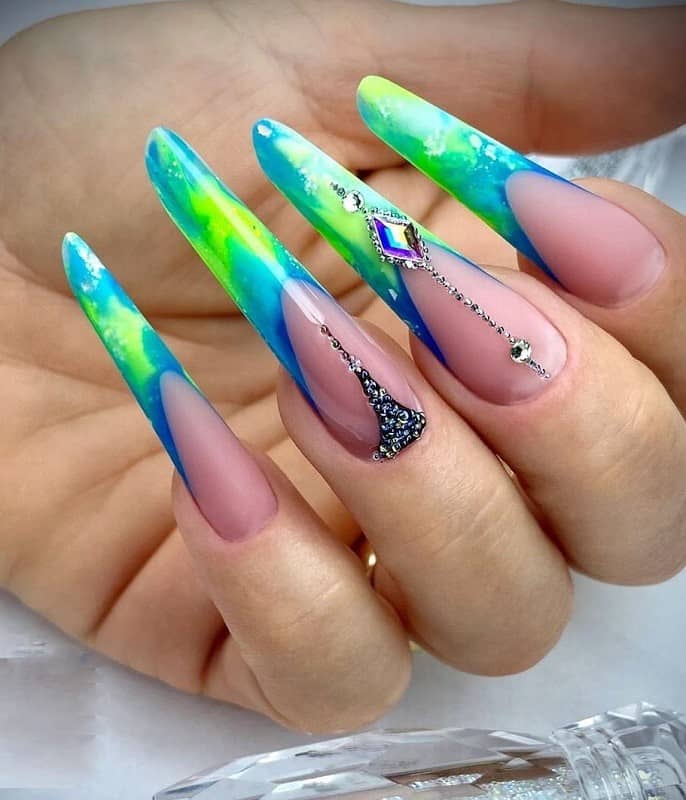 liquid crystal solar color nail art
#13.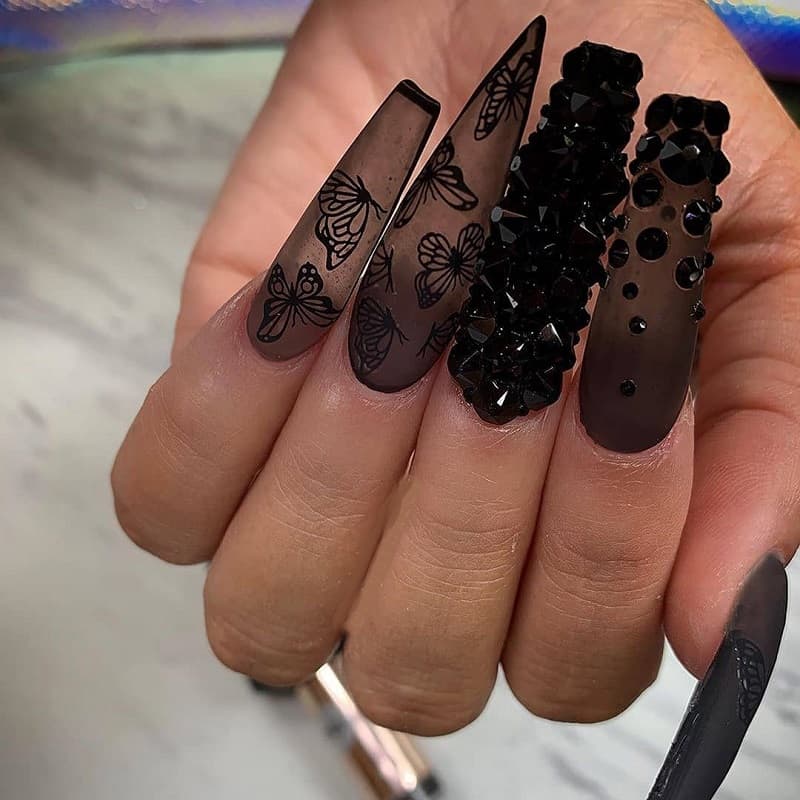 crystal black nail art
#14.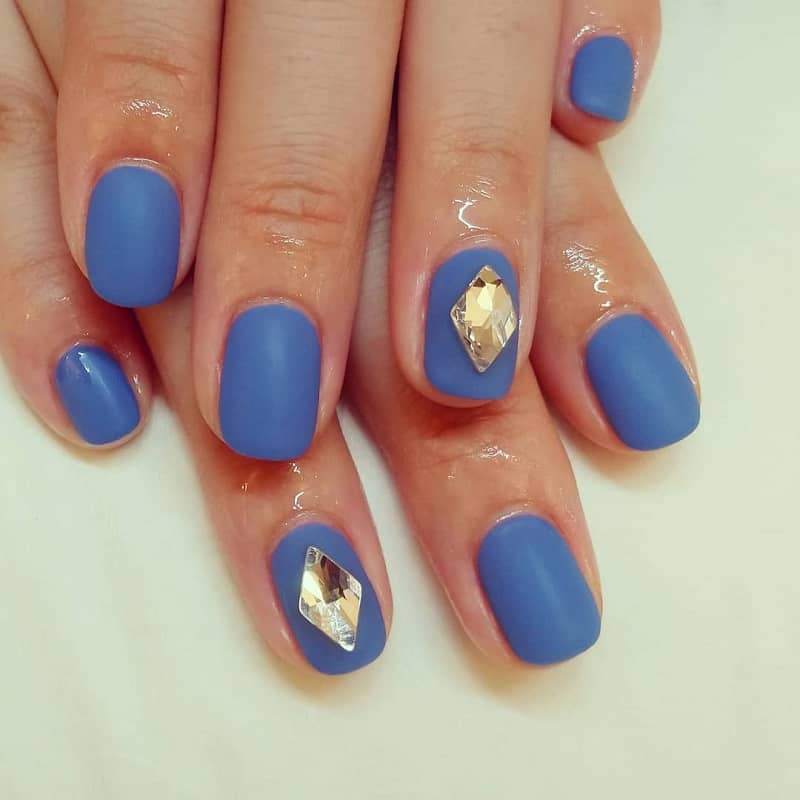 crystal stone nail art
#15.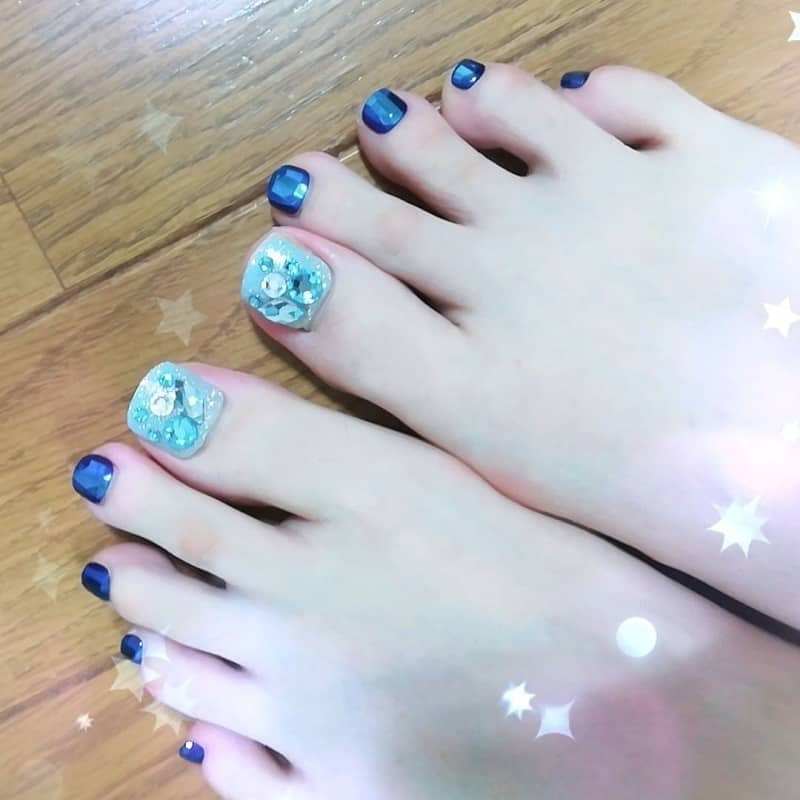 crystal toe nail design
#16. Pile of Stones

Clear stiletto nails are compatible with this design. This crystal nail art will not look good on short nails. You can glue some crystal stones on the surface of the clear nails to have crystal nail designs like this one. A ring on the ring finger will enhance the overall beauty.
Nail Design with Rhinestones to Add Glam
#17. Delicate Design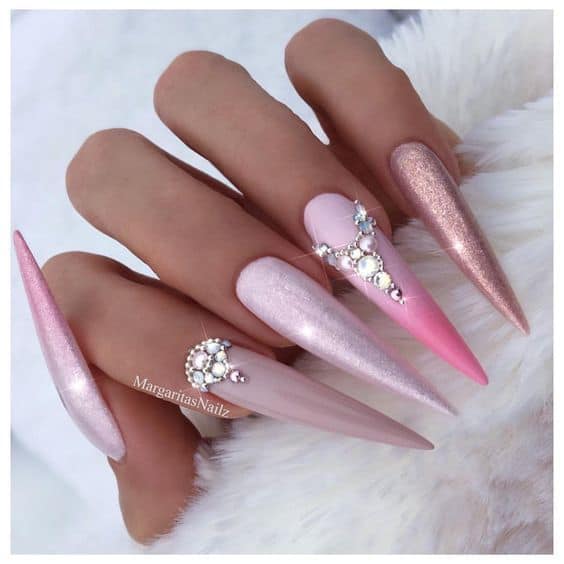 This is a simply gorgeous crystal nail art. You can have crystal nail designs like this one by adding some well-organized rhinestones on the top of the nails. The light combo of pink and rose gold shimmer will give it a luxe look.
#18. Marbled Crystals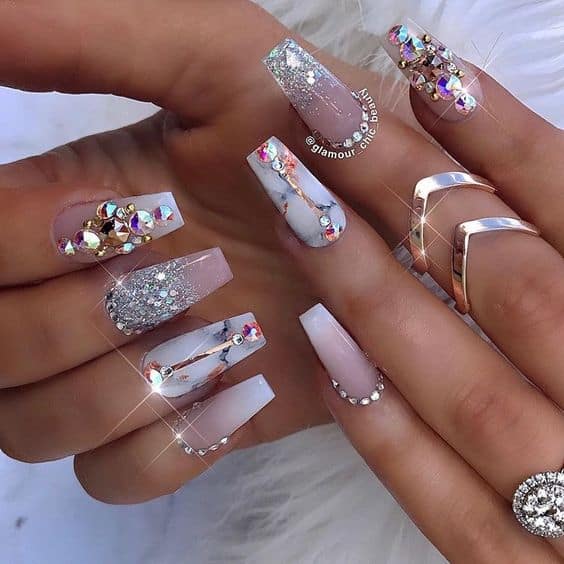 The shine of crystals is enough to make a design noticeable. But, you can increase the beauty by using marble patterns in between crystal nail designs.
#19. Black Beauty
Adding a few black strokes can change the whole outlook to a great extent. At first, paint some of the nails with mild color and add some crystals to some of the others. Paint the rest with black to add the grace of black.
#20. Shine Like the Diamonds
You can use diamond cut rhinestones on your light pink nails to make them look like diamonds. A big shiny ring will complement the crystal nail designs. Ler's shine like the diamonds in crystal nail art.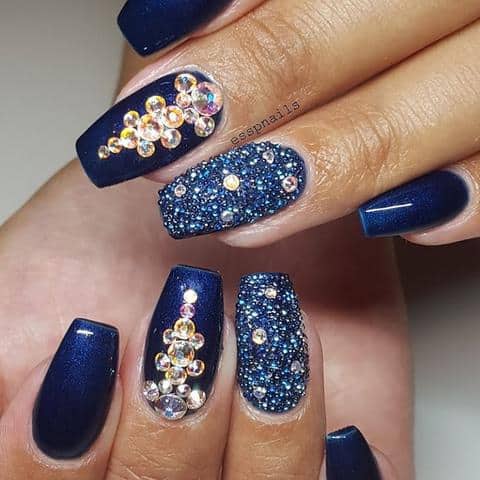 Adorn the blue lagoon of your nails by adding some crystals on top of the blue nails. This will add the extra shine your blue nail deserves. These crystal nail designs look gorgeous in blue color.
Startling Diamonds on Nail to Shine Like One
#22. Queen's Tiara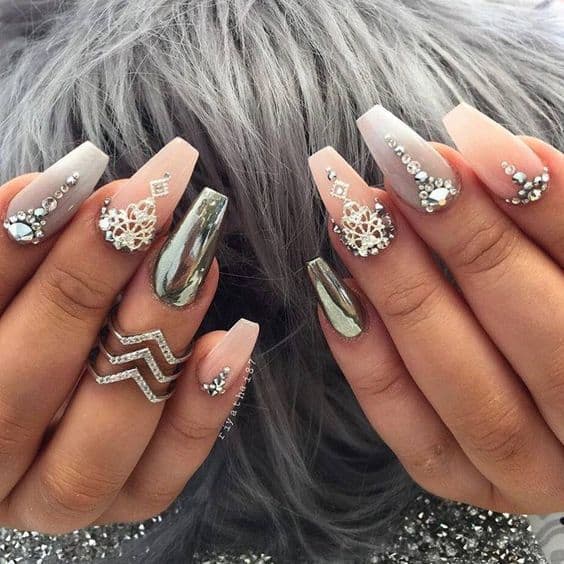 Tiara is one of the most sold items of Swarovski. Gurls all over the world love their tires made of crystals and rhinestones. You can have the miniature of these tiaras attached to the nails while having crystal nail designs. Create some mirror like nail on one or two fingernails to add that extra glee.
#23. Crystal Clear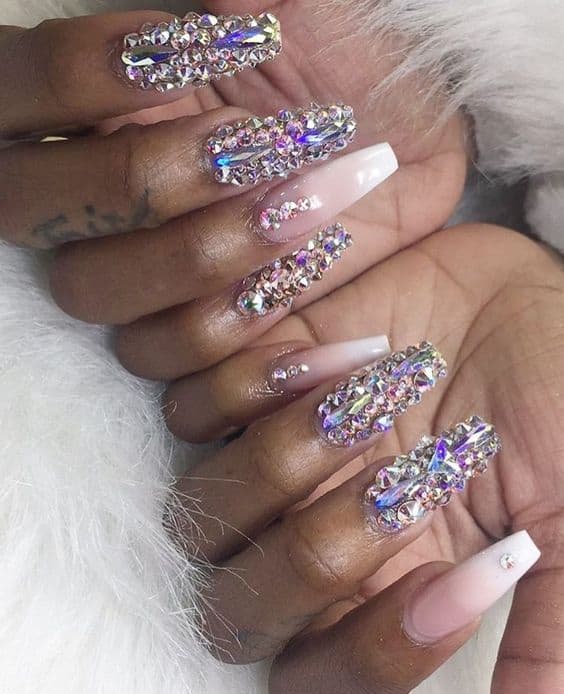 This design is for them who don't get bothered by heavy nails. You can attach crystal clear rhinestones on your ballerina nails to have crystal nail designs like this one.
#24. Golden Glitters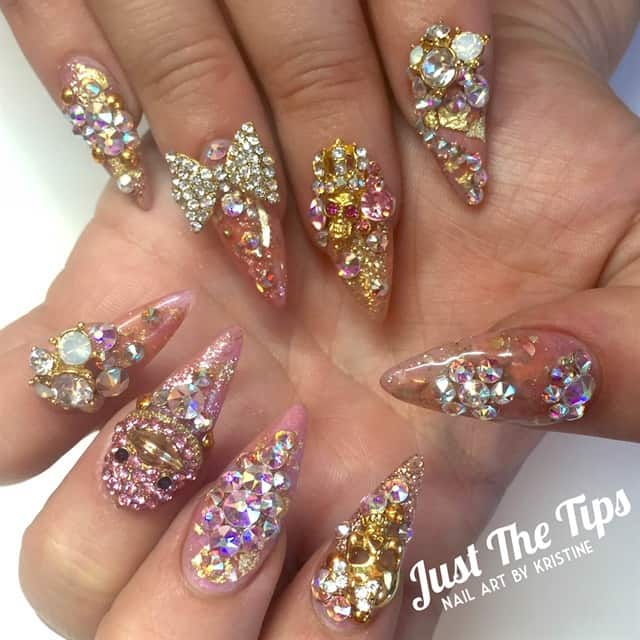 Crystal nails themselves are so much shiny and eye-catching that you don't have to apply extra glitters. But, if you love shiny nails more than anything you can add golden glitters along with the crystals to make the nails shine the brightest.
#25. Swarovski Nail Art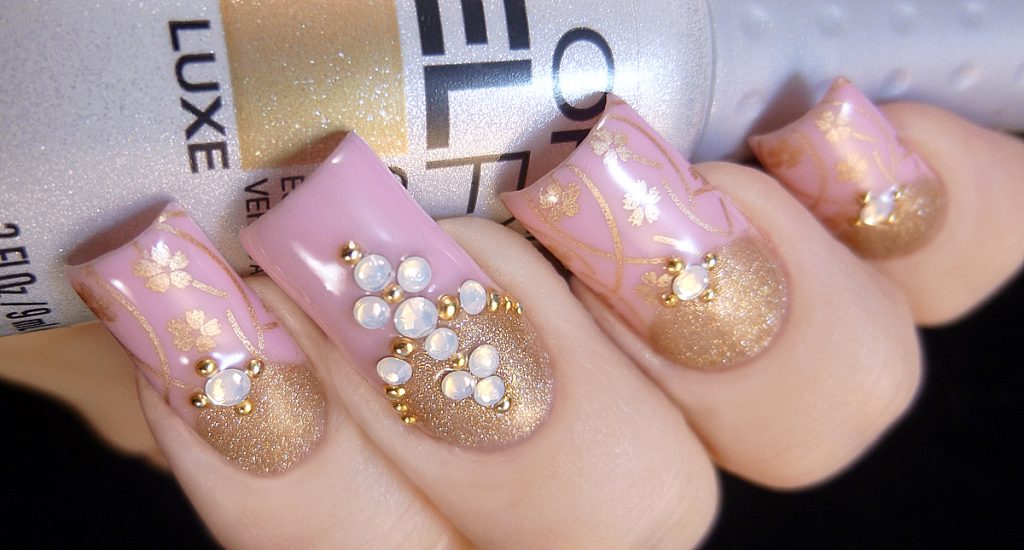 If you want to have the luxe look of Swarovski and the beauty of crystal nail art together in a single design, this is the perfect design for you. First, draw some floral art on your light pink nails with golden glitters. Then add some crystal rhinestones on the nails to complete this crystal nail art.
Jaw Dropping Funky Nail Designs
Crystal nail designs are not the perfect match for the girls who love to keep it simple. Before going to have these nails think twice. You may feel a burden on your nails if you can't carry them well. But, if you can adapt yourself to crystal nail designs, I would suggest you have a go without any second thought.